Category:
Editorial
Angela Yee Leaving The Breakfast Club. After more than ten years, The Breakfast Club is making a...
Read More
The prince of pan-Africanism is a controversial figure namely in terms of how people see his money...
Read More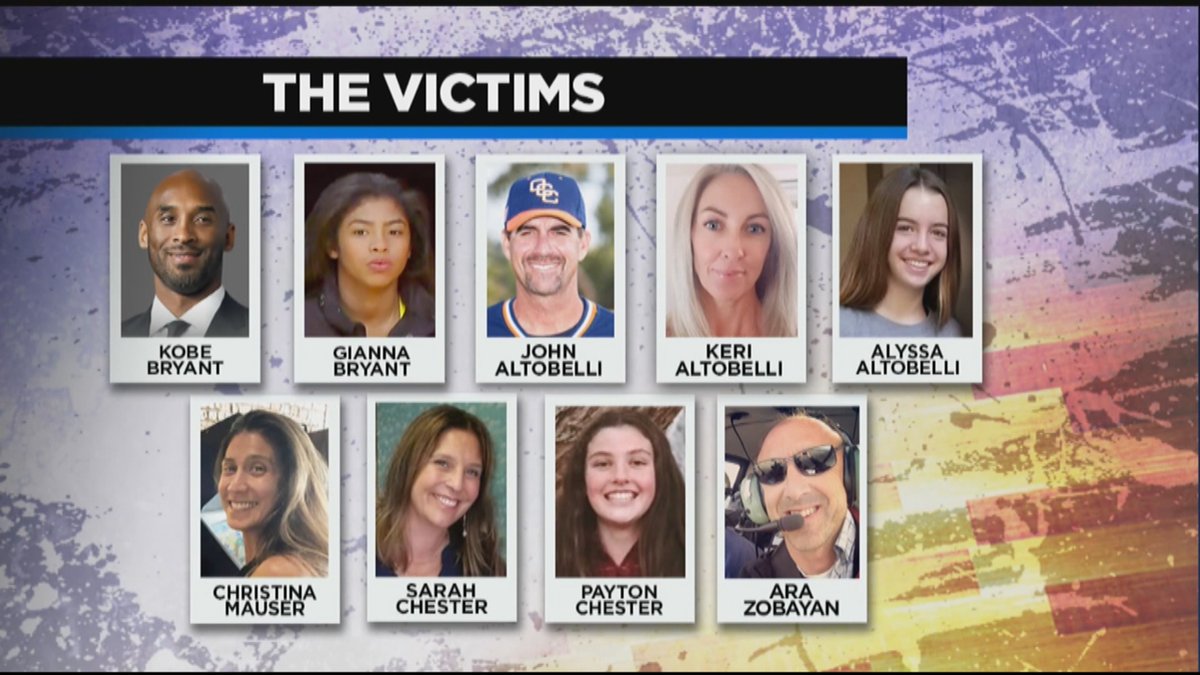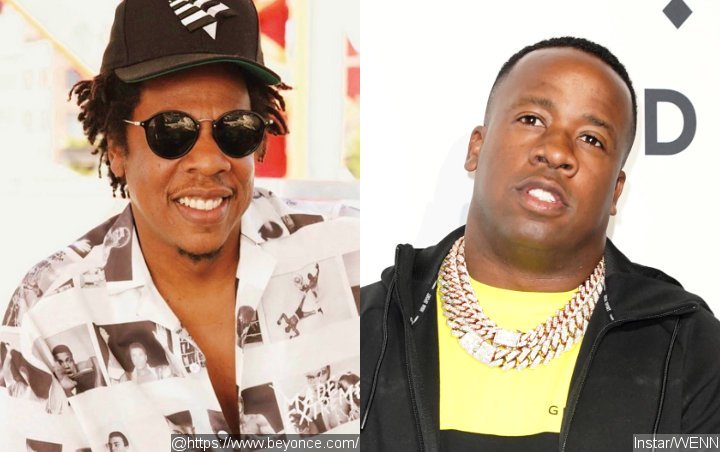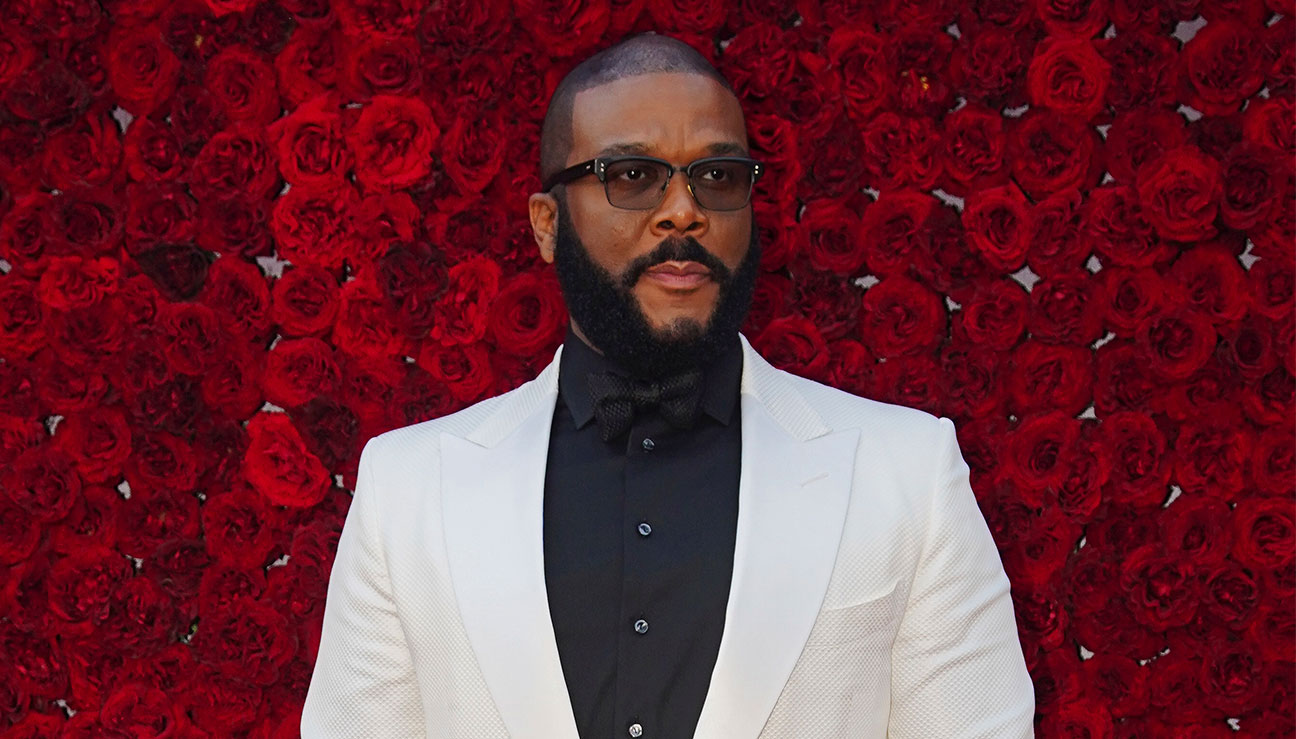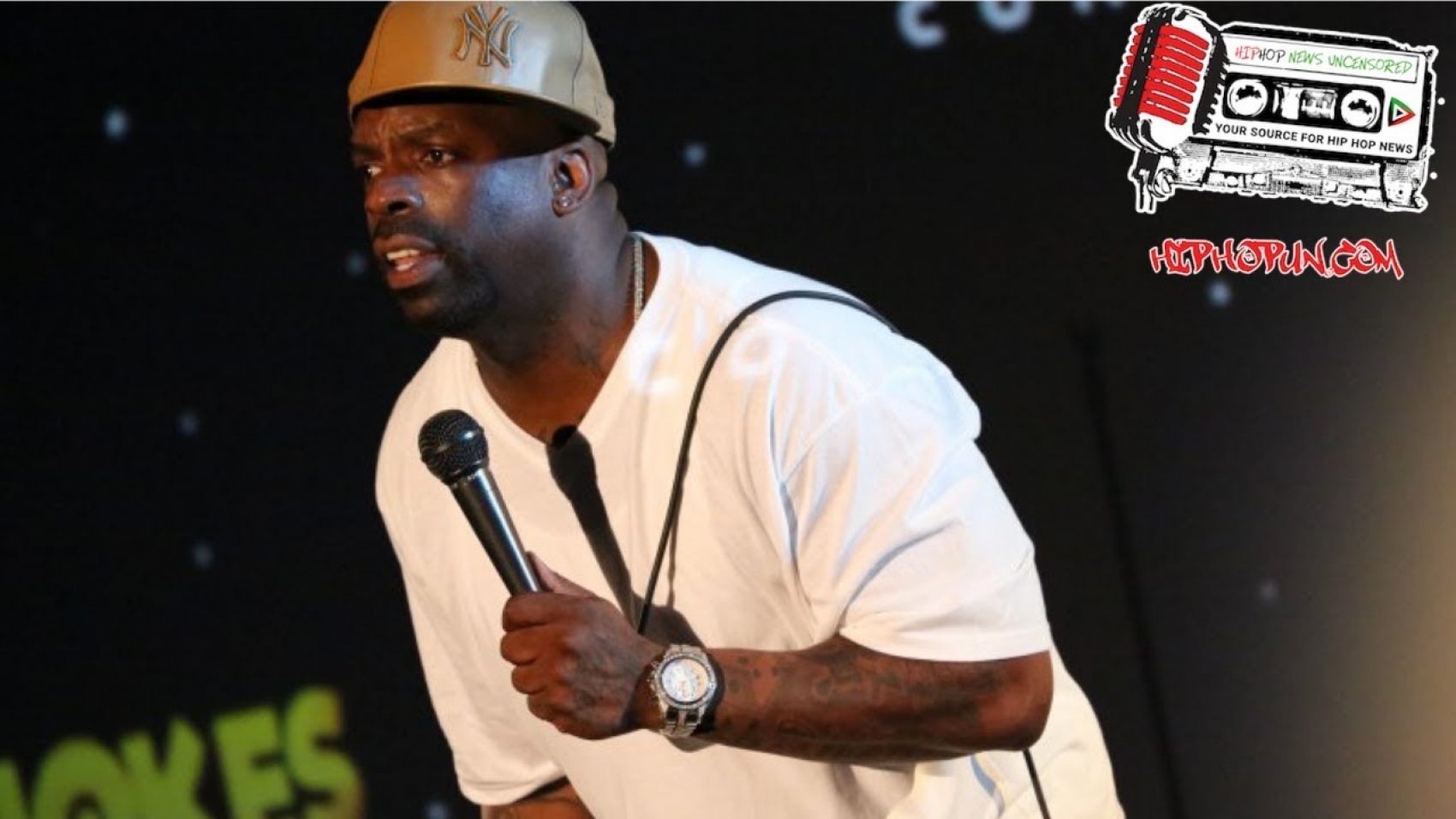 Comedian T.K. Kirkland knows how to handle a heckler! If you've never been to a comedy show,...
Read More