Category:
Editorial
Angela Yee Leaving The Breakfast Club. After more than ten years, The Breakfast Club is making a...
Read More
The prince of pan-Africanism is a controversial figure namely in terms of how people see his money...
Read More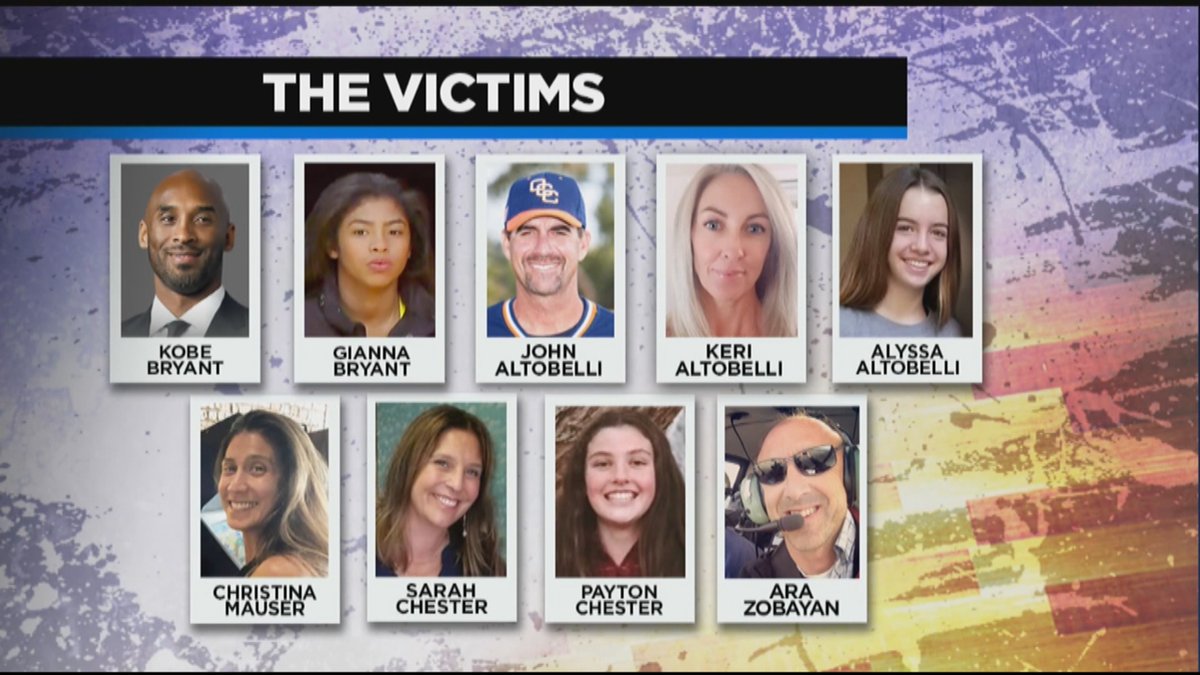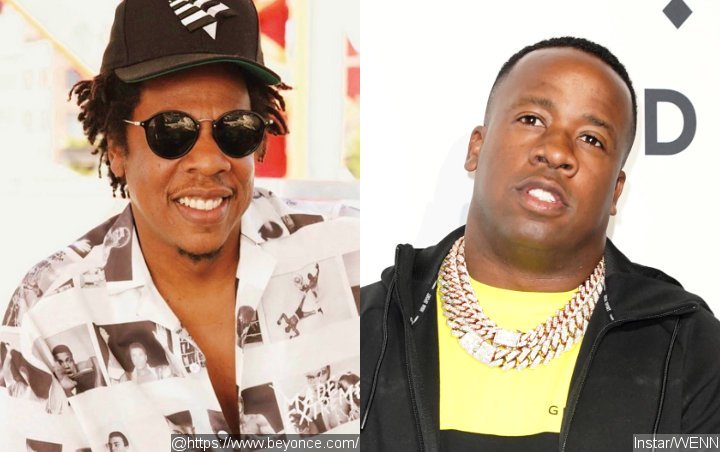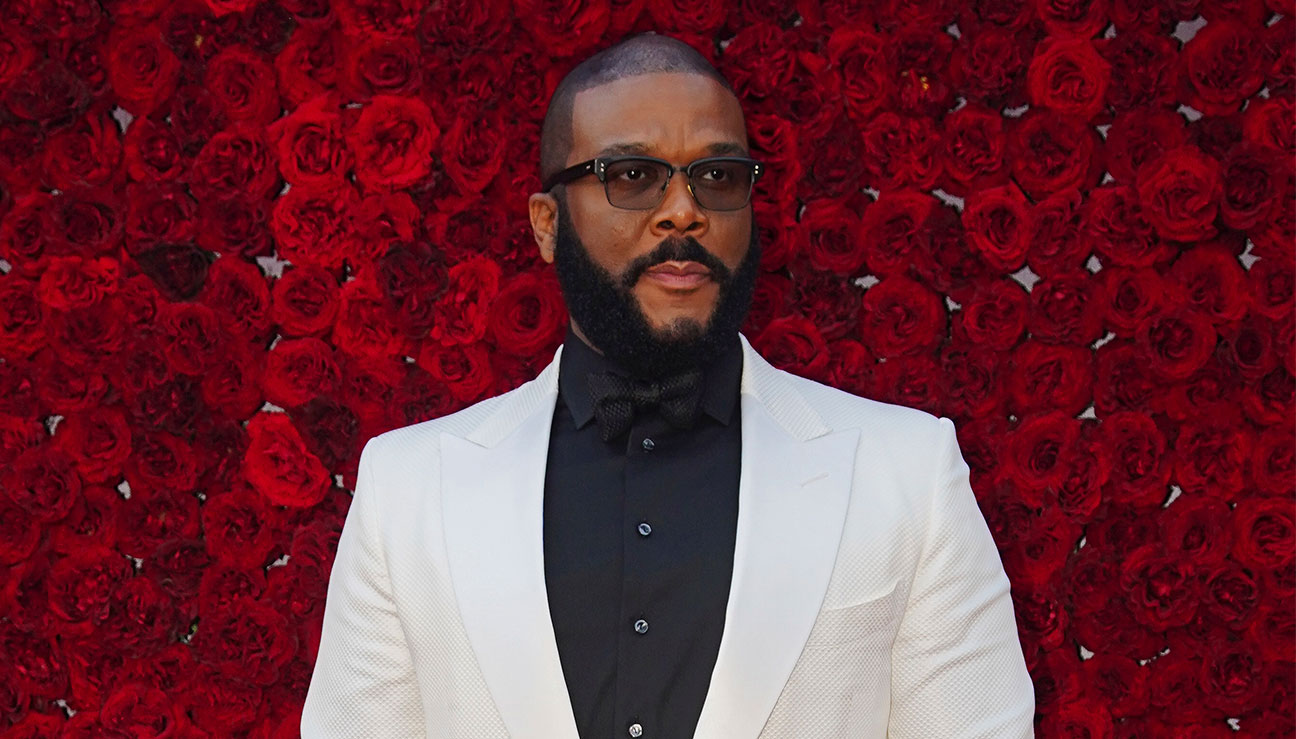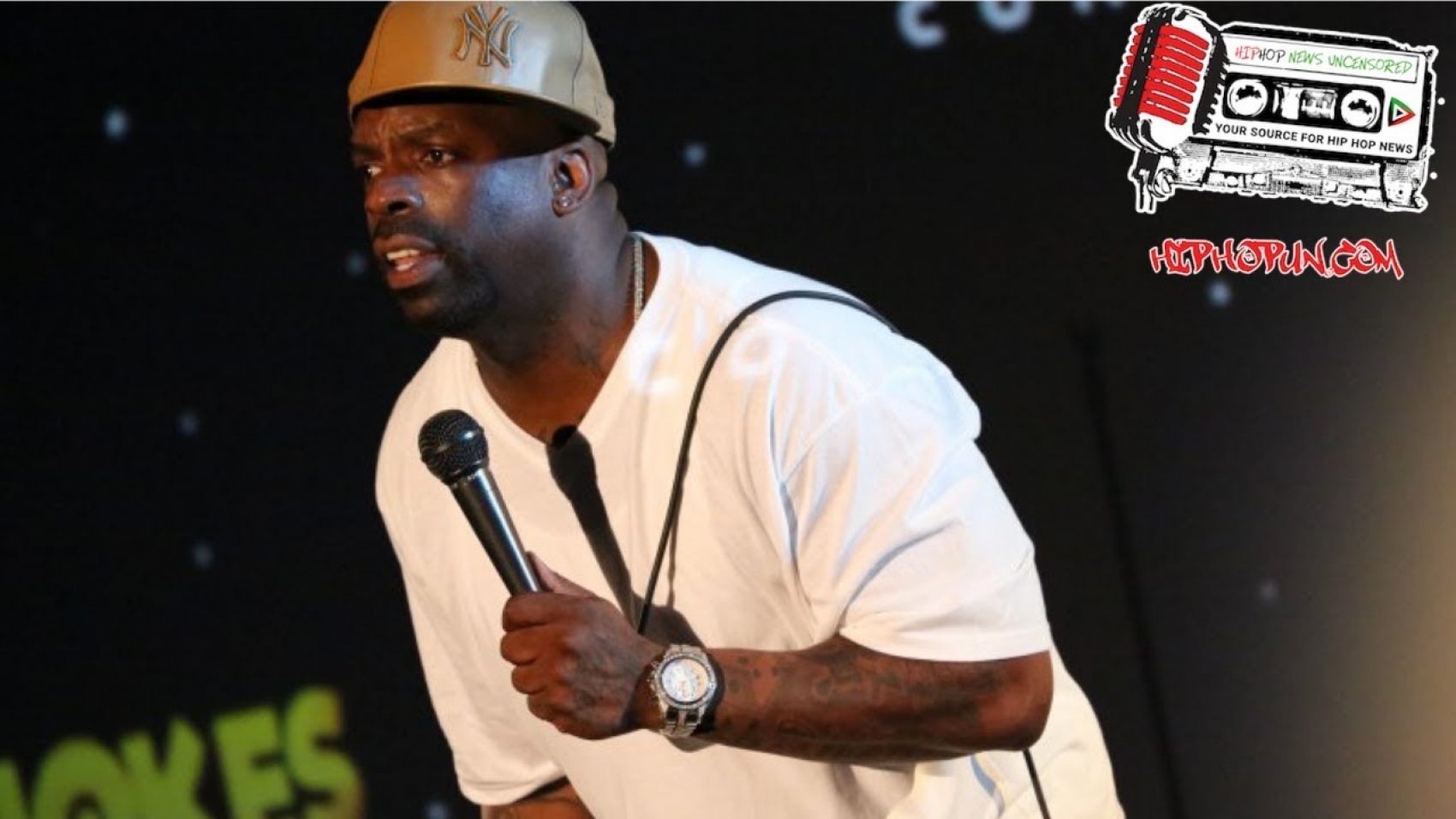 Comedian T.K. Kirkland knows how to handle a heckler! If you've never been to a comedy show,...
Read More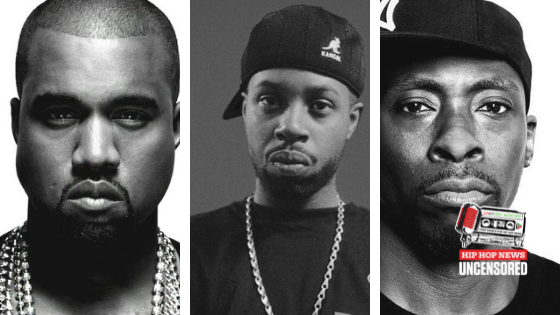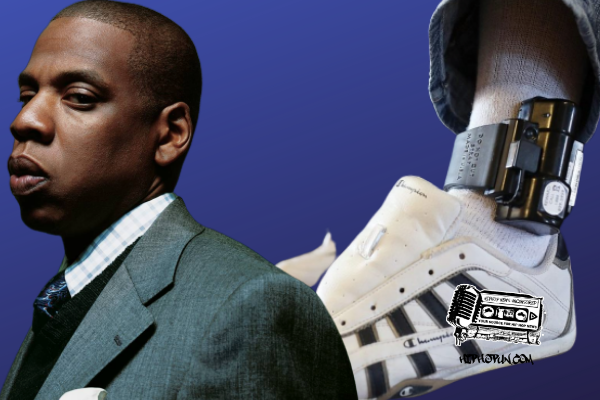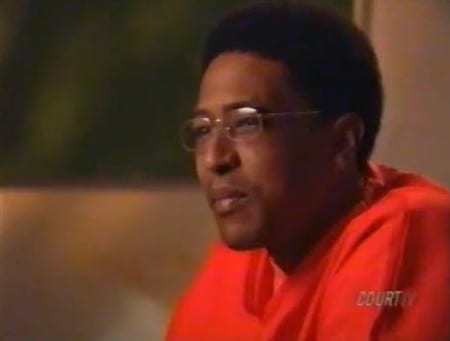 Corey Miller aka C-Murder fights to get released from prison but to no avail. Here is the story of...
Read More
Some of the best rappers in music worked with famous music producers. Without a good beat behind the lyrics most hip-hop artists today would not be great. When you get the right combination it can be awesome, according to DJ...
Read More