J. Stash, Brooklyn Rapper Involved In Murder/Suicide!!!!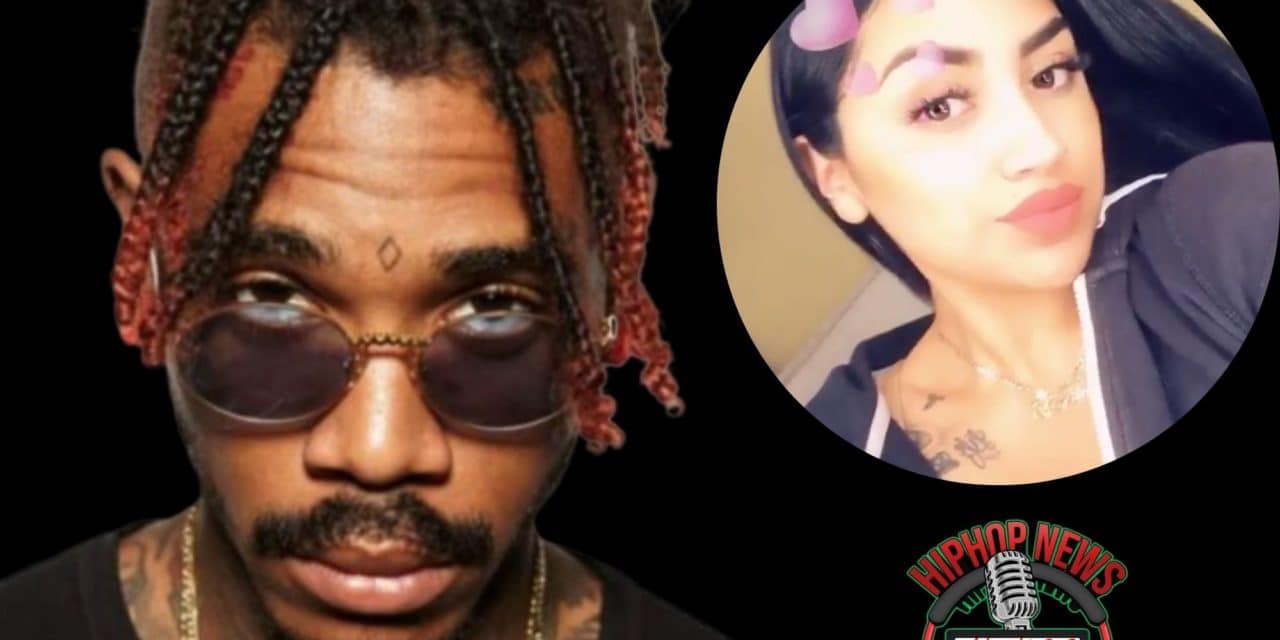 J. Stash was found dead after a domestic violence event. Authorities found the rapper had killed himself, after murdering his girlfriend.
Rapper J. Stash Kills Mother Of Three Small Children, Then Himself
J. Stash (real name Joseph Alexander Joseph) committed suicide.
After murdering the mother of 3 children, the Brooklyn rapper killed himself.
According to a Los Angeles KTLA 5 report, Stash killed Jeanette Gallegos, who is assumed to be his girlfriend.
And it all went down in Temple City.
On New Years Day at 7:14 a.m., authorities got a call about domestic violence.
While responding to the call, Gallegos was discovered with several gunshot wounds.
The rapper had a single self-inflicted gunshot wound.
Both Stash and Gallegos were pronounced dead at the scene, which is believed to be the home they both shared.
Gallegos, who has 3 children ages 5 to 11, was killed in the presence of her children.
Luckily, the boys were not harmed and were promptly removed from the scene.
Reportedly, one of her 3 sons was the one that called 911.
A GoFundMe page was established for Jeanette by her sister in the aftermath.
Gallegos was a model and media personality and described by those who knew her well as the "sweetest, most caring mother".
J. Stash and Jeanette Gallegos were 27 years old.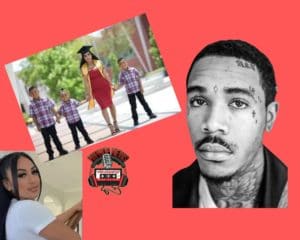 Hip Hop News Uncensored. It's the Leader in Hip Hop commentary on YouTube!