Chrystul Kizer Out On Bail!!!!!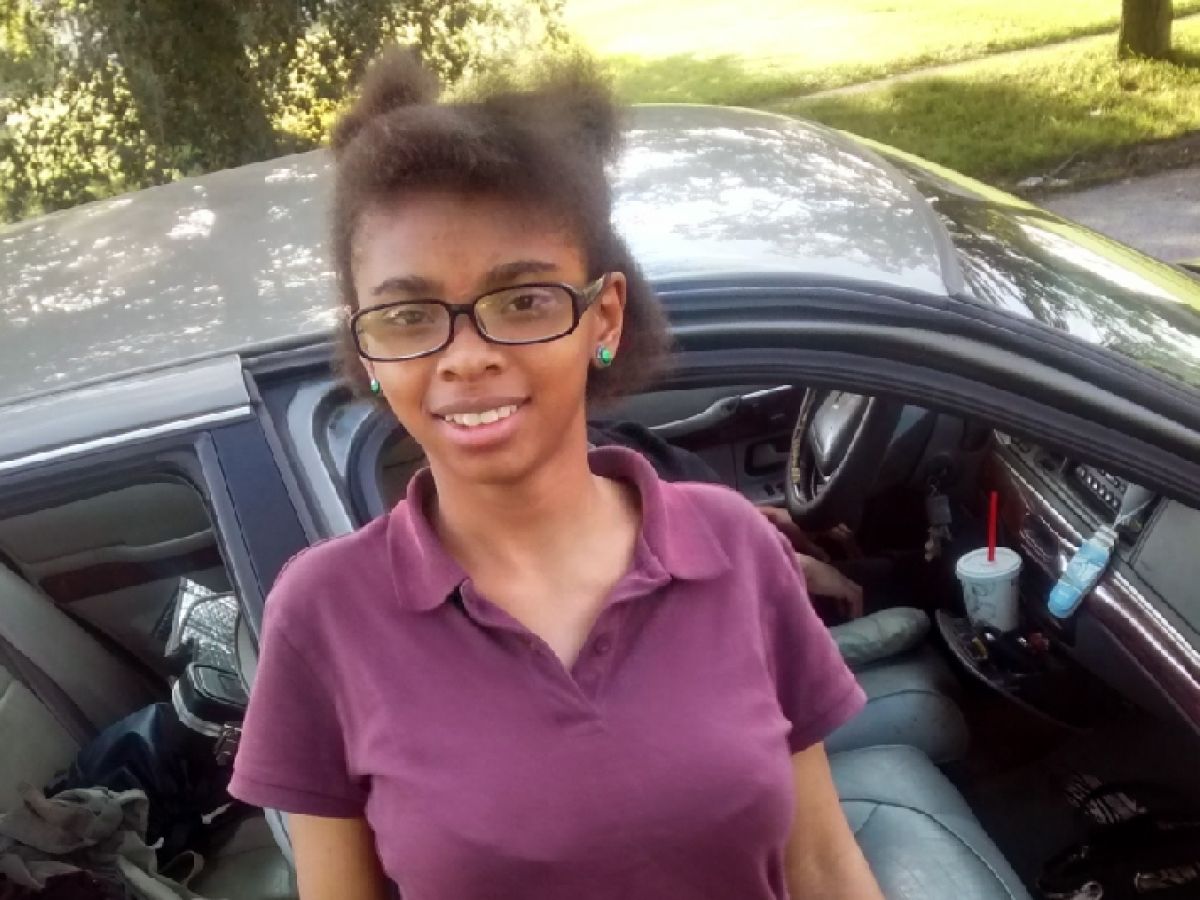 Chrystul Kizer Out On Bail!!!!! Former child human trafficking victim, Chrystul Kizer is out on bail. She was in jail for killing her alleged sex trafficker, Randy Volar. If convicted, she faces life in prison.
Who Is Chrystul Kizer?????
According to The Washington Post, Chrystul Kizer is a 19 year old from Wisconsin, who at age 16, met Randy Volar, her alleged trafficker. First, he allegedly abused her sexually for more than year, while giving her cash and gifts. Second, court records said that Volar was abusing multiple underage black girls and that prosecutors had video evidence of the abuse. Third, Volar remained free while he was being investigated. Forth, Kizer maintains that Volar was trying to pin her to the floor when she shot him in the head, then she set his home on fire and fled in his car, according to the police. Fifth, prosecutors charged Kizer with arson and first-degree intentional homicide, an offense that carries a mandatory life sentence in Wisconsin. Lastly, her bail was originally set at $1 million, which was lowered to $400,000, which was raised by The Chicago Community Bond Fund, while she awaits trial.
Child Human Trafficking is running rampant in the United States, especially within the African American community. It needs to stop and we are praying for the past and present victims.
For More Hip Hop Entertainment News, Go To Hip Hop News Uncensored. It's The Best Channel For Hip Hop.