Ahmaud Arbery Murdered!!!!!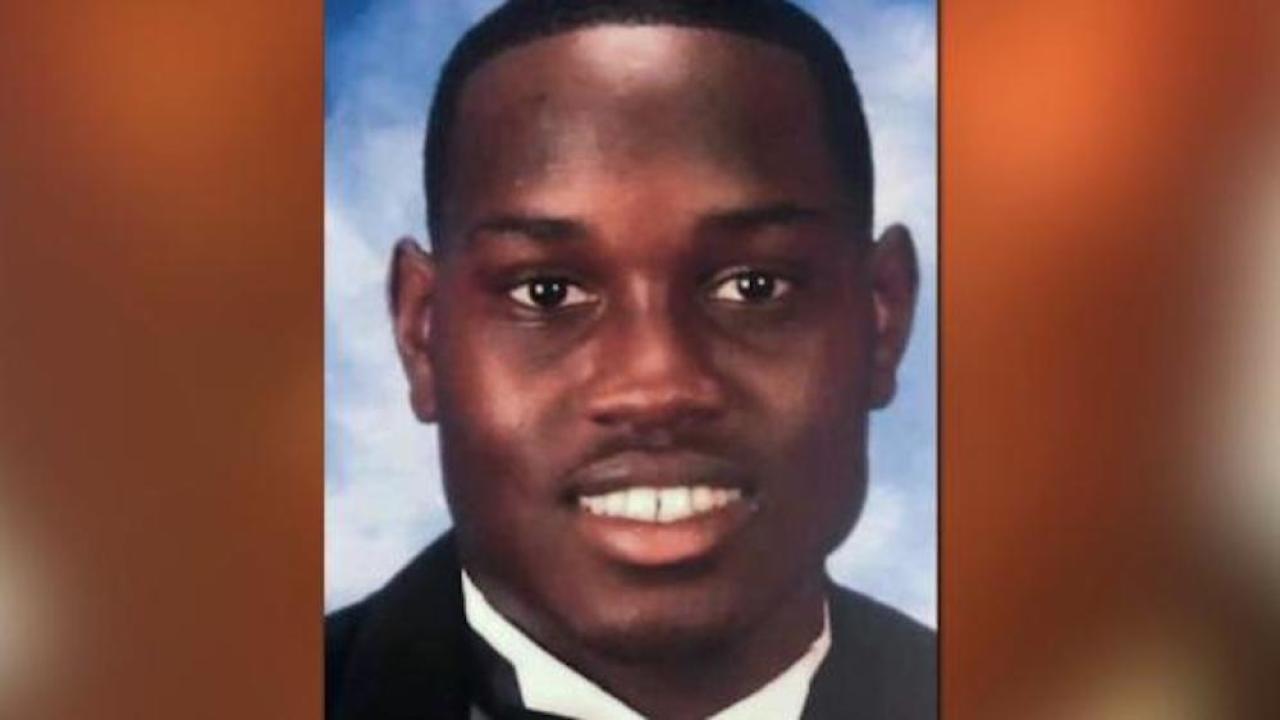 Ahmaud Arbery Murdered!!!!! Travon, Alton, Amadou, Ahmaud. What do these names have in common. Well, they were all murdered brutally because of their race by white men. It is a shame that in these days and times, we still have to see and deal with this, with little or no jail time. So lets pay close attention to this recent story and get justice for Ahmaud Arbery!!!!!
Ahmaud Arbery: The Facts So Far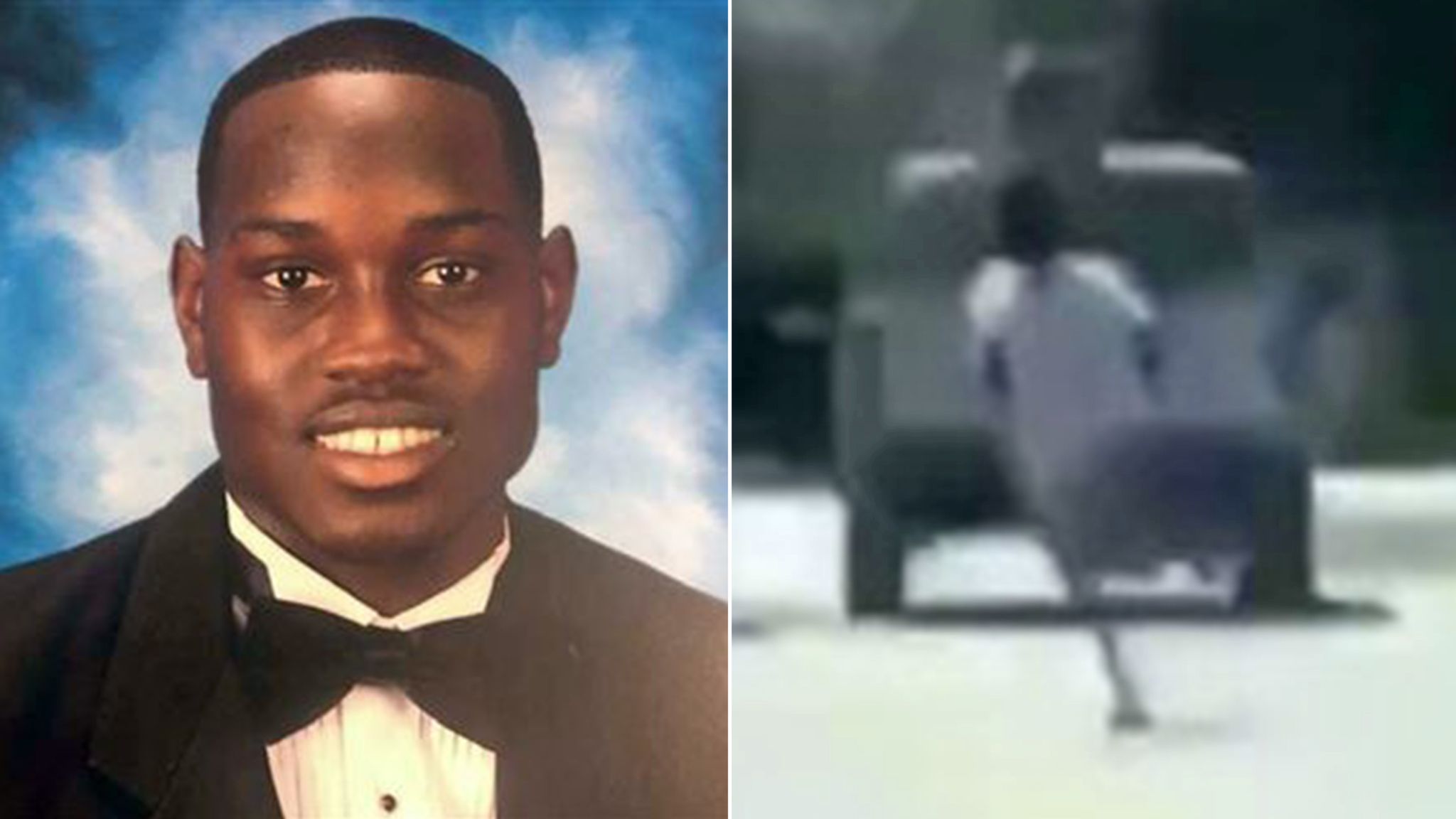 According to cnn.com, the fatal shooting of Ahmaud Arbery, was recorded on video. Ahmaud Arbery, 25, was jogging outside when a former police officer and his son murdered him. Also, according to a police report, McMichael later told officers that he thought Arbery looked like a robbery suspect. Second, McMichael told police that his son and Arbery was struggling over the gun when 2 shots were fired, before Arbery fell into the street. Third, in a letter to police, a district attourney, that recuse himself from the case said that Arbery sustained 3 wounds during the struggle. Forth, Tom Durdan, the district attourney for the Atlantic Judicial Circuit, wrote in a statement, that he expects to present the case to the next available grand jury. Lastly, Wanda Cooper was quoted as saying,
He was not armed. I never worried about him jogging because he wasn't bothering anyone.
In the video above, it shows the brutal murder of an innocent black man named Ahmaud Arbery, so please be advised that Viewer Discretion Is Advised!!!!!
We Here At Hip Hop News Offer Our Extreme Condolences and Prayers the family of Ahmaud Arbery!!!!!
For More Editorial, Entertainment, and Social News, Go To The YouTube Channel, Hip Hop News Uncensored. It's The Best Channel Around!!!!!