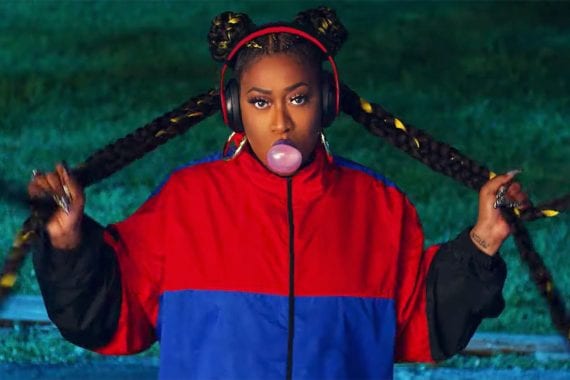 Missy Elliott returns with new EP and video. Not only has Missy dropped a new EP "Iconology" but a new video "Throw It Back" has also been released. Humbled and ...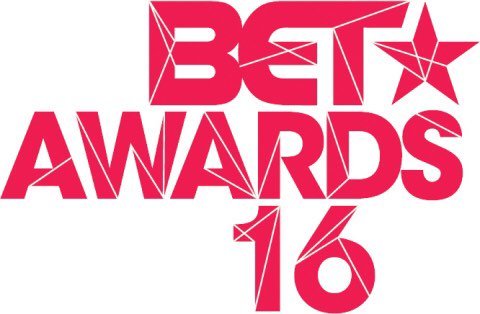 BET award winners of 2016. Anthony Anderson and Traci Ellis Ross hosted the BET award show.The Humanitarian Award went to Grey's Anatomy star Jesse Williams and a Lifetime Achievement Award to Samuel L. Jackson. ...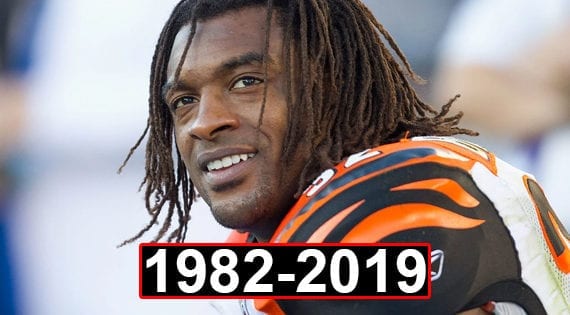 Former NFL running back Cedric Benson dies in motorcycle crash. Sports fans mourn the untimely death of this Texas Longhorns ...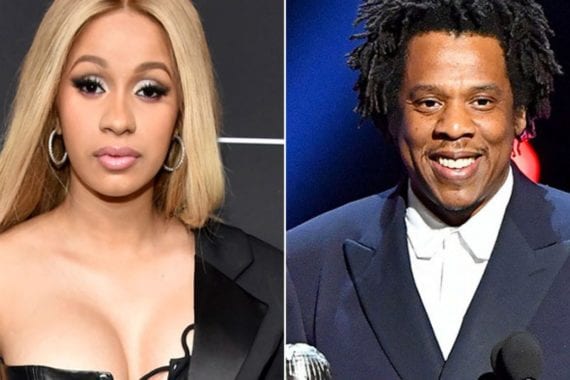 Cardi B supports Jay Z decision to partner with the NFL. There has been a lot of criticism of Jay's ...