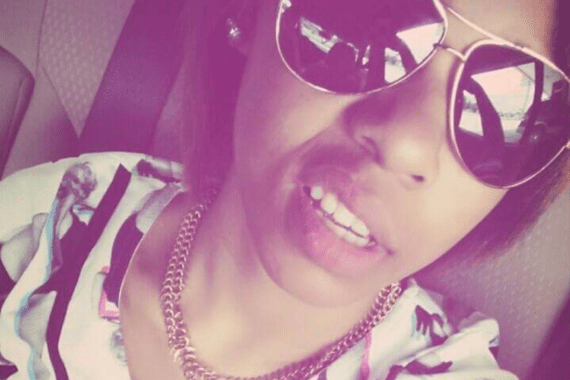 It's rare when you come across a young talent that makes you want to tell as many people that you know about this new artist. Oddly enough, I listen to ...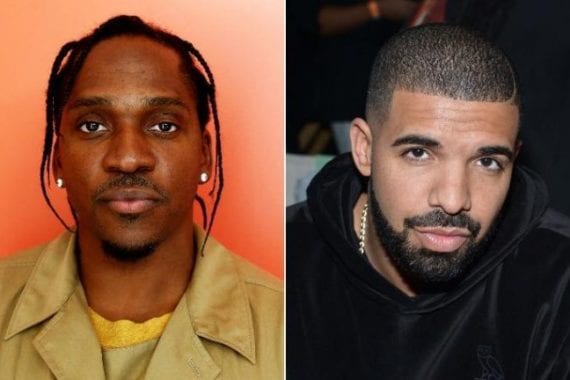 Rapper Pusha T set the record straight on how he found out about Drake's love child. The Uncensored Truth host O'God and Sam Ant talked about all of the details ...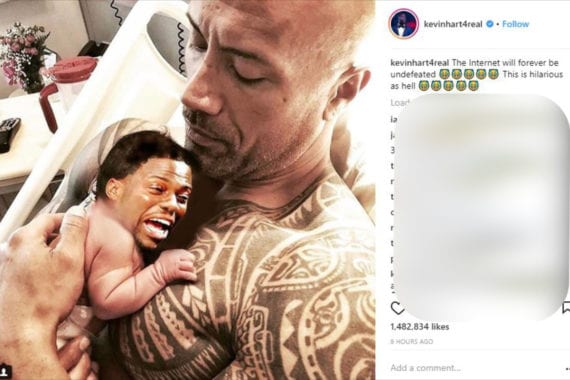 We've all seen Kevin Hart Movies, sometimes (in our opinion rarely) laughed, cried (not really), and felt kinda like we've seen a pretty shitty movie and wasted a couple of ...