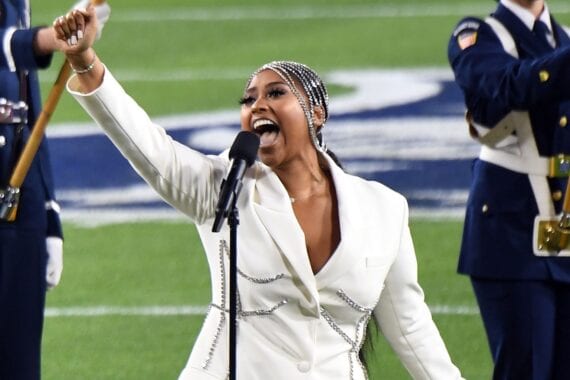 Jazmine Sullivan Performs At Super Bowl. In my opinion Jazmine's performance with Eric was breath great. Jazmine made Philly proud. Was the Super Bowl half- time show a hit or ...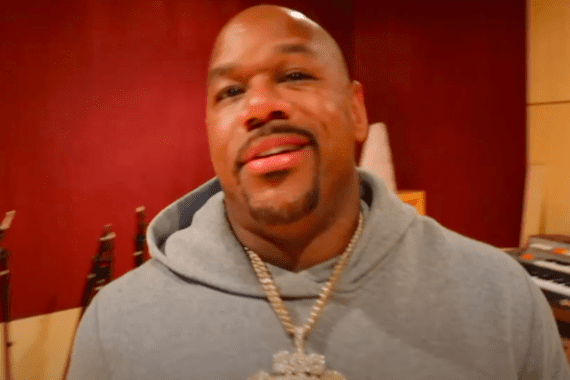 Wack 100 Wages War On T.I. What is really going on? Did T.I. and Tiny commit these sexual crimes? And, was Wack's daughter a victim? Is Wack 100 accusations true? ...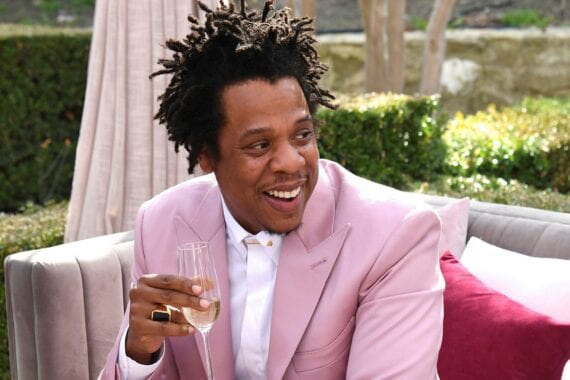 Overnight Jay Made $300 Million. Once again Jay strikes gold. The wine and spirits business has proven to be very ...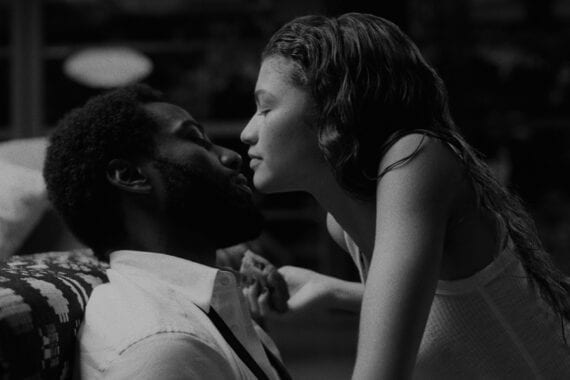 John David Washington and Zendaya star in new Netflix film, "Malcolm and Marie". Arriving in time for Valentine's Day, the romantic drama is filmed in black and white. John David ...