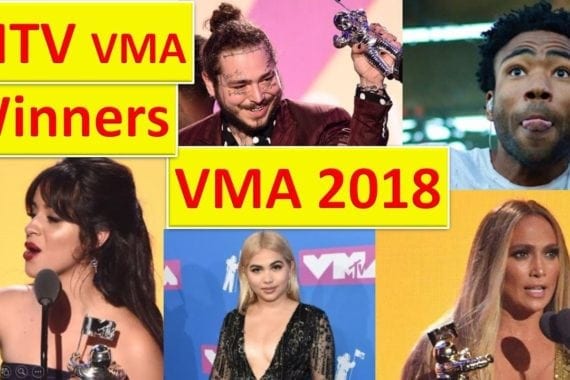 Music stars gathered at New York's Radio City Hall on Monday for the MTV Video Music Awards. The Video Music Awards aired Monday, August 20, 2018. The VMA's are part ...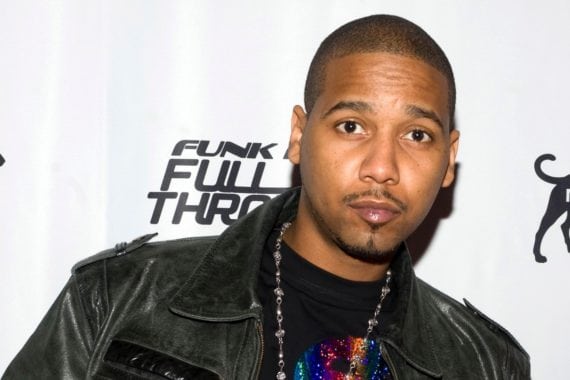 Juelz Santana admitted in court on Thursday that he tried to get a gun onto a plane at a New York airport. Santana whose real name is LaRon James, plead ...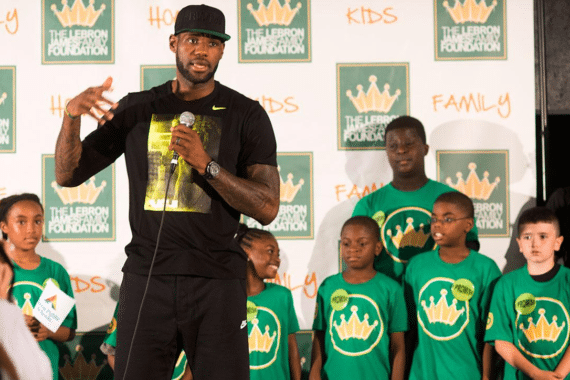 Famous NBA champion King Lebron James opens a school in his hometown for at risk students. The I Promise School school ...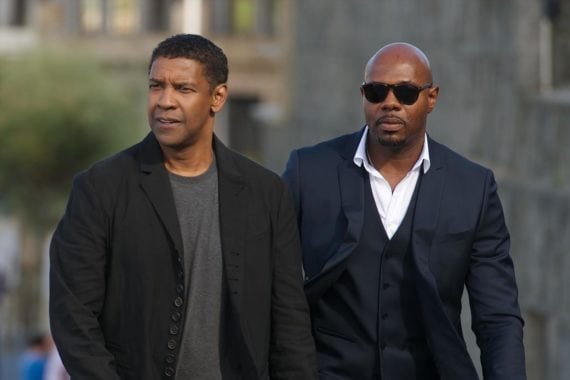 Actor Denzel Washington has another hit movie. The Equalizer 2 is just as good as the first installment. Washington has such an impressive movie career. He has nine Academy Award ...