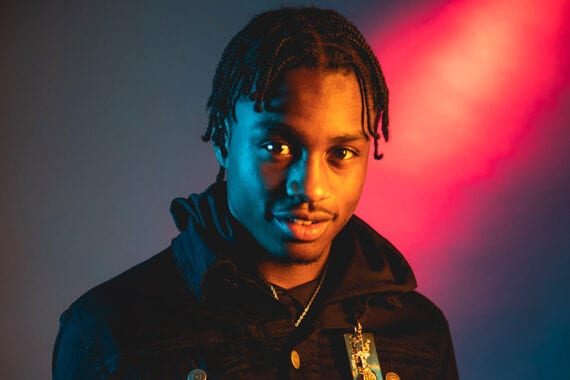 Lil Tjay has been arrested! Just 4 days after NYPD searched him and found nothing. This time, when pulled over again, it's a whole other story. Lil Tjay Facing Some ...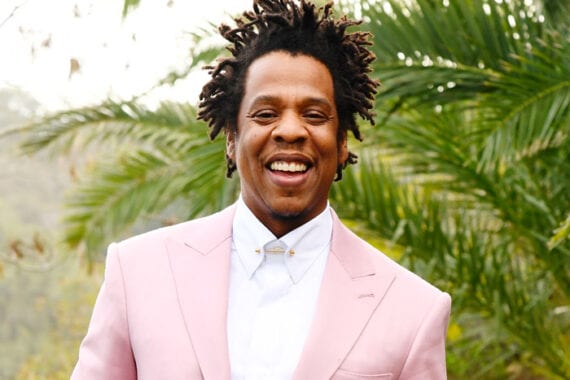 Gonzoe blast Weezy N Roc Nation. The LA born rapper goes all the way end on Lil Wayne. This was some real crazy mess. Does Gonzoe have beef with Weezy? ...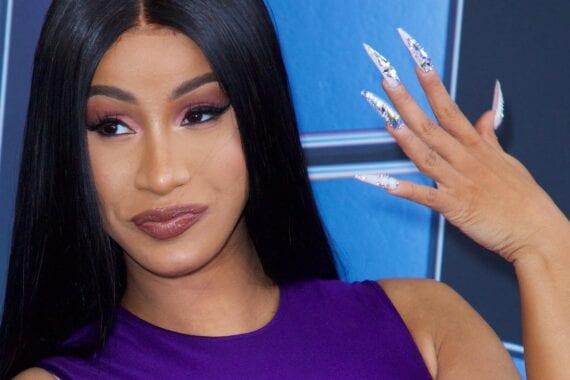 Cardi B set to star in "Assisted Living", her first big-screen lead role!!! After a bit part in J Lo's Hustler's, looks like bigger things are on the horizon. Cardi ...