Troy Ave Prepared To Testify Against Taxstone!!!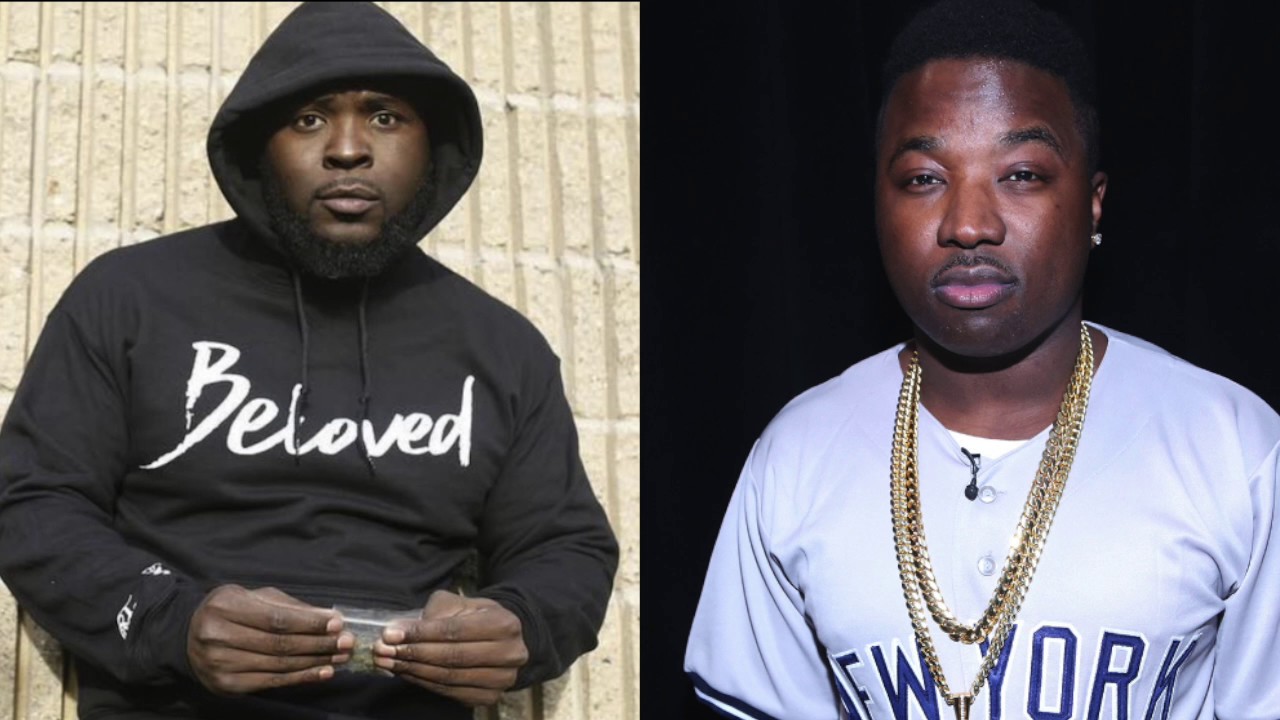 Troy Ave prepared to testify against Taxstone. In May of 2016, Brooklyn rapper Troy Ave was injured in a shooting at Irving Plaza that left his bodyguard Ronald "Banga" McPhatter dead. No arrests were made in the following months, but on Monday (Jan. 16), podcast personality  Daryl Campbell aka Taxstone was apprehended by police and arrested in Brooklyn in relation to the shooting, according to XXL Magazine.
Troy Ave is not going to uphold street code during trial
Rolland Collins aka Troy Ave is heading to court soon. And, he admits that his going to tell it all. Troy's body guard who was a close friend, as well was killed at Irving Plaza. According to Troy he admits he did not tell the entire truth about what happened that day. However, he is now willing to do so. Here is some of what Troy had to say:
"I didn't tell everything that happened, I held up to the street code like and idiot," Troy Ave said. "If I'd said in the hospital,'here's what happened, here's who shot me,' (the case against him would) be over."
It appears that Troy had a change of heart since being shot along with four others in May of 2016. Troy, Uncle Murda and Maino were all at Irving Plaza that day. While Troy survived his injuries Ronald "Banga" McPhatter (Troy's body guard) was shot and killed. If Taxstone is the shooter then he will certainly be going to prison for a very long time.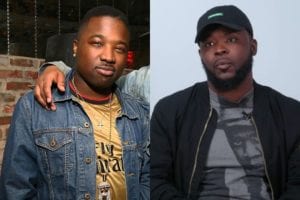 Check out the video above for more details
For more Hip Hop Entertainment News check us out at Hip Hop News Uncensored. It's the best YouTube channel for Hip Hop.