Kevin Hart Bows Out of Hosting the Oscars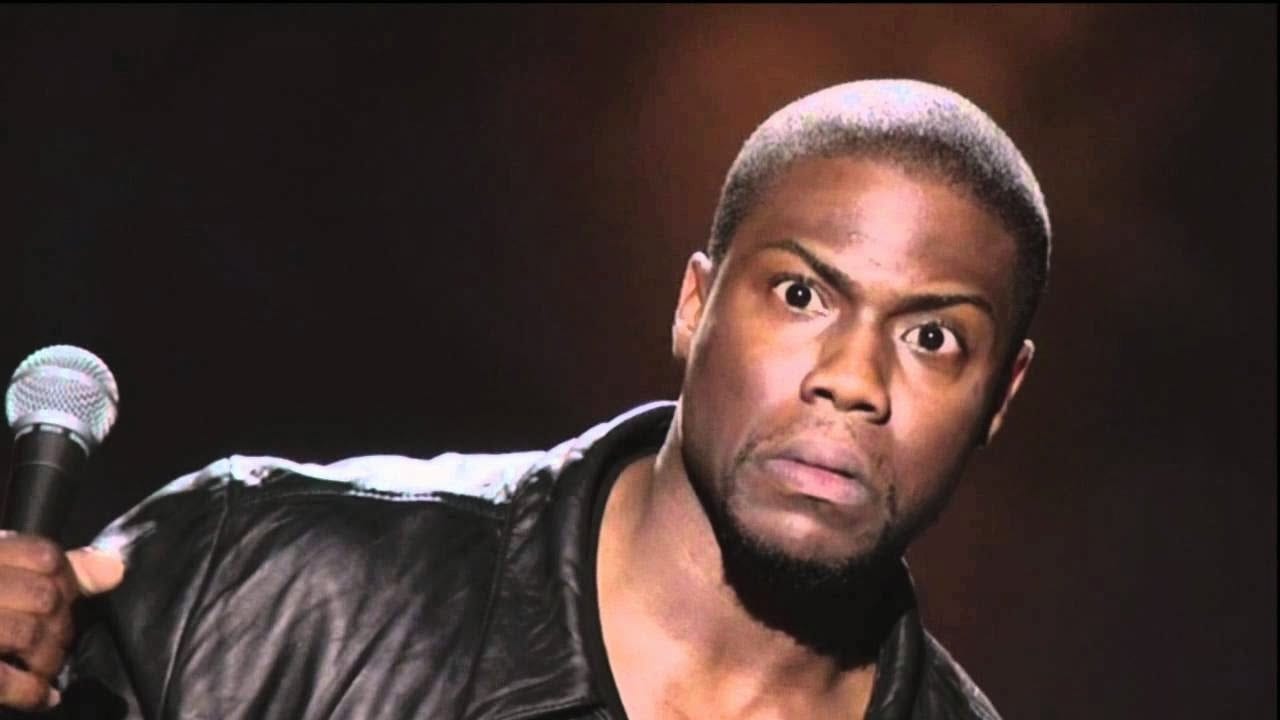 Famous Philly comedian Kevin Hart has made quite a stir in the news. Kevin hart was going to be the host of The Academy Awards show this year. Hosting the award show is quite an honor. However, Kevin Hart suddenly bows out of  hosting the Oscars host due to several controversial tweets in his past.
Kevin's homophobic comments come back to bite him
Apparently, some very controversial homophobic tweets Kevin made around 2009 – 2011 have somehow surfaced. Although, some of the tweets were deleted somehow others were not. Kevin made comments about gays that some consider unacceptable. Here is what Kevin said about his decision:
"I have made the choice to step down from hosting this year's Oscars. This is because I do not want to be a distraction on a night that should be celebrated by so many amazing talented artists. I sincerely apologize to the LGBTQ community for my insensitive words from my past. I'm sorry that I hurt people… I am evolving and want to continue to do so. My goal is to bring people together not tear us apart. Much love & appreciation to the Academy. I hope we can meet again.
 For years I have been asked if I would ever host the Oscars and my answer was always the same…I said that it would be the opportunity of a lifetime for me as a comedian and that it will happen when it's supposed to.
Ultimately Hart Bows Out of Hosting the Oscars
Okay, what do you really think happened? Was Kevin given an ultimatum by the Academy committee? Great apology, Kevin, however, it was too late!!!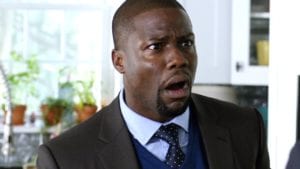 Check out the video above for more details
For more Hip Hop Entertainment News check us out at Hip Hop News Uncensored. It's the best YouTube channel for Hip Hop.