Rapper Young Dolph Was Robbed Of 500K!!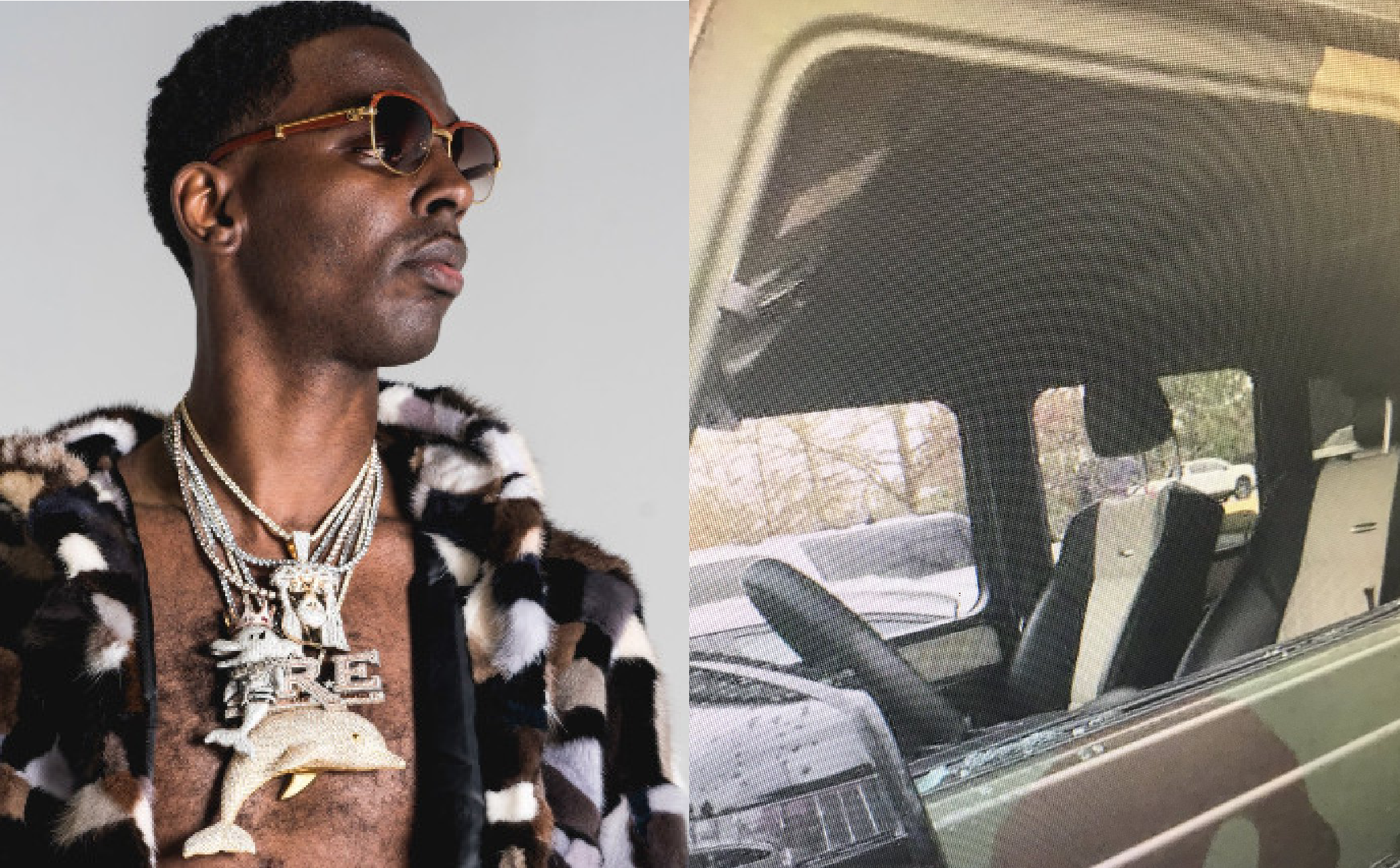 Young Dolph Mercedes SUV was robbed of 500K. Over the weekend rapper, Young Dolph's SUV custom Mercedes was targeted by thieves. The robbery sounds a little suspicious. Who would have such valuable items in a car, especially expensive chains and watches. There must be something fishy going on with the rapper.
Was Young Dolph the intended target in robbery?
The rapper was having lunch inside a restaurant when the robbery took place. Apparently, a restaurant employee alerted him someone had broken his car window. The suspects were caught on video tape, according to Complex website. The police are a little puzzled by the car robbery. The video shows the alleged suspects coming back more than twice, then broke the car window. Young Dolph told police that the robbers made off with 2 chains one with diamonds, a Richard Mille watch, a Patek Philippe, Cartier sunglasses, Apple Macbook, Apple IPad, Apple AirPods and $2000 in cash. All of the items stolen total up to over $500,000.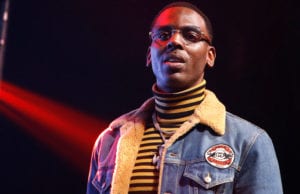 Check out the video above for more details
For more Hip Hop Entertainment News check us out at Hip Hop News Uncensored. It's the best YouTube channel in Hip Hop.