Taxstone Arrested In relation to Troy Ave Incident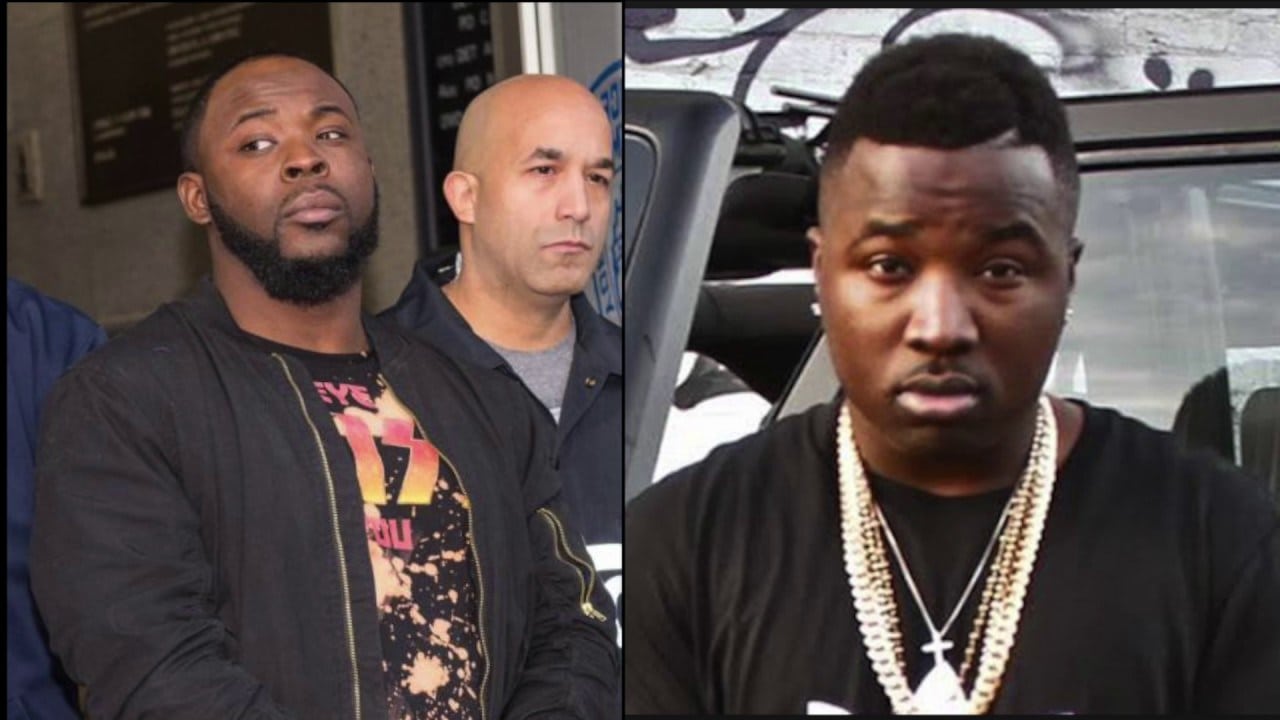 Podcast personality Darryl Campbell aka Taxstone was arrested in January of this year for weapons charges in relation to the shooting which occurred in 2016 at Irving Plaza. In the fatal shooting rapper Roland Collins aka Troy Ave was injured and his body guard Ronald " Banga" McPhatter was killed. People could not understand why the authorities had not charged Taxstone with the death of McPhatter. But charges have now been filed and Campbell was indicted for murder on July 13.
Campbell was charged with second degree murder for the death of McPhatter which happened on May 25,2016. Assistant U.S. Attorney Hagan Scotten was sure Campbell was the shooter. There was evidence found on the murder weapon with Campbell's DNA.  However, charges were delayed because Campbell was being tried in federal court for initial weapon charges first. The indictment for murder was issued by the state.
Do the prosecutors have the wrong man?
The gun that was confiscated from Troy Ave's van has his DNA and Campbell  DNA. Who really shot McPhatter? It appears that during the shooting Troy Ave picked up the firearm and fired shots at the person who ran after McPhatter was gunned down. This is going to be a very difficult case for authorities to solve.
For more Hip Hop Throwback News go to our YouTube channel, Hip Hop News Uncensored