Trey Songz $20 Million Lawsuit Gets Dropped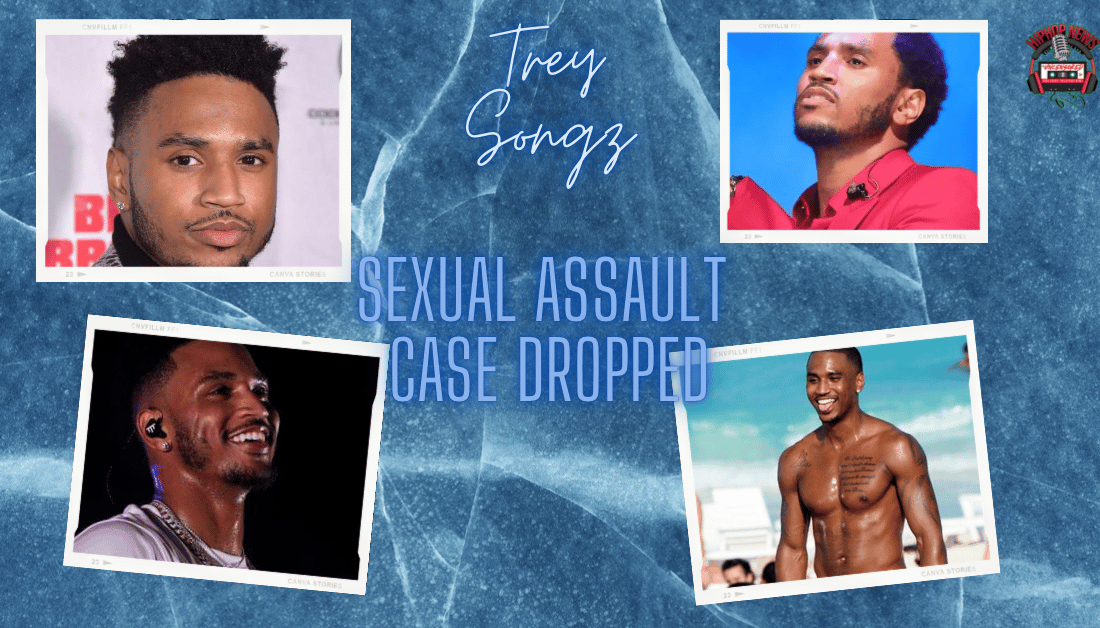 Trey Songz $20 Million Lawsuit Gets Dropped. Multiple women accused Trey Songz of sexual assault over the years. Recently, one accuser dropped her lawsuit.
Trey Songz $20 Million Lawsuit
Trey Songz $20 Million Lawsuit Gets Dropped. Clearly, it's been a trying few years for Trey Songz. Trey caught flack following sexual assault allegations from several women.
Importantly, actress KeKe Palmer called Trey out for "sexual intimidation" in 2017. Seemingly, the allegations doubled from there.
Thus, an anonymous woman hit him with a $20 million lawsuit earlier this year. Apparently, the relationship was consensual.
However, the woman claims he threw her to the floor and took advantage of her one night in 2016.
Well, after much denial from Trey Songz and his legal team, the woman recently dropped the lawsuit.
It should be noted the window to file a new claim remains open.
Trey Songz Semi Off The Hook
Well, that's not all she wrote. The Invented Sex singer still faces hefty charges. Allegedly, former UNLV basketball player Dylan Gonzalez is among the accusers.
Last year, she took to Twitter to say:
"Trey Songz is a rapist. Lord forgive me I couldn't hold that in another year. See you in 2022."
Subsequently, KeKe Palmer chimed in with a simple "welp," as to remind us that she called it. Although Jane Doe dismissed the lawsuit, hopefully this serves as a wake up call for him.
Of course, Songz denies all allegations. So far, he nor his team have responded to the dismissal of the lawsuit.
Lastly, why do these celebrities act like they're above the law? Stay tuned as we anticipate a reaction from Mr. Steal Your Girl.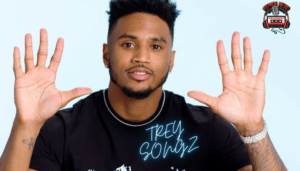 Hip Hop News Uncensored. It's the Leader in Hip Hop content on YouTube!