Trey Songz Facing $20 Million Dollar Lawsuit For Rape!!!!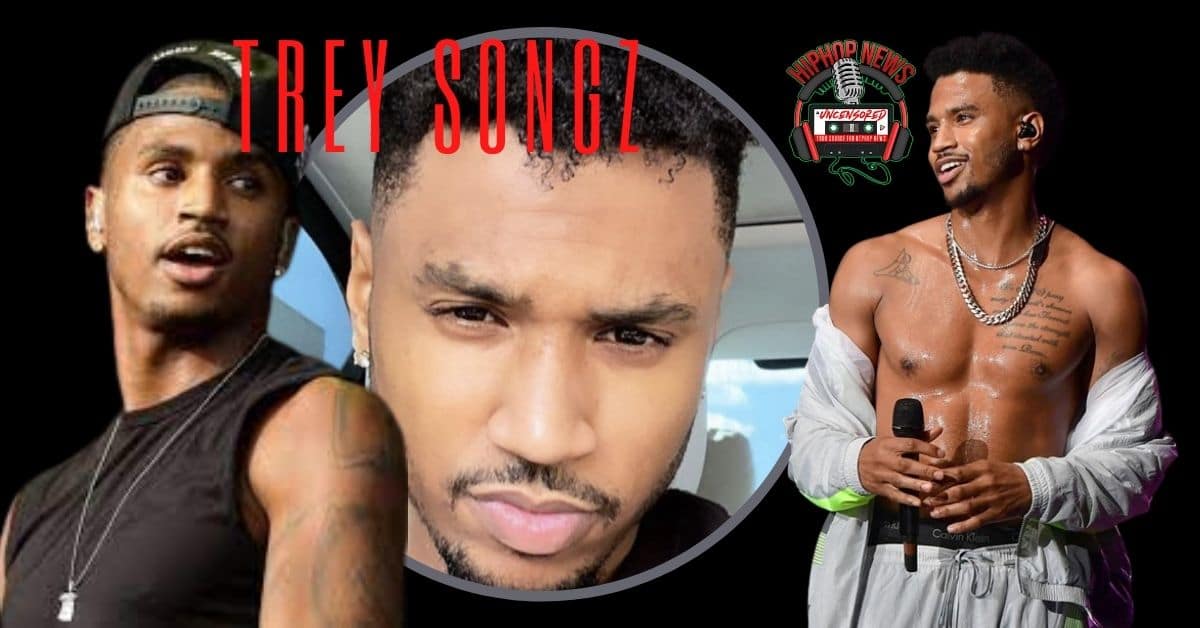 Trey Songz rape case is going forward. After a woman, who is claiming that she was raped, has filed a lawsuit.
Trey Songz Accused Of Anal Rape By A Jane Doe
Trey Songz (real name Tremaine Neverson) is facing a $20 million dollar lawsuit.
This is after a woman claims that she was anally raped while at a house party.
This is not the first accusation levied at the singer/actor.
In fact, just this past New Year's Eve, a female basketball player sent out a damning tweet.
Dylan Gonzalez, who once played for the University of Las Vegas posted –
"Trey Songz is a rapist…Lord forgive me but I couldn't hold that in another year…"
Though it's not known who the alleged victim is who filed a lawsuit under the name Jane Doe, we do know she wants her day in court.
According to court documents, Jane Doe alleges that she had a consensual sexual relationship with Trey.
However, she claims that he became a "savage rapist".
Reportedly, the incident occurred on March 24, 2016.
According to TMZ, documents reveal the details of the alleged event.
Including the accusation that Trey Songz threw her to the ground, ripped her pants off, and pinned her down face first.
It was then that he forced his penis inside her anus without her consent.
Though she said she kept fighting him off, she believed that someone had entered the room and would make him stop.
But he kept on raping her.
This is not the first time the 37-year old singer has been accused of sexual misconduct.
Songz Rape Allegations Go Back At Least 4 Or 5 Years
back in 2017, Keke Palmer (actress/singer/t.v. personality) claims Songz behaved sexually creepy to the point she had to run and hide
claims in 2020 reveal that model Celina Powell alleged that the singer sexually assaulted and kidnapped her
Karrine Steffans, who spilled the beans on several sexual trysts by celebrities in her book "Confessions Of A Video Vixen", alleges that Songz once attempted to urinate on her
a woman by the name of Juahara Jeffers made claims against Songz that she was sexually assaulted on December 22nd
On November 28th, an unidentified woman filed a Las Vegas police report that Songz sexually assaulted her at the Cosmopolitan Hotel and Casino
Incidentally, attorney Ariel Mitchell who is representing the woman is also representing 2 other women who are suing Trey for alleged sexual assaults.
Reaching out to other potential witnesses, Mitchell made a statement to TMZ.
Speaking for herself and the woman's other attorney, George Vrabeck she stated –
"Victims are coming forward every day. Just know you are not alone, and this behavior is unacceptable. George Vrabeck and I will not be deterred by bullying or intimidation tactics and will continue our pursuit of Justice for sexual assault victims of Trey Songz."
Those incidents allegedly took place in Miami and New York.
What's going on with you, Trey Songz?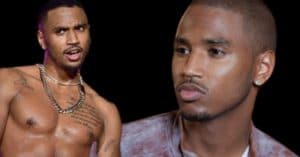 Trey Songz denies all allegations.
Hip Hop News Uncensored. It's the Leader in Hip Hop content on YouTube!