Rapper Lil Keed Dead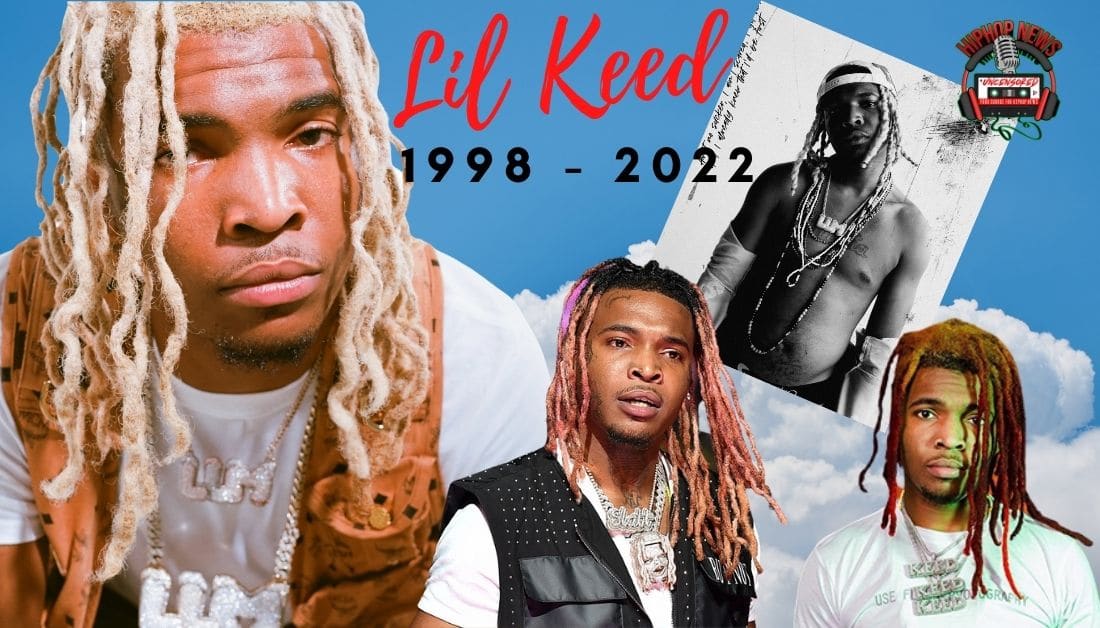 Lil Keed, the rising rapper from Atlanta is dead at the age of 24. Tributes pour in from all over the hip hop community.
Lil Keed Is Dead At the Young Age Of 24
Rapper Lil Keed is dead.
The hip hop community is mourning another loss, as Lil Keed passed away on May 13, 2022.
The 24-year-old rapper (real name Raquid Jevon Render) was signed to Young Thug's YSL label, as well as 300 Entertainment.
As you recall, Young Thug and Gunna of YSL were arrested and charged with various counts, including violating the RICO law.
However, the "Trapped on Cleveland 3" rapper was not a part of that 56-count indictment that arrested 28 people.
In fact, after the raid and subsequent arrest, Keed posted on his social media page regarding the incident.
He wrote, "The YSL label is not a gang, not a criminal organization, not a mob."
Also, he posted, that it was a "family, a label, a way of life."
His death was confirmed by his family, as well as his reps.
Others in the hip hop community also sent their condolences by posting to social media.
THIS YOUNG KING LIL KEED WAS SUCH A GOOD DUDE..I FEEL FOR HIS FAMILY, HIS DAUGHTER..MAN DAMN KEED #RipLilKeed 💔💔💔💔💔💔💔💔💔💔💔💔💔💔💔💔💔💔💔💔💔💔💔💔💔💔💔💔💔😪😪😪😪😪😪😪😪😪😪😪 pic.twitter.com/Y8Le6u6TNl

— REALMADDIMADD (@Realmaddimadd) May 14, 2022
Keed Worked With Many Big-Name Artists In The Genre
The rapper worked with a host of big-name artists in the genre, with collaborations with the likes of Travis Scott, Chris Brown, and Lil Yachty.
Additionally, he worked frequently with labelmates, Young Thug, Gunna, and many more.
According to his record label profile, Keed was described as a rapper who had a "knack for hypnotizing melodies and erratic flows."
On the day he died, Lil Keed was expected to perform in North Carolina later.
Though the cause of death has yet to be revealed, it is reported that he died in Portland, Maine.
This news has left fans stunned.
According to his younger brother, rapper Lil Gotit, he was with him when he died.
"Can't believe I seened u die today bro I did all my cries I know what u want me to do and that's go hard for Mama Daddy Our Brothers Naychur and Whiteboy." – Lil Keed's younger brother, rapper Lil Gotit
Raquid Jevon Render burst on the scene in 2018, with the mix-tape "Trapped on Cleveland 2".
Since that release, he would go on to record 2 full-length albums –
Long Live Mexico (2019)
"Trapped on Cleveland 3 (2020)
Lil Keed leaves behind one daughter, Naychur.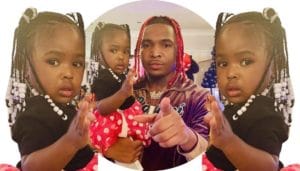 RIP
Hip Hop News Uncensored. It's the Leader in Hip Hop content on YouTube!