YG's Robbery Case Has Been Dismissed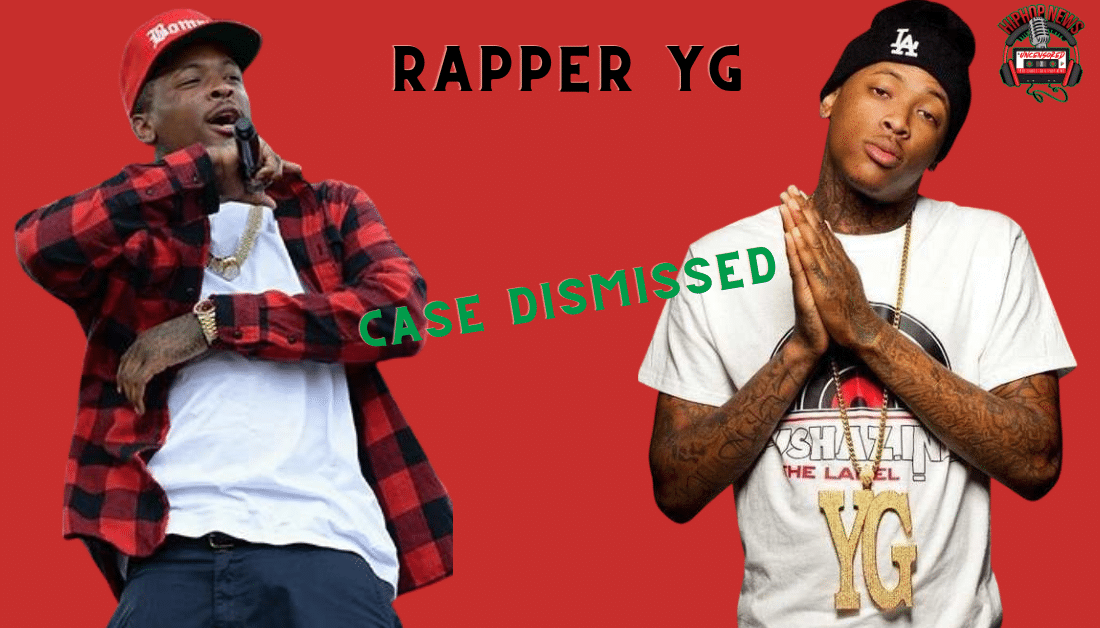 YG's Robbery Case Has Been Dismissed. Apparently, he settled out of court. And, the prosecution, in this case, is over.
Are YG's Trouble With The Law Over?
YG's Robbery Case Has Been Dismissed. According to Complex, Keenon"YG" Jackson would have won his case. The Los Angeles rapper dodge a bullet.
Although, his attorney Joe Tacopino mentioned that "justice was served expeditiously." He added," we would've had the same result if the case went to trial."
Jackson was accused of snatching the victim's chain in the alleged incident. The alleged victim sued Jackson for $250,000. Also, the rapper was charged with ordering his team to assault him.
It sounds as though, Jackson was part of a conspiracy to rob the victim. However, there was not enough evidence to substantiate the victim's claims.
While Jackson was present during the incident but he was not involved. Or at least that is what came out of the case. Therefore, Jackson's robbery case was dismissed.
Even though the case was dismissed, clearly something went wrong. In other words, there is no doubt the victim was robbed. But there was a lack of evidence against Jackson.
It's ironic that Jackson has been accused of robbery more than once. In fact, in 2020, Jackson was involved in another alleged robbery.
L.A.'s district attorney's office declined to press charges against Jackson. Each time reason for his case being dismissed was a lack of evidence.
Evidently, you can't convict someone for being present when a crime occurred. Or not at least, as it relates to Jackson. I always thought the contrary.
Be that as it may, Jackson's trouble seems to be over with the law for now.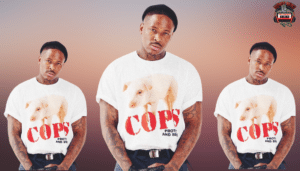 Hip Hop News Uncensored. It's the Leader in Hip Hop content on YouTube!