T.I. Clears Up Rumors About His Snitching On ExpediTIously!!!!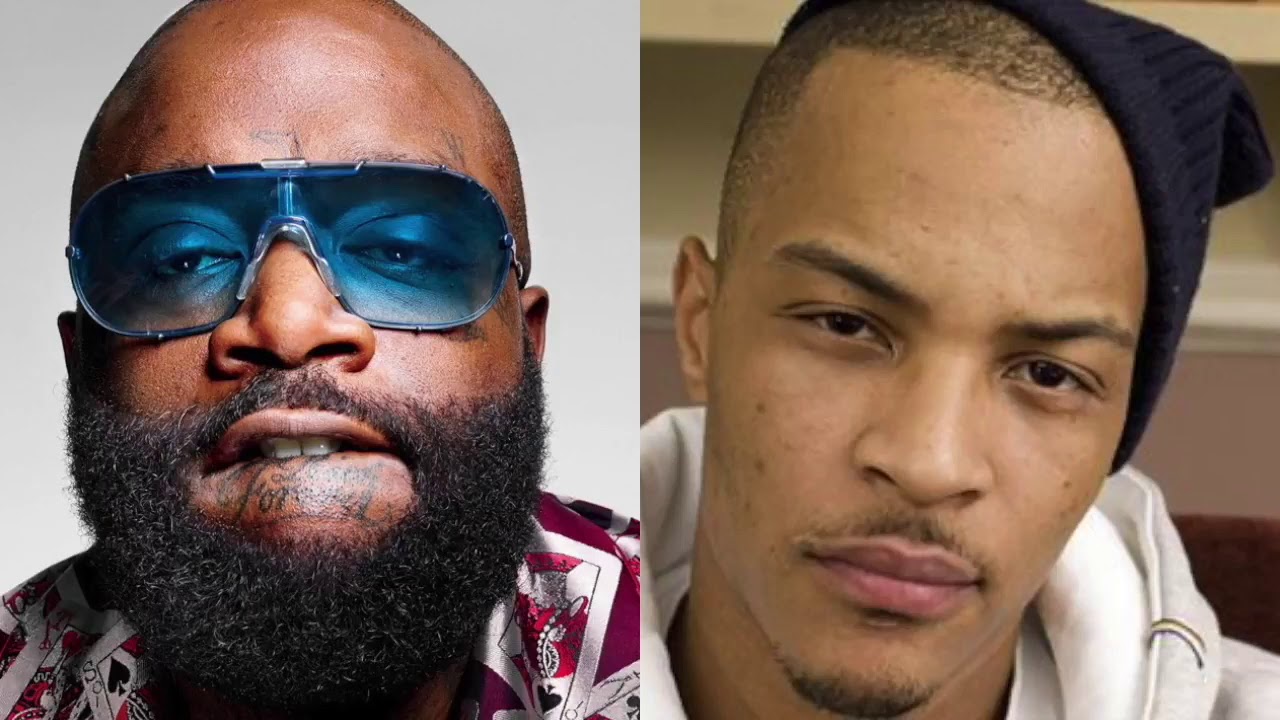 T.I. clears up rumors about his snitching on ExpediTIously. There have been a lot of controversy on Tip Harris being a snitch over the years. And, some started to believe the rumors. However, T.I. puts those rumors to rest.
T.I. talks with Rick Ross about snitching
Rick Ross was a guest on T.I.'s new podcast show "ExpediTIously" when he bought up the topic of snitching. T.I. posed a scenario about men driving in a car and one has a gun. T.I. was clear about not taking the fall for his friend, as reported by Hot New Hip Hop. Also, T.I. was clear about anyone accusing him about snitching needed to produce proof. Otherwise, they can kill that noise, so to speak. Both Rick and T.I. laughed throughout the conversation. Clearly, there are some exceptions to the "Street Code" on snitching. It was quite apparent that T.I. nor Rick are willing to lose their freedom regardless of being called a snitch or not.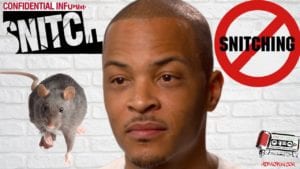 Check out the video above for more details
For more Hip Hop Entertainment News check us out at Hip Hop News Uncensored. It's the best YouTube channel for Hip Hop.