Rap Snacks Noodles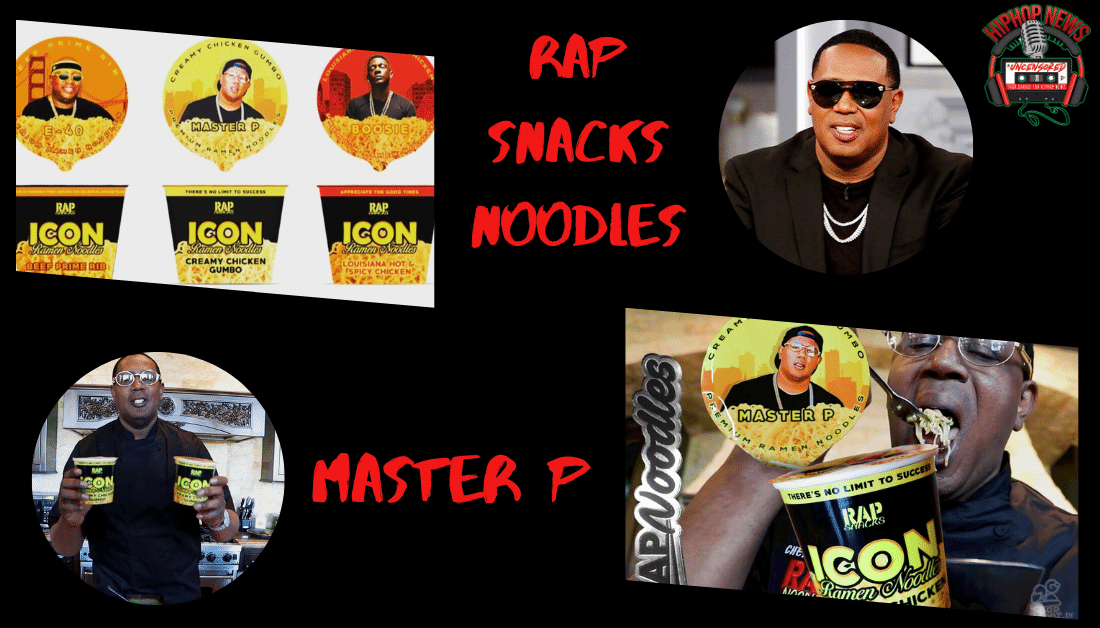 Rap Snacks Noodles. Master P is no stranger to the snack business. His Rap Snacks made their way to shelves years ago. Now, the Rap Snacks Noodles are making waves.
That NOLA Snack
Rap Snacks Noodles. In the early nineties, Percy 'Master P' Miller co-founded Rap Snacks with James Lindsay.
Of course, the snack chips cater to respective Hip-Hop artists. Each flavor is specifically tailored for that artist.
Well, a few years ago Master P announced a new snack venture.
The Rap Snacks Noodles. Certainly, many of us can relate to growing up indulging in Ramen Noodles.
However, this brand is special. The sole fact that it's made 'for us by us' makes it divine.
How many rappers have their own food company?
Therefore, the flavors we're used to just became more interesting.
So What's The Flavor
Again, Master P announced the new snack via Instagram. He had this to say:
"Chef-Boy-Ar-P. I grew up on noodles now I created my own brand."
Importantly, P is New Orleans bred. So, his knack for deliciousness goes without saying.
With that being said, let's get into the flavors.
Particularly, flavors consist of Creamy Chicken Gumbo and Louisiana Hot & Spicy Chicken Ramen Boosie.
Additionally, Beef Prime Rib Ramen Noodles E-40. 
Well, who knows if Miller plans to introduce new flavors down the line. Here's another tidbit he dropped in the initial post:
"Start small and build. Get you some product if you want to be successful. It's nothing like this New Orleans flavor creamy chicken and gumbo. You can cook it on the stove or you can put it in the microwave."
Above all, Rap Snacks Noodles can be purchased online in variety packs, or one flavor at a time.
Do Rap Snacks Noodles have the potential to outshine traditional  Ramen? Regardless, we love to see the generational wealth Miller continues to build.
Especially since he always gives back to the community with each endeavor.
As Master P said, there's 'No Limit' to your success!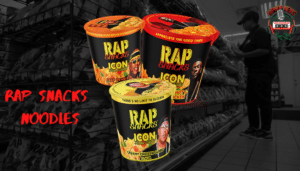 Hip Hop News Uncensored. It's the Leader in Hip Hop content on YouTube!