Jay-Z, Diddy And Kanye West PPP Loans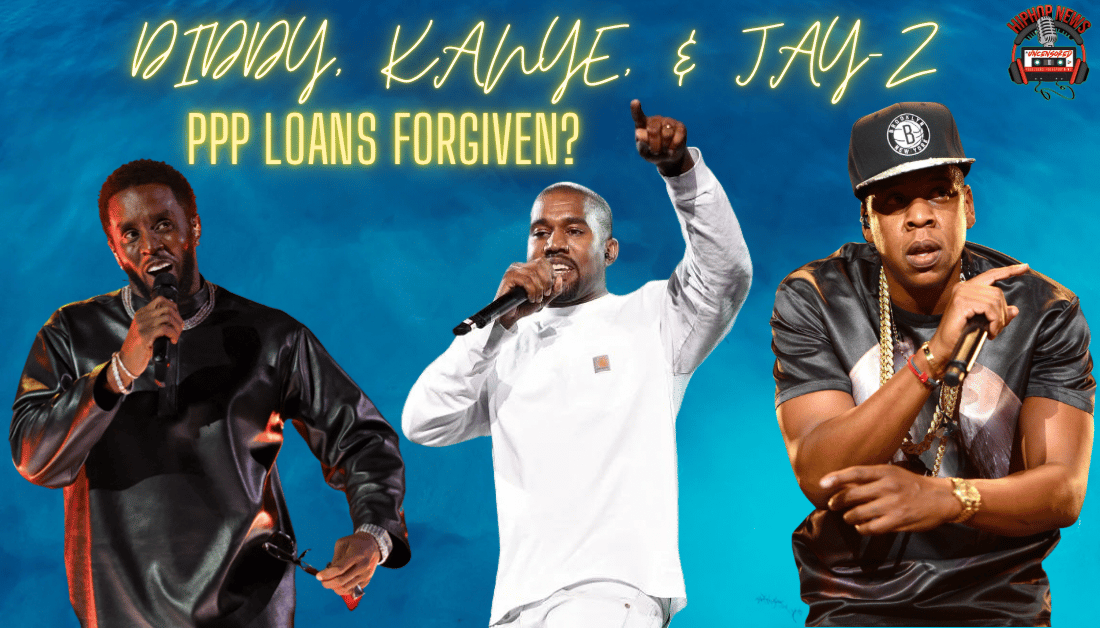 Jay-Z, Diddy And Kanye West PPP Loans. Diddy, Jay-Z and Ye are among the celebrities who allegedly took out PPP loans. Now, they're seemingly off the hook from paying them back.
Diddy, Jay-Z And Kanye Loan Forgiveness
Jay-Z, Diddy And Kanye West PPP Loans. The aforementioned music moguls are some of the most successful in the business.
Over the years, they've sold millions of records and entertained audiences across the globe. In fact, Ye and Jigga are officially in the billionaire ranks.
Therefore, the need for either of them to utilize the Paycheck Protection Program might come as a surprise. According to Hip Hop DX, all three moguls took advantage of the pandemic relief loans. Apparently, Diddy borrowed $1,929,252 for Revolt Media.
While, Kanye borrowed $2,363,585 for his Yeezy LLC company. Then, Jay-Z borrowed $2,399,517 collectively for his companies, Armand De Brignac Holdings and Tidal.
Collectively, Carter, Combs and West took out more than $6 million to secure finances for over 330 employees.
What's A PPP Loan?
As you might know, the Paycheck Protection Program was formulated during the height of the Covid-19 pandemic.
Specifically, the funds were supposed to relieve small businesses and help them stay afloat. The program came to a halt in May 2021 as the economy began to slowly improve.
Thus, many loan holders are eligible for 100% forgiveness. However, not everyone's so lucky.
For example, Diamond 'Baby Blue' Smith from Pretty Ricky plead guilty to PPP wire fraud. The Miami native reportedly received over $20 million in relief funds.
As a result, a judge handed him a twenty month sentence. Additionally, he's expected to pay over $2 million in damages.
All in all, Jigga, Ye and Brother Love are lucky to have their loans forgiven. Without a doubt, it pays to be rich.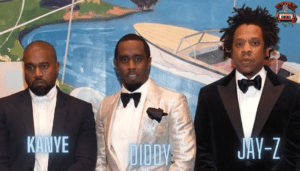 Hip Hop News Uncensored. It's the Leader in Hip Hop content on YouTube!