Dr. Dre Suffers Aneurysm, In ICU!!!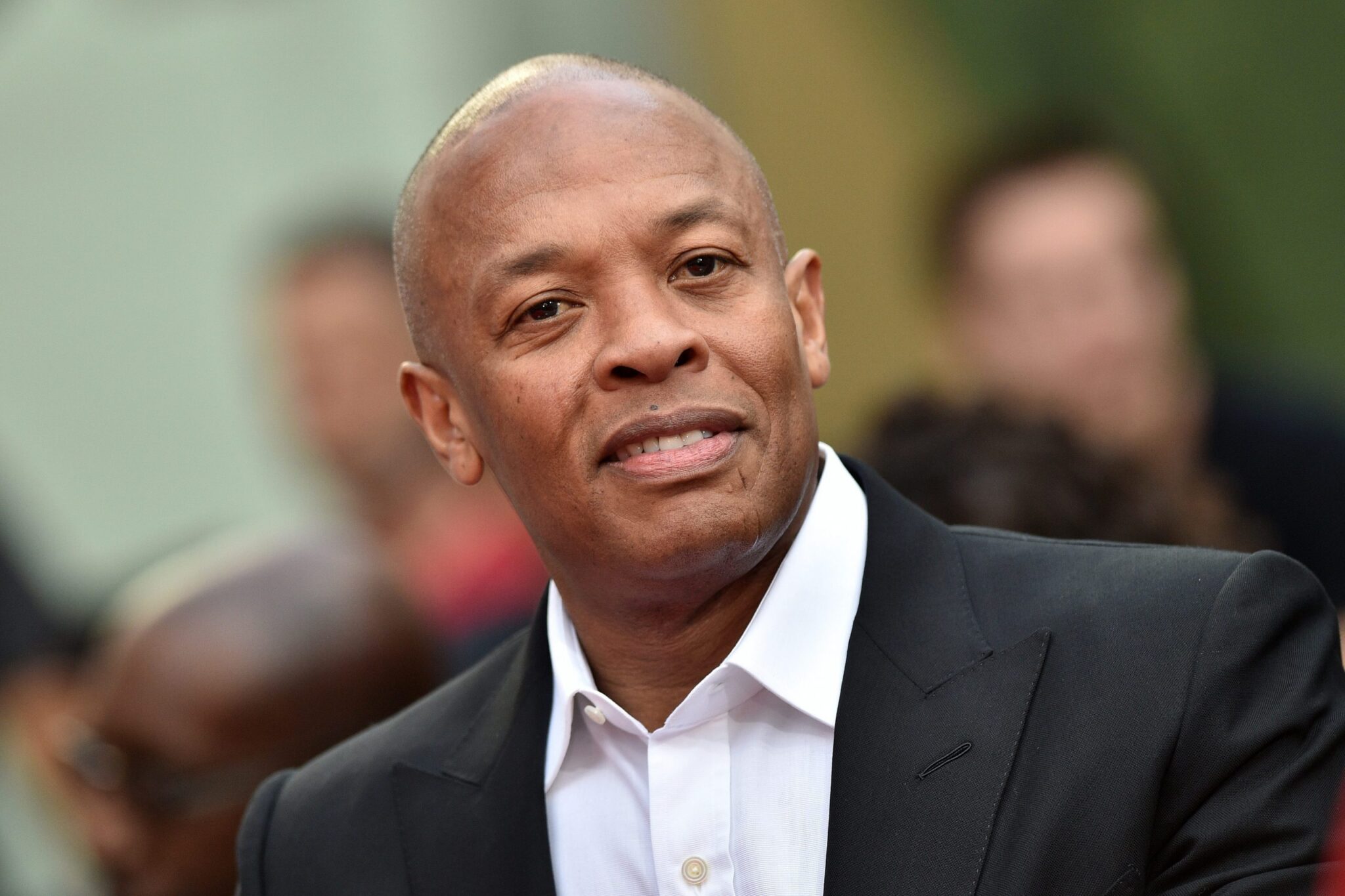 Dr. Dre, the 55-year-old music mogul, is in the intensive care unit at Cedars-Sinai Medical Center in L.A. after suffering from a brain aneurysm.
Dr. Dre Surprisingly Upbeat About His Medical Condition
TMZ broke the news, saying sources connected to Dre and with direct knowledge told them that the rap mogul suffered the aneurysm on Monday and was rushed by ambulance to the hospital. Taken directly to the intensive care unit, he is still there today.The cause of the bleeding is unknown, but his medical team is performing a battery of tests on the 55-year old.
Dr. Dre and his wife, Nicole, are currently going through a nasty divorce. Due to his current battle with his estranged wife, Dre is scheduled to be at a hearing on the matter today in downtown L.A. Most likely all that will be rescheduled.With bigger worries to take care of with his health, the rapper was surprisingly upbeat about the whole matter. Thanking everyone for their outpouring of support, Dre posted this message –
"Thanks to my family, friends and fans for their interest and well wishes. I'm doing great and getting excellent care from my medical team. I will be out of the hospital and back home soon. Shout out to all the great medical professionals at Cedars. One Love!!"
Let's hope he gets better really fast.
For more news check out Hip Hop News Uncensored. It's the best YouTube channel for Hip Hop.