NFL Legend Shannon Sharpe Loses $1M In Home Robbery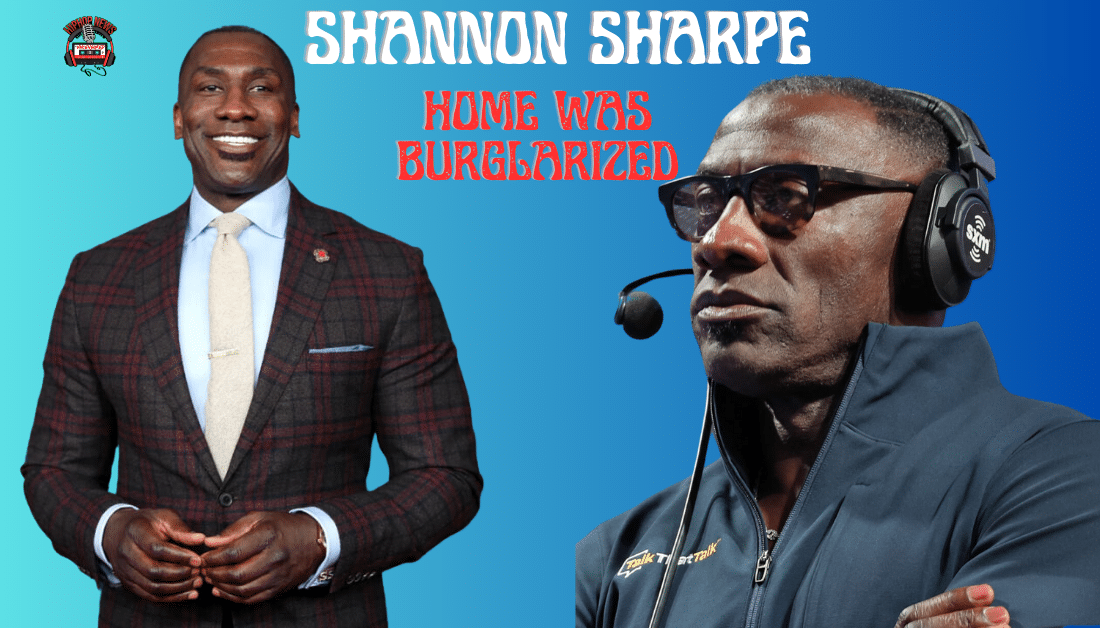 NFL Legend Shannon Sharpe Loses $1M In Home Robbery. When Shannon returned home, he realized he had been robbed. The perpetrates allegedly got away with millions in cash and jewelry. Robbers targeted the former tight Superbowl winner. Who invaded his Los Angeles home. NFL Great Shannon Sharpe Robbed in Home Invasion
Shannon Sharps's Home In Los Angeles Was Burglarized
NFL Legend Shannon Sharpe Loses $1M In Home Robbery.
The home invasion occurred on May 19th in the evening.
According to The Bleacher Report, LA police said thieves stole various items, including watches and jewelry.
There were no signs that someone had been in the home.
But that does not necessarily mean the robbery did not happen.
Especially since Sharpe told police about what items were missing.
So far, no arrests have been made.
We don't know if Sharpe had a camera surrounding his home.
At any rate, Sharpe is offering a $50,000 reward for any information.
Check out the video below for more details.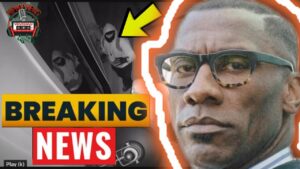 Hip Hop News Uncensored. It's the Leader in Hip Hop content on YouTube.
Sharpe was out having dinner, as stated by TMZ.
Meanwhile, Sharpe has continued his commentary job.
He appears to be resuming his usual activity.
Shocking Loss: Shannon Sharpe Robbed of $1M
The loss of $1 million in cash and jewelry can be devastating for Sharpe.
Who has worked hard to build his wealth and reputation on and off the field?
Sharpe is a respected analyst and commentator for CBS Sport and has also pursued successful business ventures outside of football.
The loss of such a significant amount of money and valuable items will likely substantially impact Sharpe's finances and personal life.
Hopefully, Sharpe had all that was stolen insured. Although, taking someone's possession is very disturbing.
Not to mention, it is a direct violation. Perhaps, Sharpe will beef up his security at his home.
The incident has also raised concerns about the safety and security of high-profile individuals.
Particularly in the wake of recent celebrity burglaries in Los Angeles.
Unfortunately, home invasions have increased across the US.
As you know, anyone can be a victim of home invasions.
It's a shocking reminder of high-profile individuals' dangers and the need for increased security measures.
His resilience and determination to move on from this incident are a testament to his strength of character.