Deshaun Watson Pays $5M Fine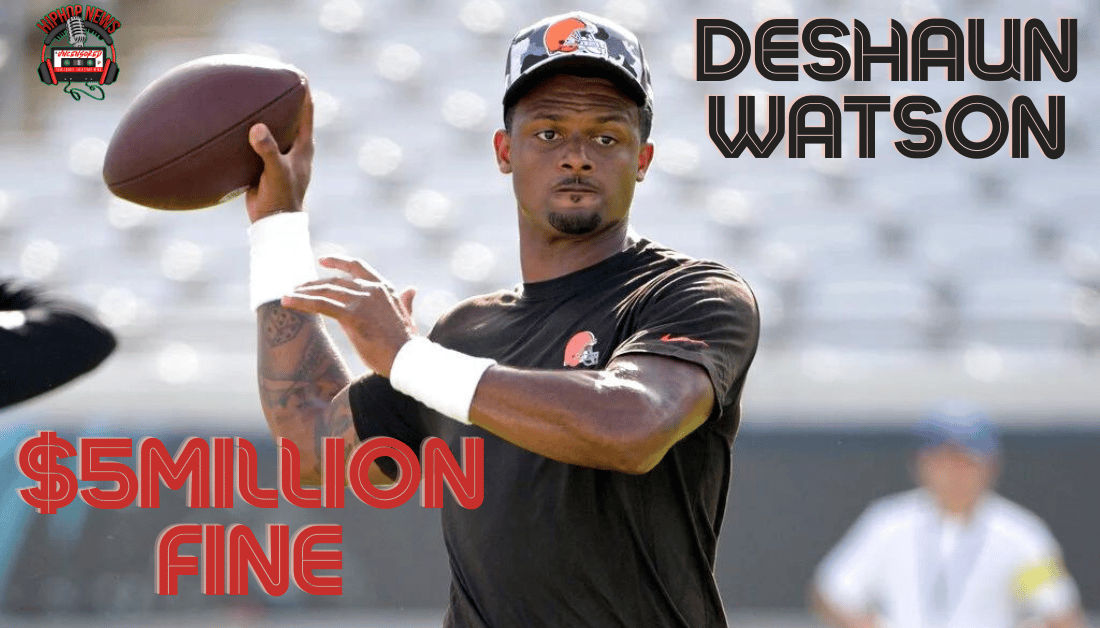 Deshaun Watson Pays $5M Fine.  The Cleveland quarterback must pay $5 million in fines. Also, he was suspended for 11 games.
Cleveland Browns Quarterback Loses Big
Deshaun Watson Pays $5M Fine. Watson was facing 24 lawsuits for sexual assault. It appears that he has reached a settlement. Tony Buzbee is the attorney who represents the accusers.
So far, there are only four accusers who have not settled. We don't know how large of a settlement each accuser has received. Most of the allegations stem from his visits to massage studios.
Ashley Solis was his initial accuser. However, her lawsuit is still pending. Apparently, the NFL Pro Bowler had 66 different massage therapists, as reported by BET.
In the wake of all the allegations, he must pay a hefty fine. An apology was issued by Watson during an interview. CBS Sports reporter Aditi Kinkabwala, share this,
"I'm truly sorry to all the women that I've impacted in this situation," he told CBS Sports reporter Aditi Kinkhabwala. "My decisions that I made in my life that put me in this position, I would definitely like to have back. I want to continue to move forward and grow and learn and show that I am a true person of character. I want to keep pushing forward."
Having said this, Watson has not signed the official agreement yet. But if he wants to play this season he will sign. Furthermore, we don't know if he will play in pre-season games or not.
At first, his suspension was for six games. It appears his suspension is for 11 games. Be that as it may, Watson has been penalized. Hopefully, he will do well this season.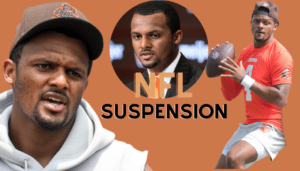 Hip Hop News Uncensored. It's the Leader in Hip Hop content on YouTube!