DaBaby Won't Face Charges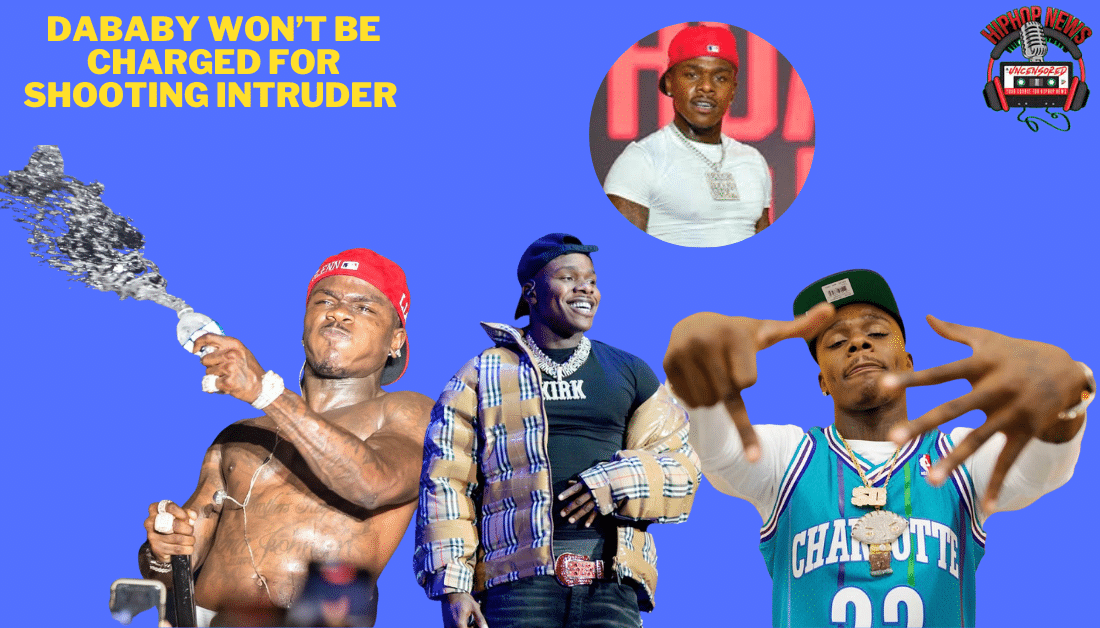 DaBaby Won't Face Charges. Clearly, DaBaby's legal team is nothing to play with. The rapper has officially dodged another charge.
No Charge For Defending Property
DaBaby Won't Face Charges. Last month, a man was shot at DaBaby's North Carolina residence.
Subsequently, he took to social media to boast:
"Chose not to take a nigga life the other day & it felt great. Buddy ain't deserve to go, I step righteously. Heal up & live my boy! Just don't bring ya ass back."
According to People, it appears he won't face any charges for the incident.
Following an investigation, Troutman Police Department has cleared him of any charges.
As a result, the police department shared a statement on Facebook. They confirmed the decision saying:
"The investigation into the shooting incident that occurred at 135 Stillwater Drive on April 13, 2022, has been completed and closed. Investigators have consulted with the Iredell County District Attorney's Office and there will be no criminal charges filed at this time."
Of course, the news comes a few weeks after Troutman Police responded to a 911 call.
Allegedly, a 26-year-old man jumped over the fence onto the property. Authorities found him with a gunshot wound to the leg.
However, it's not confirmed exactly who shot the intruder.
Could It Be A Setup?
During the 911 call responders were told an unidentified man was on the property.
Initially, the names of the people involved weren't released.
It's important to note, that the trespasser knew exactly who Baby was. Here's what he said to dispatchers:
"He is trespassing on my property, calling me by my name."
Additionally, the N.C. rapper explains he doesn't know why the person showed up.
"I don't know what he here for, what he here to take, what he here to do but he's shot in his leg, he's neutralized until you guys get here."
Fortunately, the wound wasn't life-threatening.
Hopefully, the Grammy-winning rapper will forgive those who trespass against him.
Do you think he'll ever handle these situations without violence? Who knows.
However, DaBaby's legal team certainly stays booked and busy. Undoubtedly, they make their monies worth.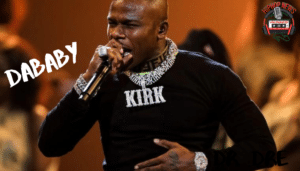 Hip Hop News Uncensored. It's the Leader in Hip Hop content on YouTube