Is Chris Rock Being Cancelled?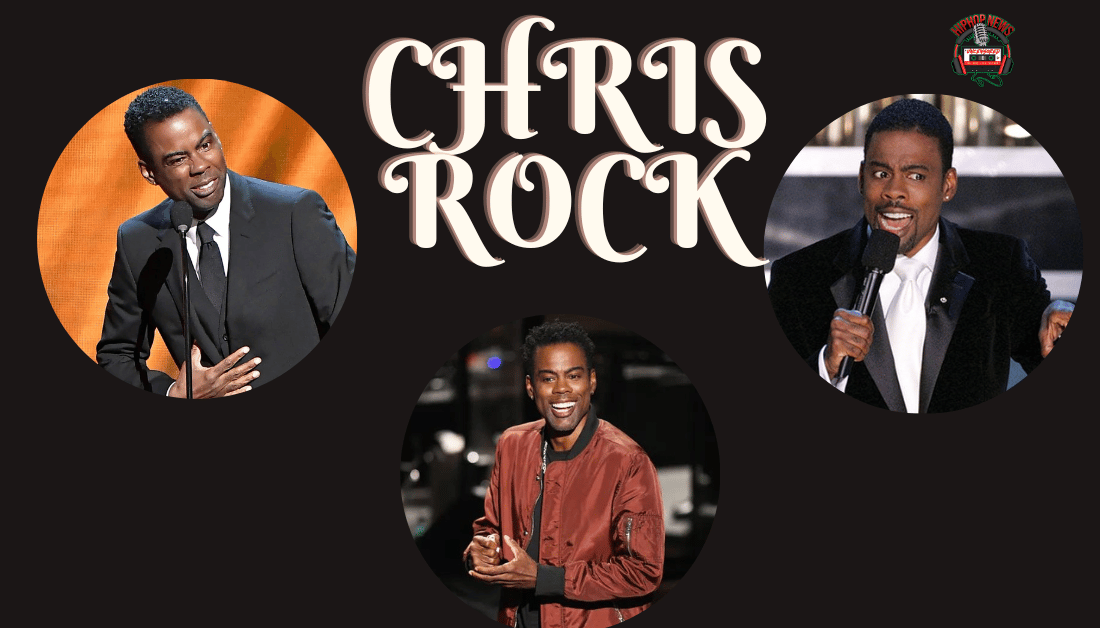 Is Chris Rock Being Cancelled? Here we go again. Why do some people want to cancel others? Especially, those in the media's eye.
Did Chris Turn Down Hosting The Oscars?
Is Chris Rock Being Cancelled? We have talked about his so-called "Cancel Culture." And, it appears, that some want Chris Rock canceled. Apparently, Chris was performing in Phoenix over the weekend.
During his performance, he made a comment. It has gone viral. Now, the comedian is receiving backlash for this comment,
"to go back to the restaurant" where she left her eyeglasses before she was killed, "
Of course, his comment was just a joke. But some people don't think it was funny. In fact, he has received criticism for it, as reported by Page Six.  Nicole Simpson and Ron Goldman were murdered back in 1994.
They had just left a restaurant where they were dining. Football legend OJ Simpson went on trial for their murders. However, he was acquitted of all charges.
Nevertheless, Simpson had to pay millions in restitution to both Nicole and Ron's families. Clearly, that was a really bad analogy for Chris to make. For that reason, people are really upset.
Simpson's case was deemed, "The Trial of The Century." I watched the entire trial on TV. As did a lot of you, who were old enough. That trial bought such a racial divide. If we were already not divided enough.
I digress. So, I can see why some people would be upset with Chris. But does it mean he should be canceled? Now, people are allegedly saying, Chris, should have been slapped. Really people?
Enough is enough. We just can't cancel everything people say. Whether we agree with them or not? As my niece would say, make it make sense. Be that as it may, there has been no word from the Academy.
Therefore, we can only assume Chris will not return to the host.
Check out the video above for more details.
Hip Hop News Uncensored. It's the Leader in Hip Hop content on YouTube!