Ying Yang Twins Net Worth 2020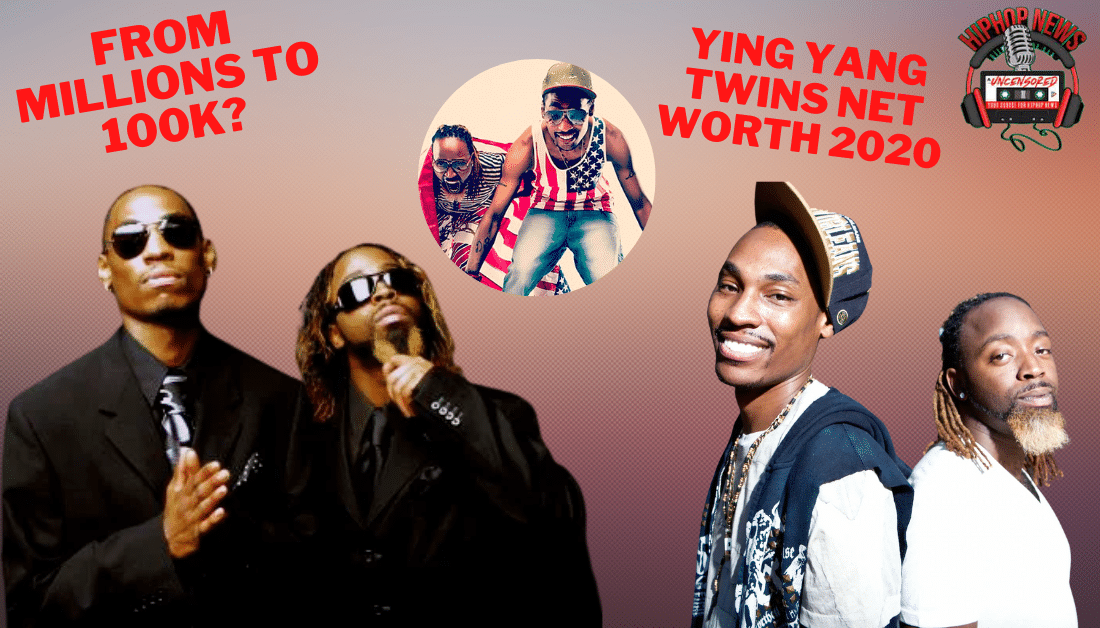 Ying Yang Twins Net Worth 2020. The rap duo from Atlanta came to fame in 2000. Let's talk about their net worth since then.
How It Started
Ying Yang Twins Net Worth 2020. Their debut single Whistle While You Twurk quickly sent them up the charts.
Not to mention, it samples the famous Whistle While You Work song. Which Snow White sang while cleaning with the Seven Dwarfs.
So when it charted at number 1 on Billboard Hot Rap songs, it was warranted.
But that's enough about Disney. Despite their group name, the ATL duo in fact aren't brothers, muchless twins.
Coincidentally, Ying Yang became the unofficial kings of booty-shaking music. Of course, in the nineties, Uncle Luke and the 2 Live Crew held it down.
But this was especially proven once they collaborated with fellow ATLiens Lil Jon & the Eastside Boyz.
Get Low became the song of the year. Additionally, 20 years later it's still a club banger.
Fame And Fortune
So, how did the Ying Yang Twins turn out after all these years?
Allegedly, they made millions with their hits. Songs like Salt Shaker, Wait (The Whisper Song), and Say I Yi Yi all had the culture in a chokehold. Especially throughout the South.
Seemingly, Kaine and D-Roc took a step back from the spotlight. But not before they topped the charts. According to them,  Jay-Z once accused them of slowing down his money.
Allegedly, Jigga had this to say:
"I gotta sell a fuckin' Sidekick Motorola to sell my Fade To The Black album. This shit ain't cool. You new niggas fuckin' up my money."
Again, the Ying Yang Twins supposedly brought in millions in the early 2000s.
However, as of 2020, their net worth was surprisingly listed at $100,000.
Furthermore, the duo joined the Millenium Tour in 2021. Which supposedly raked in $28 million bucks. It's not clear what they took from the tour.
Also, they continue to perform their classics around the world.
Well, there's no denying how essential Ying Yang Twins are to Hip Hop in general. But most of all, they were instrumental in representing their hometown—as they call it the United State of Atlanta.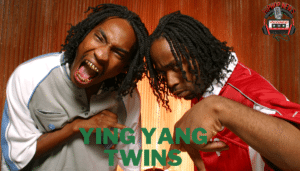 Hip Hop News Uncensored. It's the Leader in Hip Hop content on YouTube