NFL Star Escorted Off Plane!!!!!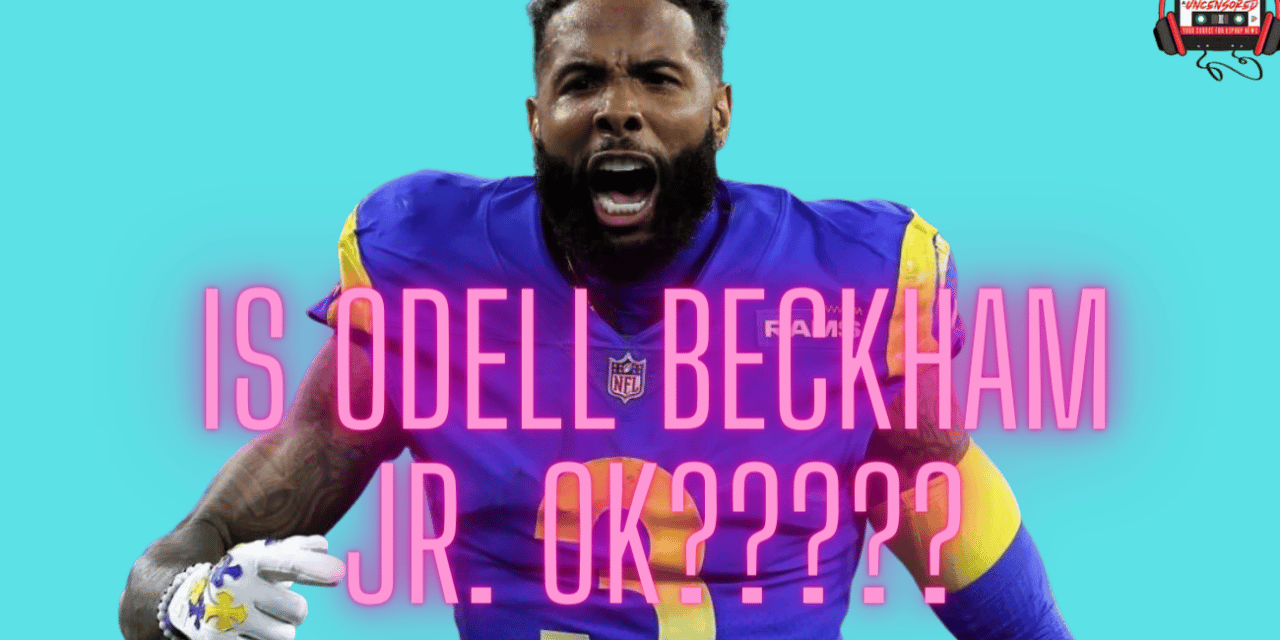 NFL Star Escorted Off Plane!!!!! NFL football star, Odell Beckham, Jr. was escorted off of a Miami plane.
Odell Beckham Jr.: And His Flight Removal, The Latest!!!!!
According to sportsillustrated.com, free agent wide receiver Odell Beckham Jr. was kicked off a flight headed from Miami to LA.
Firstly, Beckham allegedly didn't have his seatbelt fastened and slipped in and out of consciousness when the crew tried to get him to buckle up.
This caused the flight to be delayed and eventually requiring everyone on the flight to deboard. The Miami-Dade Police Department was quoted as saying,
The flight crew was concerned that a passenger (Beckham Jr.) as they tried to wake him to fasten his seatbelt, he appeared to be coming in and out of consciousness, prior to the departure.

Fearing that Mr. Beckham was seriously ill, and that his condition would worsen through the expected five hour flight, the crew called for police and fire rescue.

Beckham wouldn't get off the plane until police became involved, at which point he did without incident.
American Airlines also was quoted as saying,
Beckham was asked to leave the plane for "failing to follow crew members instructions and refusing to fasten his seatbelt.
Secondly, in response to the incident, Beckham tweeted his disbelief that he was forced off the plane by the crew. He tweeted,
Never in my life have I experienced what just happened to me, I've seen it all.
Lastly, as of right now, there isn't any medical reason to why Beckham was going in and out of consciousness, but we will keep you posted as more details become available.
Check Out The Video Below, As Beckham Jr. Is Seen Leaving The Airport Tunnel!!!!!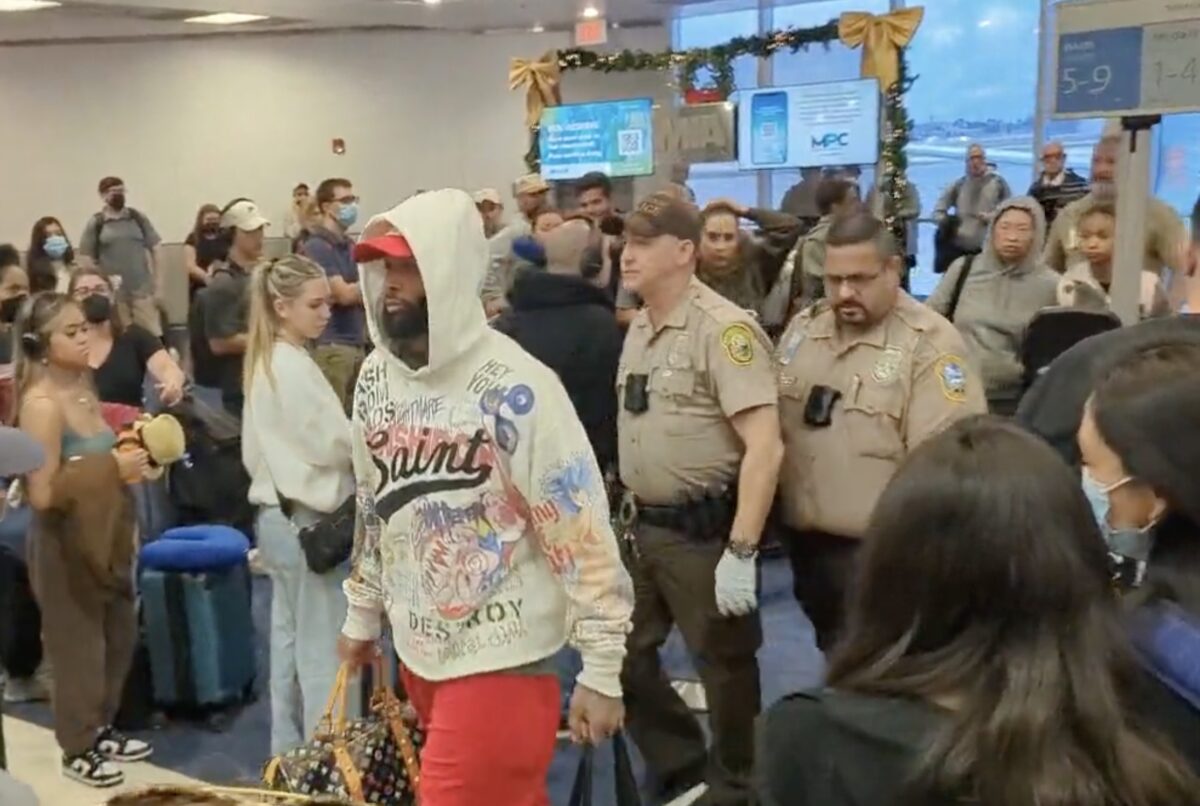 For More Sports And Entertainment News, Go To The YouTube Channel, Hip Hop News Uncensored. It's The Best Channel For Hip Hop!!!!!