Why Is Making Da Band's Alum Blasting Diddy?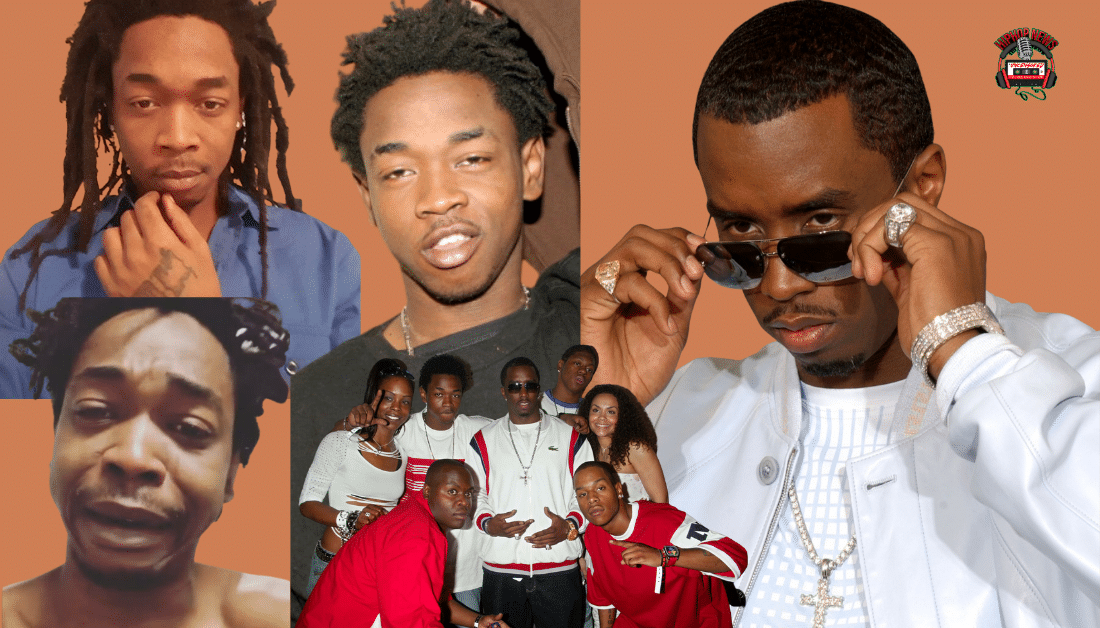 Why Is Making Da Band's Alum Blasting Diddy? It would appear that Diddy's former proteges are speaking out against him. And, it is more than one person accusing Diddy of some foul things.
Freddy P Is Sounding The Alarm About Diddy
Why is Making Da Band's Alum blasting Diddy? What really happened on Diddy's reality TV show. Let's do a recap, for those who may not remember "Making Da Band."
The reality TV show "Making Da Band", was about various musical acts that "Bad Boy Entertainment" was looking to sign onto the label. There were several acts on the show (O-Town, Da Band, Danity Kane, Day26, and Donnie Klang, as reported by Wiki.
Diddy's idea was to create or form a band out of the housemates. On March 24, 2000, the reality TV show aired on ABC.
However, Making Da Band moved to MTV's network. At first, the show was centered around the group O-Town. But in October 2002 Diddy began to focus on "Da Band."
When a new talent search was conducted his focus was on rappers and singers. He wanted to form a new hip-hop group.
As a result, new members such as (Sara Stokes, Dylan Dilinjah, Frederick (Freddy P) Watson, Rodney (Chopper)Hill, Lloyd (Ness) Mathis, and Lynese (Babs) Wiley.
Now, you have a little background information. We can begin to decipher what prompted Freddy P to speak out against Diddy recently.
A video of Freddy P went viral earlier this week. And, some of what Freddy spoke about was very upsetting. In fact, Freddy got very emotional.
Parts of the video seemed to make Diddy out to be a bad guy. Primarily, because Freddy shared how Diddy is the reason he no longer is successful in music.
Making Da Band Freestyle Battles (2002)
Although, there is probably much more to this story. I can only speculate what Freddy is really saying about Diddy.
For certain, something went terribly wrong on Making Da Band. Freddy is not the only Making Da Band Alum to blast Diddy.
Willie Taylor one of the members of Day26, has also blasted Diddy. Not to mention, Danity Kane's account of what happened during the reality show.
This is not the first time we have heard about Diddy's alleged unfair practices.
Freddy and Willie Taylor Are Both Blasting Diddy
Taylor shared this information with the public, "contracts and platform were"set up for the failure of hungry artists."
Possibly both Willie and Freddy were reminded of their time on the show after clips of it trended on Twitter, as reported by XXL Mag.
Obviously, the memory of what they allegedly endured on Making Da Band has reignited. More important to note, Freddy's suicidal ideation is an issue.
Clearly, Willie and Freddy are really still upset. As I said earlier, we don't know exactly what happened to them.
Unfortunately, Freddy appears to be more affected by his experience than other former group members. With that being said, I hope he gets the necessary help he needs.
Hip Hop News Uncensored. It's the Leader in Hip Hop content on YouTube!