Trump Slams Kanye West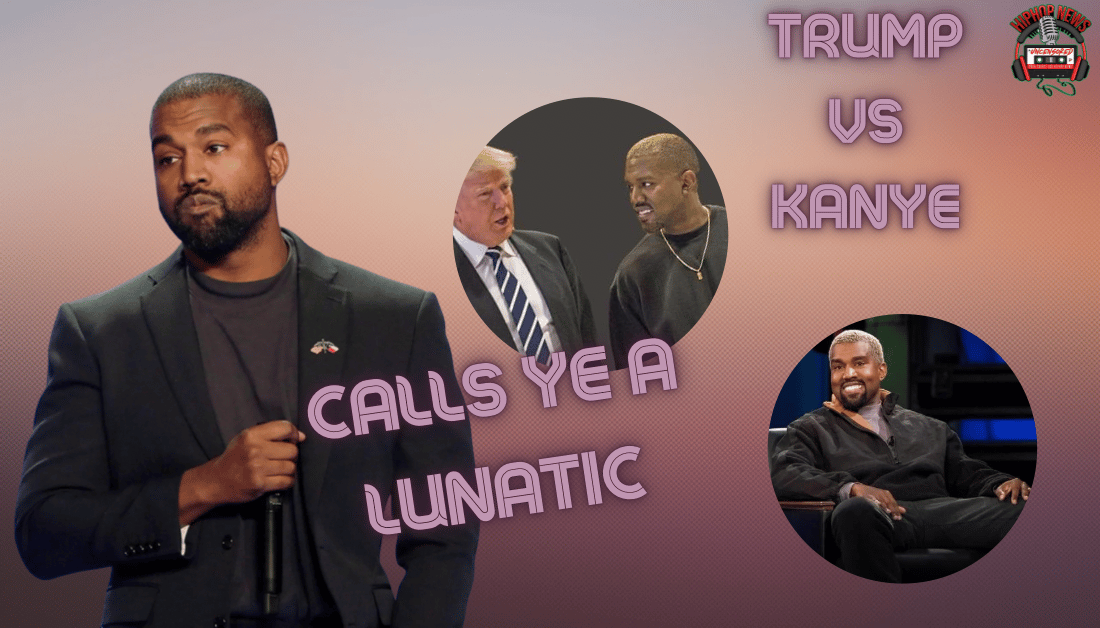 Trump Slams Kanye West. Ye is known to stay in hot water with the masses. Now, Trump is throwing him under the bus.
Trump Slams Kanye West
Trump Slams Kanye West. Seemingly, West can't catch a break. According to TMZ, he pulled up on Donald with Nick Fuentes—whose considered a white nationalist.
For context purposes, West and Fuentes were spotted walking through the Miami airport last week. The two were on their way to met with 45.
Specifically, Ye's looking for a running mate. He announced:
"First time at Mar-a-Lago. Rain and traffic. Can't believe I kept President Trump waiting. And I had on jeans. Yikes. What you guys think his response was when I asked him to be my running mate in 2024?"
Eventually, the pair linked with Trump, much to his dismay. Allegedly, their scheduled dinner meeting at Mar-a-Lago left Donnie feeling kind of ambushed.
Ye and Trump Butt Heads
Thus, the former politician took to his platform Truth Social to let off some steam.
"So I help a seriously troubled man, who just happens to be black, Ye (Kanye West), who has been decimated in his business and virtually everything else, and who has always been good to me, by allowing his request for a meeting at Mar-a-Lago, alone, so that I can give him very much needed "advice."
He continues:
"He shows up with 3 people, two of which I didn't know, the other a political person who I haven't seen in years. I told him don't run for office, a total waste of time, can't win. Fake News went CRAZY!"
As you might know, they both recently announced their 2024 candidacy for POTUS.
According to Kanye, Donald made some degrading remarks about his estranged wife during said meeting.
As a result, here's more from Trump:
"Kanye West very much wanted to visit Mar-a-Lago. Our dinner meeting was intended to be Kanye and me only, but he arrived with a guest whom I had never met and knew nothing about."
Well, this relationship also seems to be becoming estranged. Do you think Ye has a running mate in him?
Stay tuned for updates!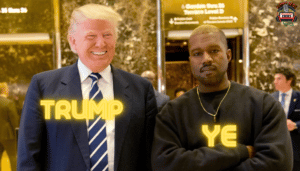 Hip Hop News Uncensored. It's the Leader in Hip Hop content on YouTube!