Whoopi Goldberg Blasts Sesame Place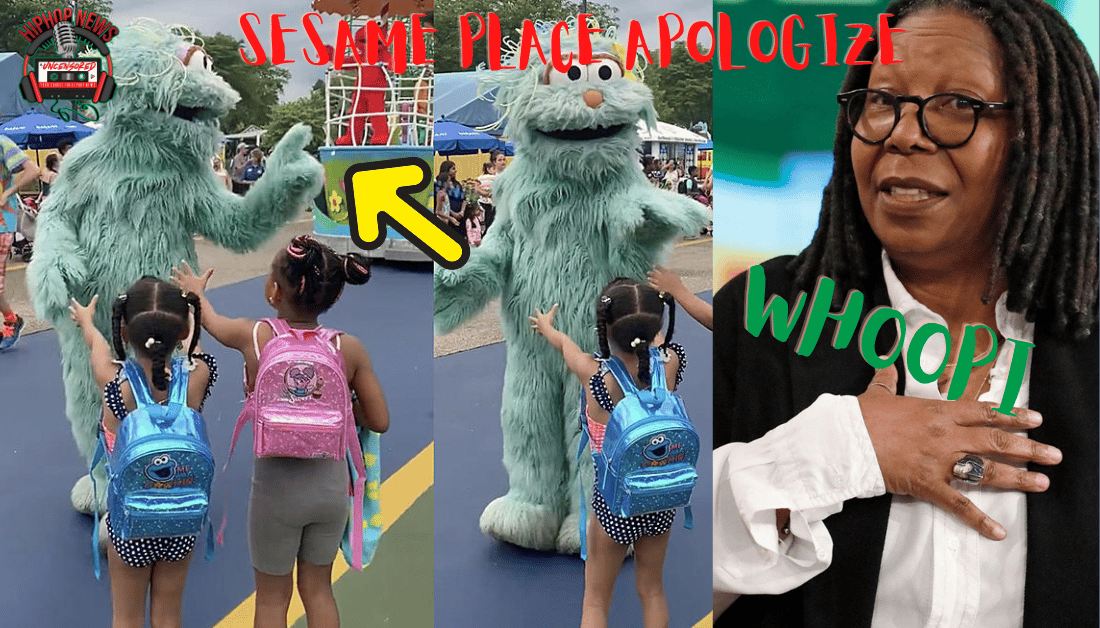 Whoopi Goldberg Blasts Sesame Place. Over the weekend a video went viral. A Sesame Street characterRosita ignored two little black girls.
Will Sesame Street Issue A Public Apology?
Whoopi Goldberg Blasts Sesame Place. Goldberg has worked with Sesame Place throughout the years. But after what happened she blasted them.
This incident which happened has sparked controversy, as reported by Entertainment Weekly. When I saw the video on ABC channel 6 news, it sadden me. Clearly, Rosita walked right by the black girls.
She even waved them away. The sad look on their faces was very upsetting. For this reason alone, I am glad Goldberg has addressed it. However, the young black girl's parents held a press conference.
They have hired an attorney. Rightfully so. It is hard to believe this is still happening. Of course, Sesame Place is not owning up to it. In fact, they gave a lame excuse.
There said Rosita thought the girls wanted to be picked up. Seriously, Rosita. what a poor excuse. Obviously, the little girls wanted you to acknowledge them. Because he slapped high-five others near them. Therefore, you should have waved to them or something. Here is Sesame Place's statement,
Rosita actor said that the "no" hand gesture "was not directed to any specific person, rather it was a response to multiple requests from someone in the crowd who asked Rosita to hold their child for a photo which is not permitted," and that the performer "did not intentionally ignore the girls."
Are you kidding? Anyone could see the young girls were ignored. Now, was it racially motivated or not, I don't know. Although, that is the impression that was left on us all.
Especially, the parents and children who were there. At this time when don't know the actor's name. But you can best believe it will be revealed, eventually. Check out what Goldberg said about the incident,
 "And if you think they did not catch hell for what was done, it's crazy. The two little girls are six year olds, they are cousins, and Rosita was their favorite character," she said, while co-host Sunny Hostin interjected to say what bothered her was the park's initial reaction and the fact that other videos emerged showing that "Rosita seems to be a repeat offender."
Let me say this, the girl's parents handled the incident well. There could have been the worst outcome. Thankfully, they took the situation public. Guess what, others have now come forward.
VIRAL VIDEO LEADS TO SESAME PLACE CONTROVERSY: After an incident at Sesame Place where two Black girls were seemingly ignored by a performer, the nonprofit Sesame Workshop issued an apology and said it will conduct bias training – #TheView panel reacts. https://t.co/3b0Kghv3gr pic.twitter.com/6pwABliOKj

— The View (@TheView) July 20, 2022
It was not the first time a Sesame Place character has done this. Some of you may think we are making too much of this. Be that as it may, it is time out for racial discrimination.
This has gone too far. This brings me to my point. Shouldn't Sesame Place issue a public apology? Also, should the actor be fired?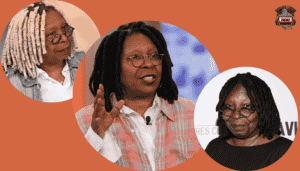 Hip Hop News Uncensored. It's the Leader in Hip Hop content on YouTube!