Jay -Z & Yo Gotti Set To Expose Mississippi Prison System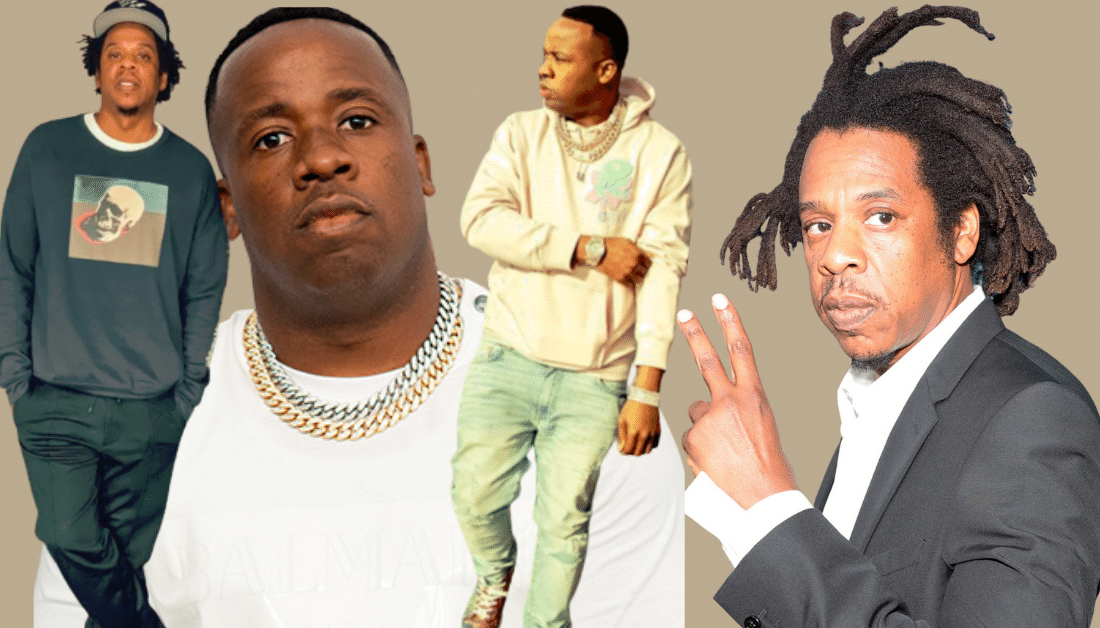 Jay- Z & Yo Gotti Set To Expose Mississippi Prison System. And, A&E has given them the green light for a docuseries. the docuseries will expose the corruption within the Mississippi Department of Corrections.
Jay-Z And Yo Gotti Will Be Working With Inmates
Jay- Z & Yo Gotti Set To Expose Mississippi Prison System. This unprecedented partnership will be with inmates in Mississippi correctional institutions.
For some time now Jay-Z has worked tirelessly to reform the prison system. It all started with his partnership with fellow rapper Meek Mill. Meek and Jay-z started the Criminal Justice Reform Initiative with team owners  Robert Kraft, the Patriots owner, Michael Rubin, co-owner of the 76ers. Also, CNN host Van Jones is a part of the powerful merger. 
The group's "mission" is to "dramatically reduce the number of people who are unjustly under the control of the criminal justice system, starting with probation and parole", as reported by BBC.
Since the beginning of the criminal justice reform initiative, they have accomplished a lot. For instance, the team provided over 450 million masks to prisoners in the US.
In addition, the reform alliance worked with the governor of California Gavin Newsom to pass Bill 1950 into law. This legislation helped to stop adult recidivism in California.
In other words, adults on probation for misdemeanors will get one year instead of five, as reported by Okay Player.
Having said this, Jay -Z and Yo Gotti's docuseries will further shed the light on Mississippi's unfair treatment of prisoners.
Elaine Frontain Bryant, Executive Vice President and Head of Programming for A&E added in a statement.
"The series is emblematic of larger issues within the U.S criminal justice system, and we hope it spurs desperately needed awareness both at Parchman Prison and nationwide."
Therefore, showing what is happening in Mississippi's prison system may help stop corruption. Of course, Jay-z's ROC Nation is spearheading the docuseries.
ROC Nation And Mississippi Inmates File Two Lawsuits
We should also mention, Team Roc has filed a lawsuit against the Mississippi Department of Corrections for the inhuman conditions inside their prisons.  Over 152 inmates also filed a lawsuit because of the "years of severe understaffing and neglect."
Clearly, this docuseries will expose Mississippi's barbaric conditions. Which will bring about significant change for those who are incarcerated in Mississippi.
Lastly, we must not forget to mention that rapper Yo Gotti is heavily involved.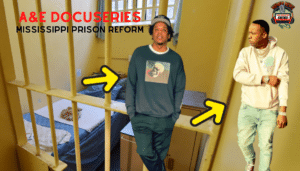 Hip Hop News Uncensored. It's the Leader in Hip Hop content on YouTube!