Dr. Dre Settles Divorce, Nicole Gets $100 Million Dollars!!!!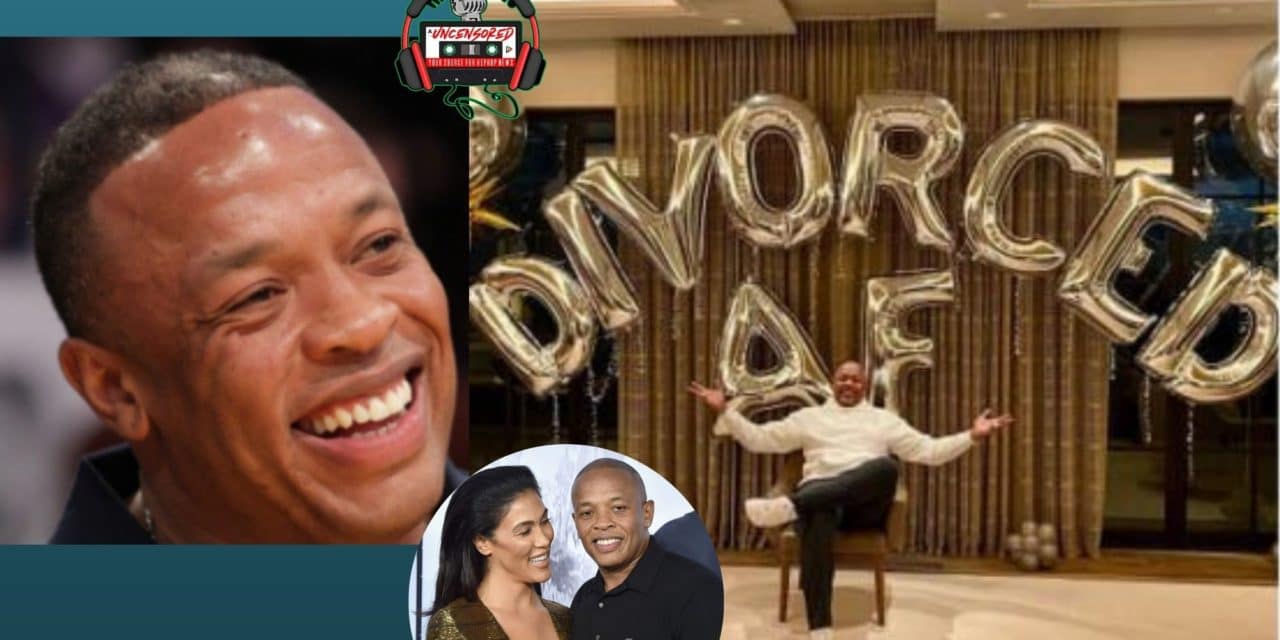 Dr. Dre can now put his marriage woes behind him. He and his ex have agreed to a settlement that nets her over  $100 million dollars!
Dr. Dre And Ex-Wife Divide All Assets In New Filing
Rapper, Record Producer, and Entrepreneur Dr. Dre can exhale now.
His financial situation with his now ex-wife, Nicole Young is finally over.
Although they have already dissolved their 26-year marriage, the matter of finances is still hot out of the oven.
And, according to TMZ, Dre is delighted that Nicole is only getting a fraction of his estate.
But, check out what a 'fraction' is.
56-year-old Dre (real name Andre Romell Young) is worth an estimated $820 million dollars.
However, his wife is getting a cool $100 million dollars.
If you're wondering why she didn't get half of his estate, it's because she signed a prenup agreement.
Though she did contest it, she still made out pretty good.
Dividing up the assets went like this –
Dr. Dre Gets
property owned in Malibu
2 properties owned in the L.A. area (including the $100 million dollar Brentwood estate)
4 homes in Calabassas
full rights to his master recordings, trademarks, and interest in various partnerships and trust
to keep all their Apple stocks (which includes proceeds from the sell of Beats by Dre)
6 of the 10 vehicles in their fleet of cars
Nicole Gets
$50 million dollars cash now
an additional $50 million dollars cash in a year
4 of the 10 vehicles in their fleet of cars
jewelry
cash and bank accounts she maintained during the marriage
all her belongings that are kept in storage from their various homes
Additionally, Nicole has to foot the bill for her legal fees, which cost millions.
And she lost her bid to get spousal support as well.
Dr. Dre looks like a happy man, posing with balloons in the background that spell out 'HAPPY AF".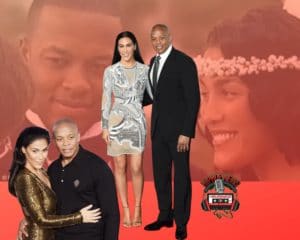 Dre and Nicole have a son and daughter together, Truice and Truly.
Dr has 8 children in all, including a son named Marcel by singer Michel'le.
Hip Hop News Uncensored. The Leader in Hip Hop Commentary on YouTube!