Master P Exposes Nipsey Deal With Atlantic Records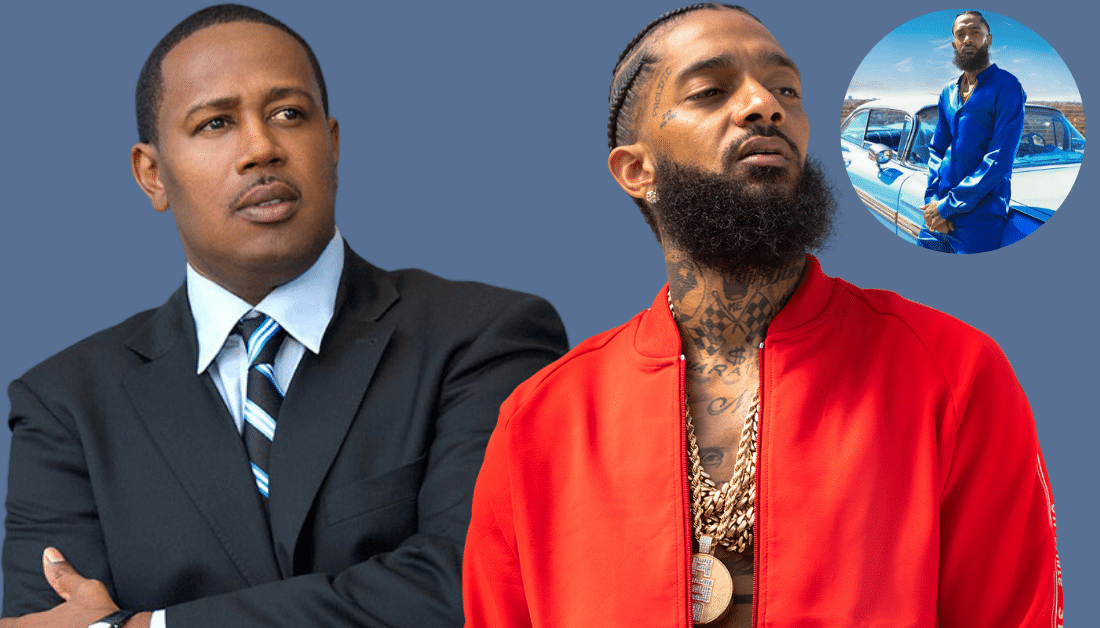 Master P Exposes Nipsey Deal With Atlantic Records.  Why did Nipsey sign with Atlantic? And, did he get the short end of the stick? Or was it the best offer at the time?
Was Nipsey's Deal With Atlantic A 360 Slave Deal?
Master P Exposes Nipsey Deal With Atlantic Records. The music business can be very sheisty. Especially, as it relates to new rap artists seeking to make it big.
One of the most unfair practices by some record labels is the notorious "360 Slave Deal." This common practice within the music industry benefits the record label, not the artist.
In a previous article, we share what the "360 Slave Deal" entails. Here is the skinny on it,
"The new artist signs this 360 deal and gives up almost all of their rights to distribution, autonomy,musical performances,licensing,merchandising,publishing etc. Unfortunately, this practice of signing 360 deals are primarily reserved for the hip hop artist."
Clearly, rap artists are the target for this unfair music label practice. Other music artists such as Rock and R&B were not as affected.
However, there were some of the so-called 360 Slave Deals going on back in the '60s and '70s.  But for the most part, rap artists are mostly affected.
Having said this, Percy "Master P" Miller exposed Nipsey's deal with Atlanta Records.
It was during his interview with hosts O'God and SamAnt we found out about Nipsey and Atlanta Records deal. Master P spoke with Nipsey before he signed the deal with Atlantic.
I am not saying that Atlantic Records practices the so-called 360 Slave Deal. So, don't get it twisted. Although, Nipsey signing with Atlantic did not bring the success he thought it would.
He did still gain some popularity.
Ultimately, Master P gave Nipsey some good advice about the record deal. After their conversation, Nipsey signed with Atlantic.
Fortunately, Master P was able to point out the good and bad about signing with Atlantic. Therefore, Nipsey was able to make a well-informed decision.
Often rappers don't get such great advice before signing with music labels. Be that as it may, you should check out this powerful interview with Master P.
I promise you will not be disappointed.
Check out the video above for more details.
Hip Hop News Uncensored. It's the Leader in Hip Hop content on YouTube!