Criminal Justice Reform Initiative Headed By Jay Z And Meek Mill!!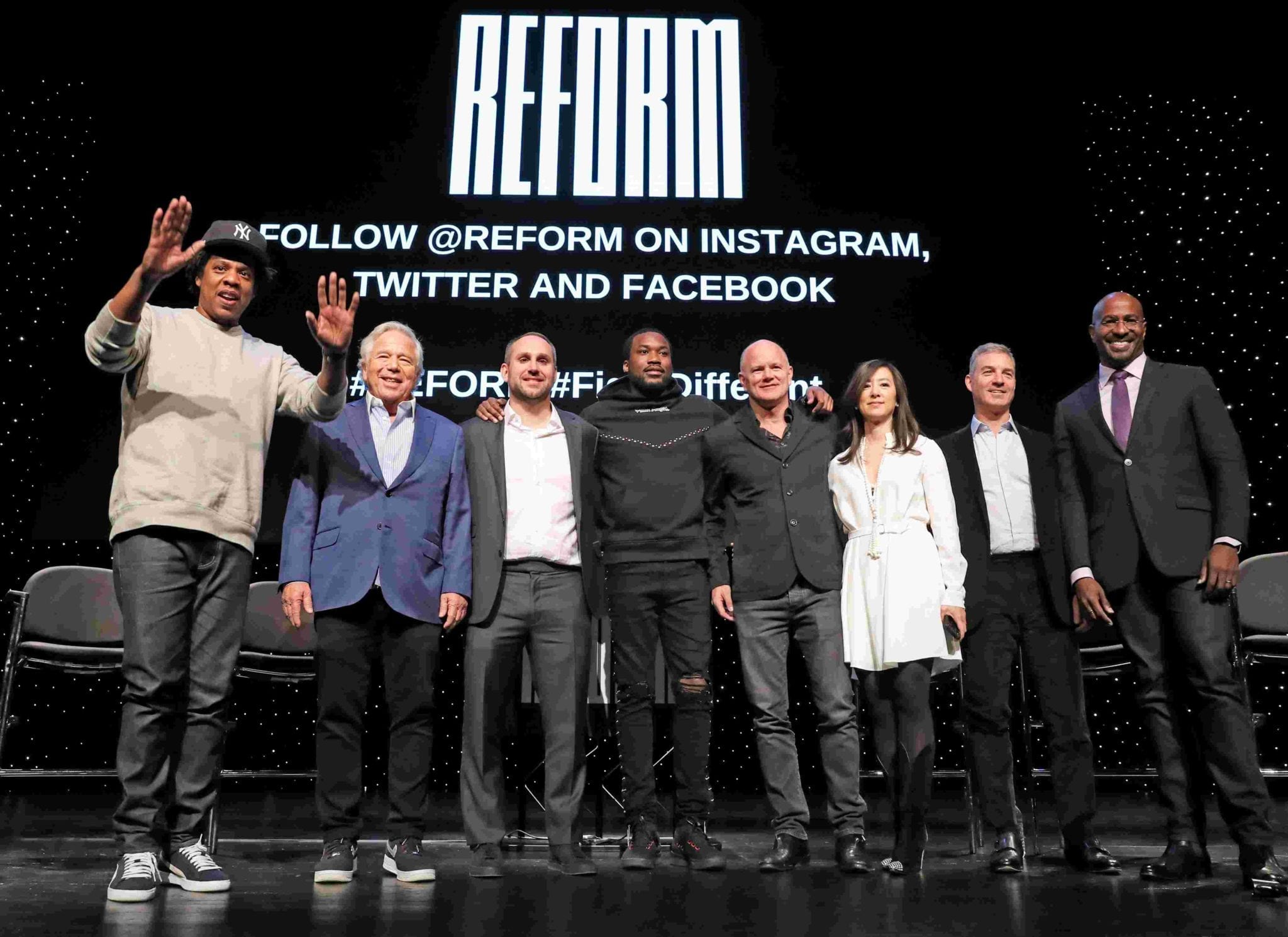 Criminal justice reform initiative headed by Jay Z and Meek Mill. Hip Hop music mogul Sean Carter aka Jay Z has teamed up with Philly's own rapper Meek Mill. The two have formed a powerful merger that may change the criminal justice system for the better.
This criminal justice initiative will impact many lives
The criminal justice system is broken. Especially, as it relates to people of color. Many Black men find themselves in a vicious cycle within the justice system. Some minor infractions of the law for Black men turn into an ongoing nightmare that never seems to end, as it relates to probation and parole. In fact, Meek Mill's experience with the law is a prime example of why justice reform is necessary.
How will changing probation and  parole laws affect people of color?
A coalition of big names in sports and entertainment pledged their high-profile platforms and $50 million on Wednesday at the launch of an organization that will lobby for changes to state probation and parole laws, according to Daily Journal. Robert Kraft, the Patriots owner, Michael Rubin, co-owner of the 76ers and CNN host Van Jones attended the news conference spear headed by Jay Z and Meek.
This new alliance will seek to change probation and parole laws that keep Blacks and other people of color in the system for extended periods of time.The participants of this new initiative had this to say during the conference:
"Kraft admits that the current system "is not good for America," We can make America better if we really cure this problem."

And Jay Z added, ""For us, this is how we grew up," he said. "We're all prisoners to this, until everyone's free, no one's free."

Van topped it off with adding.""That is the revolving door that keeps people back in and back in and back in," Jones said. "We're going to dismantle that revolving door."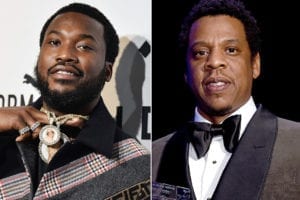 How will Jay Z and Meek Mill try to change the system
About 2.2 million people in the U.S. are incarcerated, and about 4.5 million are on probation or parole, according to government statistics. Time will show how Jay and Meek Mill will end up affecting the system.
Check out the video above for more details
For more Hip Hop Entertainment News check us out at Hip Hop News Uncensored. It's the best YouTube channel for Hip  Hop.