Waka Flocka Blasted For Obama Comment!!!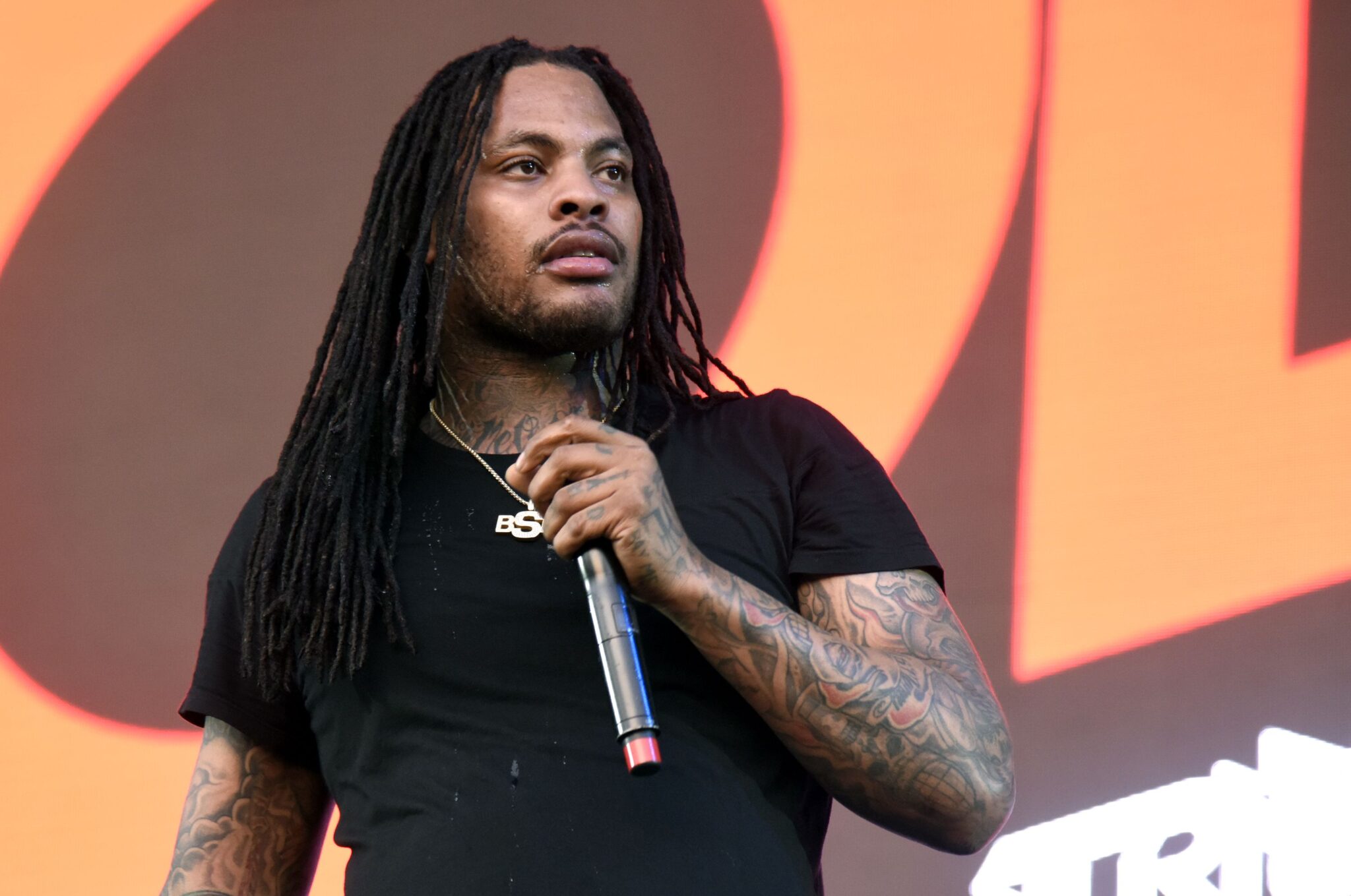 Waka Flocka Blasted For Obama Comment. Here we go again! Another rapper possibly a Trump supporter. Should we be surprised?
Will fans cancel Waka Flocka?
Waka Flocka blasted for Obama comment. We are just 8 days away from the presidential election. And, some celebrities are making alliances with the candidate of their choice. Burt who would of thought that rapper Waka Flocka would allegedly align with Trump. Waka is the latest rapper to get blasted by his fans and others.
This all started with DK Akademiks sharing a clip of former President Obama's speech in Philadelphia, as reported by Newsweek. After the clip aired on of Akademiks fans mentioned that "its people who really think Trump is a better President than Obama." And, directly under the fans comments Waka posted" guess I'm a clown."
Of course, this comment by Waka got him in big trouble. However, some fans were not surprised at Waka's comments against Obama. With that said, there are certainly other celebrities who may agree with Waka. Although, we may never know who some of them are.
In my opinion, we should be able to support which every candidate we want. Be that as it may, like I have said in other posts, do your do diligence. Don't take anyone word unless you have educated yourself on the candidate's policies. Also, we should not vote for Biden or Trump unless they can prove they are serving the people. More importantly, don't forget to vote….
Check out the video above for more details
For more Hip Hop Entertainment News check us out at Hip Hop News Uncensored. It's the best YouTube channel for Hip Hop.