Charlamagne Tha God Gets New Hosting Gig With HBO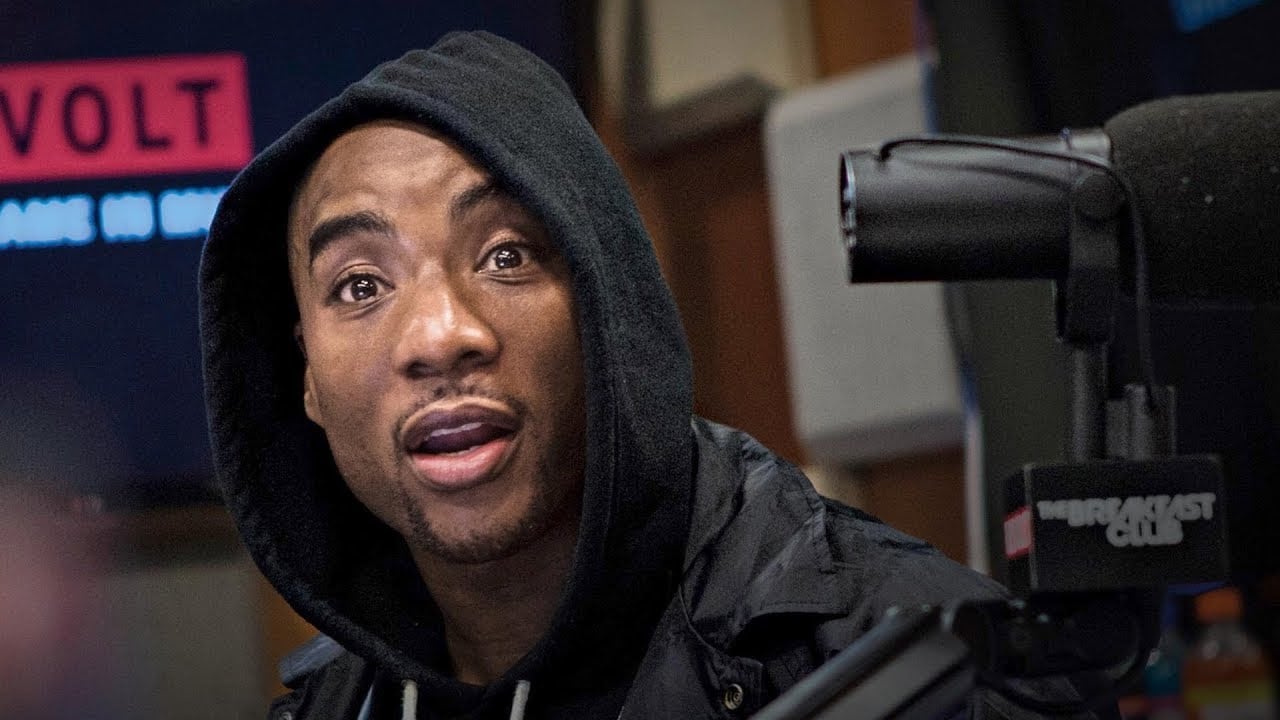 Charlamagne Tha God gets new hosting gig with the HBO network.
We should not be surprised that Charlamagne is getting a lucrative deal with mega network channel, HBO. Charlamagne is known for being very opinionated. Charlamagne has created beef with many entertainers, however, that kind of boldness is what sells.
HBO announced that Charlamagne will bring a very distinctive voice to the network. HBO has entered into a deal with the host of The Breakfast Club the popular talk show. The executive vice president, Nina Rosenstein, of HBO programming announced the new talk show The Gray Area will be hosted and produced by Charlamagne and Karen Kinney.
Charlamagne will bring a provocative, and thoughtful yet honest voice to his interviews.  "We think these specials will be surprising and enlightening and we look forward to seeing who he brings to the table" said Rosenstein.
In a recent interview, Charlamagne stated,"I feel extremely blessed to be able to announce my official partnership with HBO on a new conversation series which will provide a safe space for 'unsafe' people to curate their stories and control their own narratives," notes Charlamagne. "The reality is, when it comes to people's stories, it's not black or white, it's always an area that's a shade of gray and that's usually where the lies end and the truth begins, and this show will give those people an opportunity to share their truth. Thank you to my new television home, HBO, and all praise is due to God!"
Congratulations goes out to Charlamagne! We know he will do what he does best, stir the pot!!
Charlamagne most savage moments
For more Hip Hop Entertainment News go to our YouTube channel, Hip Hop News Uncensored