50 Cent Has Left Starz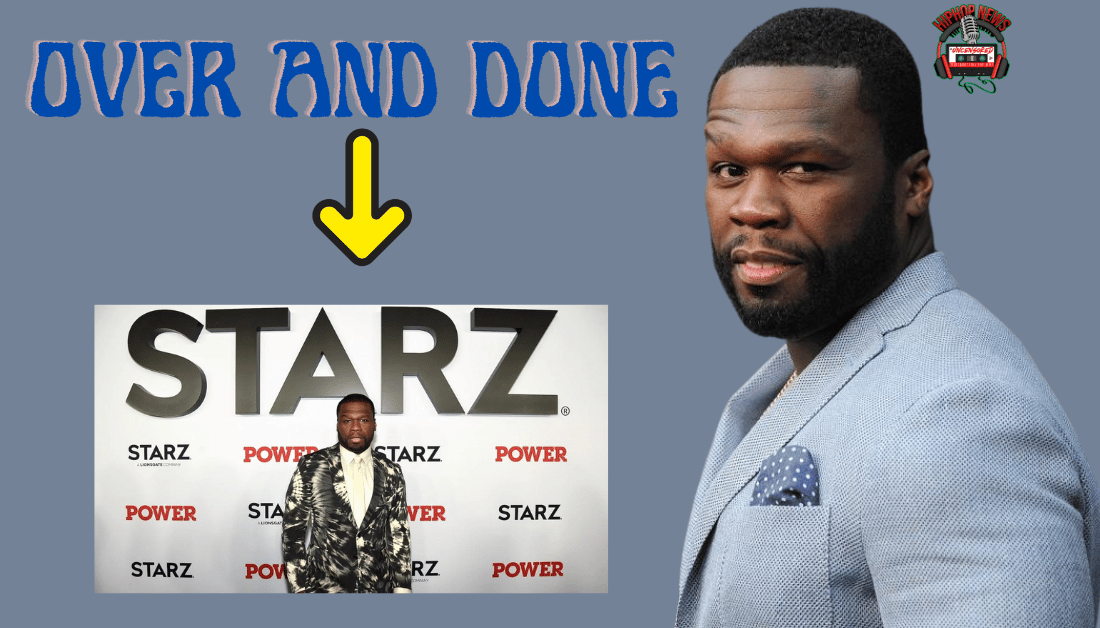 50 Cent Has Left Starz. Yes, you heard it. He has left the building. Now, Curtis Jackson is free to shop his programs elsewhere.
Where Will The Power Franchise Go?
50 Cent Has Left Starz. Jackson's contract with Starz network is completed. He chooses to end his relationship with the network. Rightfully so. His issues with Starz were growing.
In March, we told you about Jackson having issues with Starz. The issue with the networks was over holding up show production. Jackson went on a rant.
In the first place, Jackson's "Power Series" was doing extremely well. Why was Starz giving him so much trouble? As a matter of fact, "Power" was the highest-ranked show on Starz.
Millions of viewers watched Power on a regular basis. When Power ended, Jackson created a follow-up show (Power Book 2, Power Book 3: Raising Kane, Power Book IV: Force and BMF).
However, Starz kept delaying Power Book IV: Force. Which meant, that production was slowed down. There were only 3 episodes left. But somehow things went left. According to Hip Hop DX,  Jackson was livid,
 "FORCE is the highest rated premier of any show on the network. when they take too long to green light it, it pushes the production time line back. after tonight's episode there are 3 left, April 10 it's a wrap. Then 6 months till i have anything new."
Shortly after, Jackson contemplated leaving. Fast forward, his decision has been made. Now, Jackson has the ability to shop for other networks. I wonder if he will start his own network.
Surely, he has the money to do so. Also, if he does, it will give him total autonomy. In other words, he can control every aspect of his shows. Of course, Jackson admits things ended well, as reported by XXL Mag.
Somehow, I think Jackson had enough of the shenanigans. What do you think?
Check out the video above for more details.
Hip Hop News Uncensored. It's the Leader in Hip Hop content on YouTube