Is Remy Ma's "Another One " Diss For Nicki Hit Or Miss???|Throwback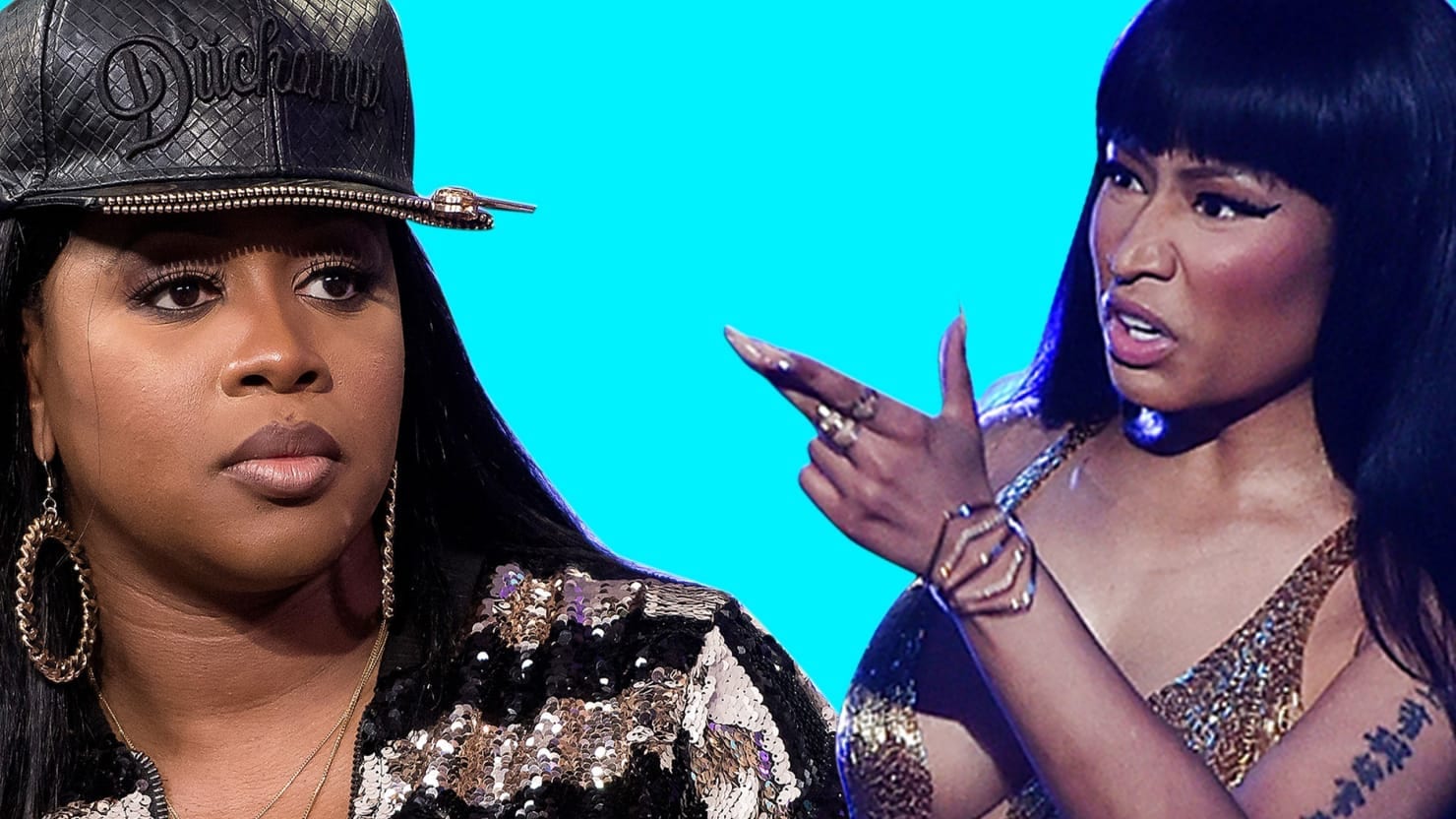 Remy Ma beef with Nicki Minaj gets more interesting by the minute. Both female rapper have gone back and forth with diss records. Remy Ma's sHETHER was crazy good. However, Another One, did not get he fanfare as did her first diss record. Whether or not Nicki will answer back is anyone's guess. Both of these ladies know how to keep a feud going. Check out some Remy's bars:
"Waited four days, ma, where you been?

I came here in the 'rari playin' Lil' Kim

Don't know what made you think that you could fuck with Rem

But I guess this is what I gotta do to make ya spit"
Complex had this to say:
"It's not that Remy doesn't have the bars. She deploys some clever, current references to Ronda Rousey, the "Cash Me Outside" meme and hip-hop's favorite redhead Lil Yachty to taunt and threaten Nicki some more. While "Another One" is light on firepower, she suggests that she has more of Nicki's skeletons to exhume ("We got pictures, we got videos, and we got texts," she warns.) Rem's shortcoming here, however, is tactical. "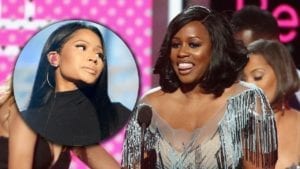 Check out the video above for more details
For more Hip Hop Throwback News check us out at Hip Hop News Uncensored. It's the best YouTube channel for Hip Hop.