Beanie Recalls Jay-Z Had Him Kicked Out Concert In Philly! Throwback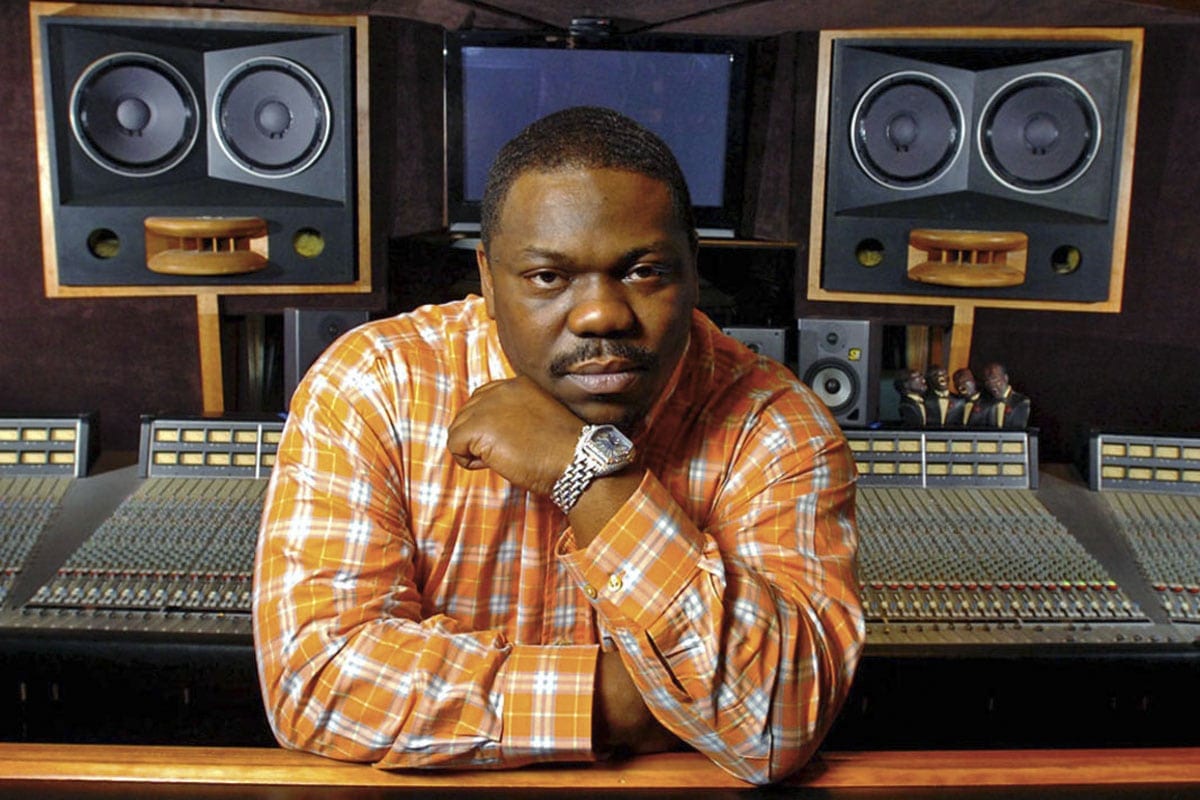 Rapper Beanie Sigel recalls when music mogul Jay Z had him kicked out of a concert in his hometown, Philly. During this interview Sigel was convinced that Jay Z had his security staff remove him from the Power House concert.
The Power House Concert is a huge hip hop concert in Philadelphia which is sponsored by Power 99 radio station. This is one of the East Coast major music events. Every year the best artist get on stage and bring the house down. According to Sigel, JayZ was on stage performing when he spotted him. Shortly after Sigel and his entourage were asked to leave the concert.
Check out Sigel's interview below.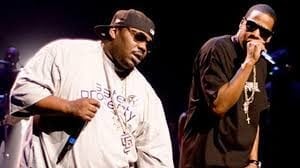 For more Hip Hop Throwbacks check us out at Hip Hop News Uncensored. It's the best YouTube channel for Hip Hop.