Did Snoop Set Tupac Up?| Throwback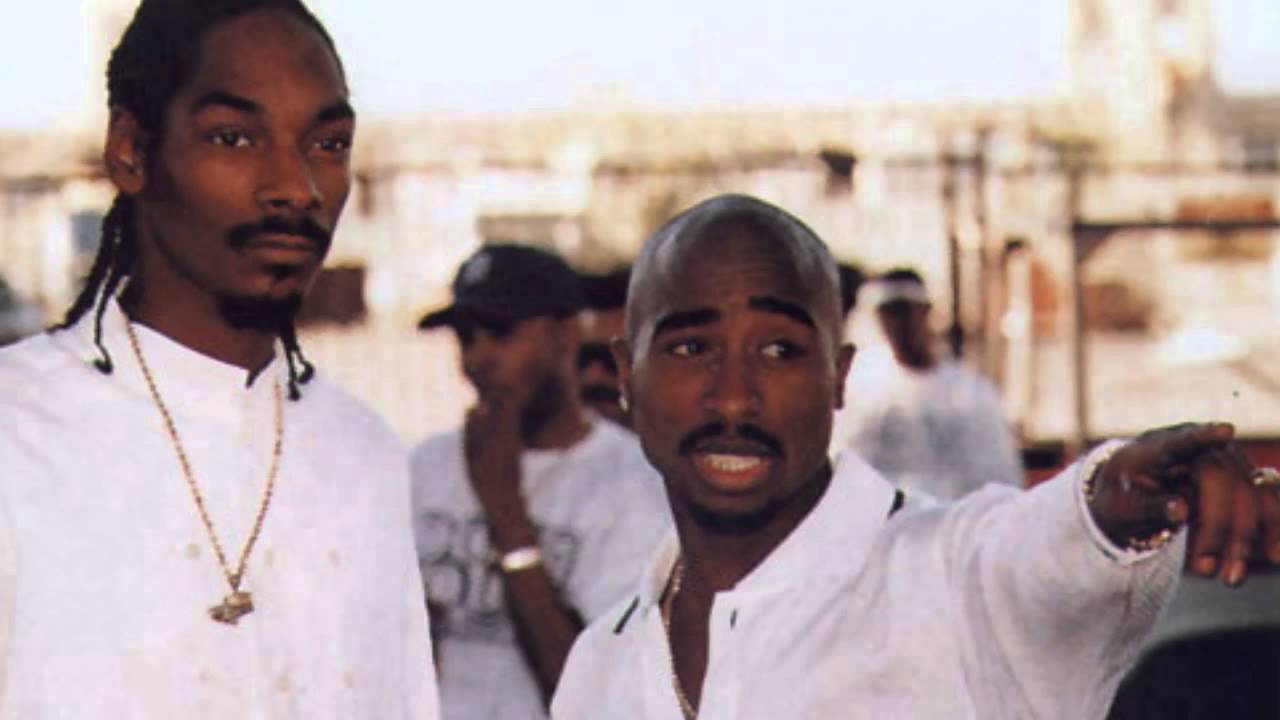 People have speculated for years that Snoop Dogg knew more about Tupac's death. Did he slip up and admit fault in the Murder? Did Snoop Dogg set Tupac up or not?
Snoop was afraid that Tupac might attack him
Famous rapper Calvin Broadus better known as Snoop Dogg talks about the last plane ride with Tupac before he was killed. In the Tupac movie All Eyez On Me there was a scene where Suge, Snoop and Tupac were on a private jet coming back from the BET Award show which was held in New York. Snoop hid a knife under his sleeve because he felt really uneasy. Apparently, he tried to have a conversation with Tupac but his fellow record label mate would not engage in conversation. Snoop thought it was odd, according to a report in The New York Post.
Shortly after the plane ride Tupac was shot at a traffic light in Las Vegas. Snoop went the hospital bed to be with his friend. Tupac was in a coma. Snoop never got an opportunity to apologize to his friend.
Actor Faison Love thinks Snoop was not Tupac's friend
Actor  and comedian Faison Love known for his role in the first Friday movie as Big Worm had a lot to say about Tupac and Snoop's relationship. In fact, he alluded to the fact that Snoop could have prevented the death of Tupac. Faison admitted he was with the men when things went wrong. Faison suggested that Snoop was part of the Crips a notorious gang in California.
And, Snoops affiliation with the gang is the reason why Tupac may have been killed. Especially, since Tupac had beef with the Crips. Also, Faison felt that Tupac forgot that Snoop had his back. After all, Snoop was the reason Tupac was signed to Death Row Records in the first place. Here is what Faison had to say in an interview with BET News.
"I always felt when Pac died it was because — Snoop could have stopped the whole thing," Love said in the video. "I mean, because like I said, Snoop was a Crip. Pac affiliates were Crips doing some gang s**t. Some dumb n***a gang s**t, really."
There has been so much speculation about what actually happened to the iconic rapper. We may never know the truth behind Tupac' death.
For more Hip Hop Entertainment News go to our YouTube channel, Hip Hop News Uncensored