Katt Williams Caught On Video Fighting A Teen| Throwback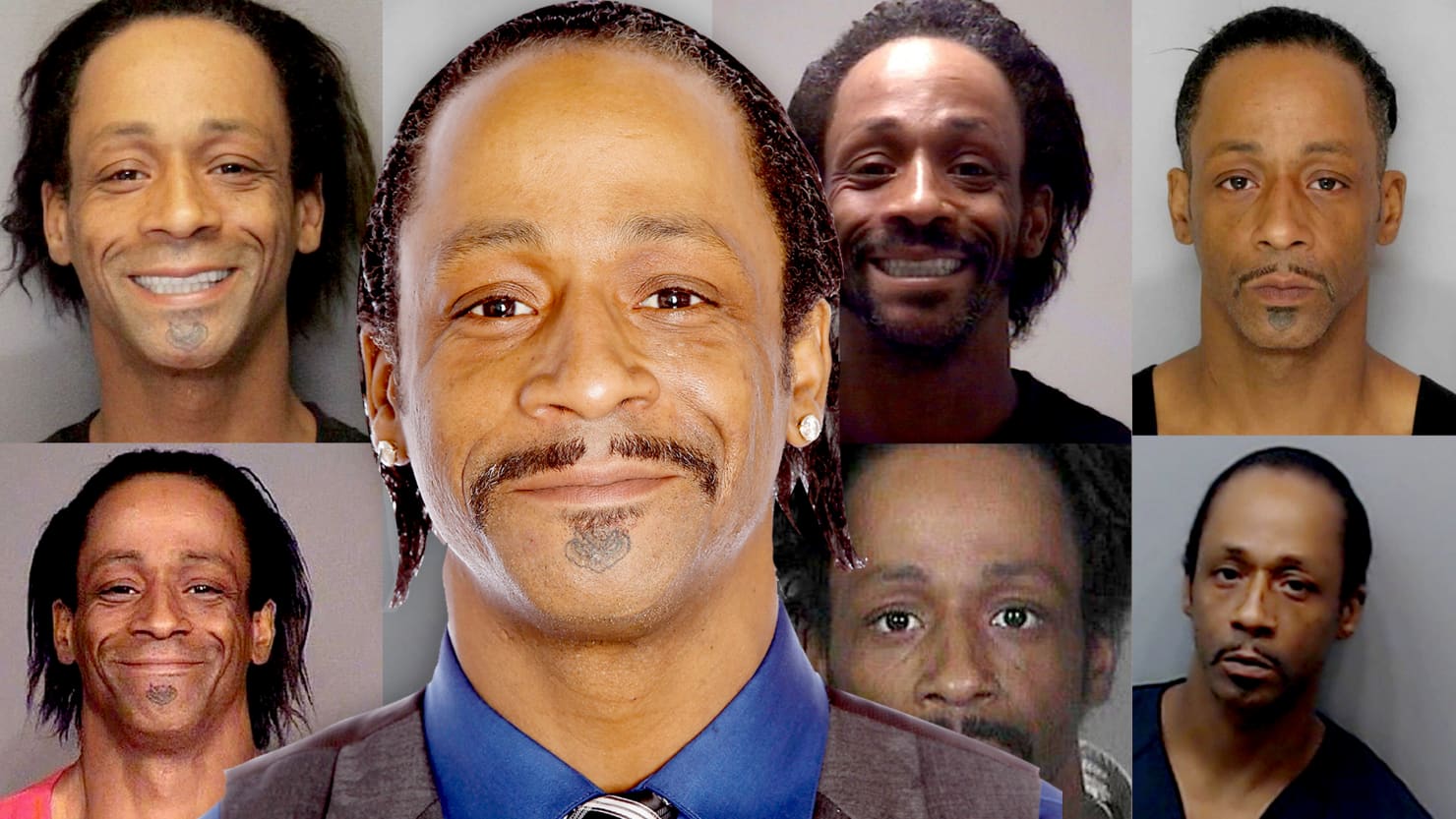 Comedian Katt Williams was caught on video fighting with a teen. It is really hard to believe that a grown man would put his hands on a child. Of course, Williams tried to explain what happened that day.Williams was on stage at the Barclay Center in Brooklyn. Here is what Williams told the audience:
"He was saying (expletives) the whole time,"Williams said of the 17 – year – old, who he said he thought was about 19, during his stand up routine. "He talked (bleep) about me the whole game. My teammates are trying to let me know something ain't right. He says some slick (bleep)."
Apparently, Williams thought he was teaching the other guy a lesson. Williams can't seem to stay out of trouble. It is possible that he may get some jail time behind this altercation.
For more Hip Hop Throwbacks go to our YouTube channel, Hip Hop News Uncensored