Rocnation Monopoly Jay Z Taking Over The Music Industry|Throwback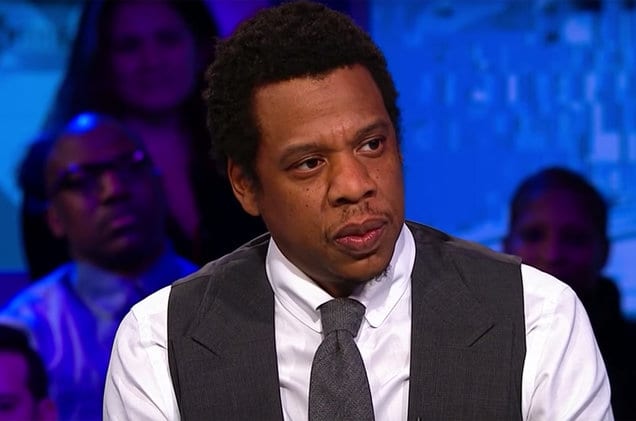 Rocnation monopoly Jay Z taking over the music industry. Throughout his career Jay Z has made some power moves that put him in a class all alone. This latest maneuver will certainly monopolize the music industry. Jay Z always manages to present a win – win in his business endeavors and Rocnation is a company on the cutting edge of signing mega rap artist.
Rocnation has signed recording artists, producers, songwriters and athletes. The clientele list includes, Rihanna, Shakira, J. Cole, Big Sean, Kevin Durant and Robinson Cano. Rocnation is involved in publishing, touring, and production. In fact, Rocnation will produce the up coming docu – series on slain youth Travon Martin. Rocnation is really a force to be reckon with.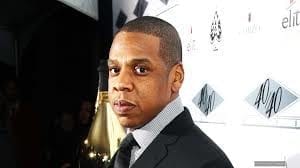 Check out the video above for more details
For more Hip Hop Throwbacks check us out at Hip Hop News Uncensored. It's the best YouTube channel for Hip Hop.