Jay Z And Master P Agree There Is A Lack Of Black Music Distributors|Throwback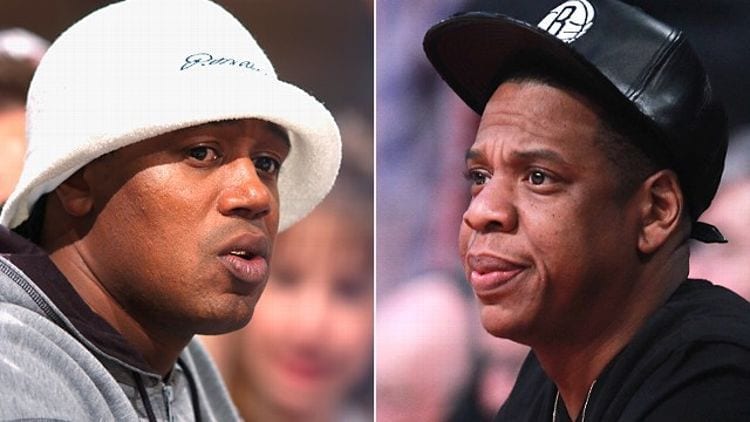 Jay Z and Master P say there is a lack of black music distributors. Music moguls in their own right, Jay and Master P have been able to make millions with owning their own music. However, there are less opportunities for Blacks to own music rights.  Especially because the industry that controls our music is predominately white owned.
If more hip hop artist invest in themselves and remain independent they will have rights to distribution, publishing, marketing and creativity control, according to Medium website. Then music artist will not only have autonomy but the money they make will stay in their own pockets.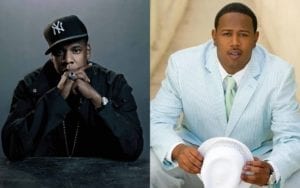 Check out the video above for more details
For more Hip Hop Throwbacks check us out at Hip Hop News Uncensored. It's the best YouTube channel for Hip Hop.