G-Unit Smash A FreeStyle On Biggie Smalls Beat!!! Throwback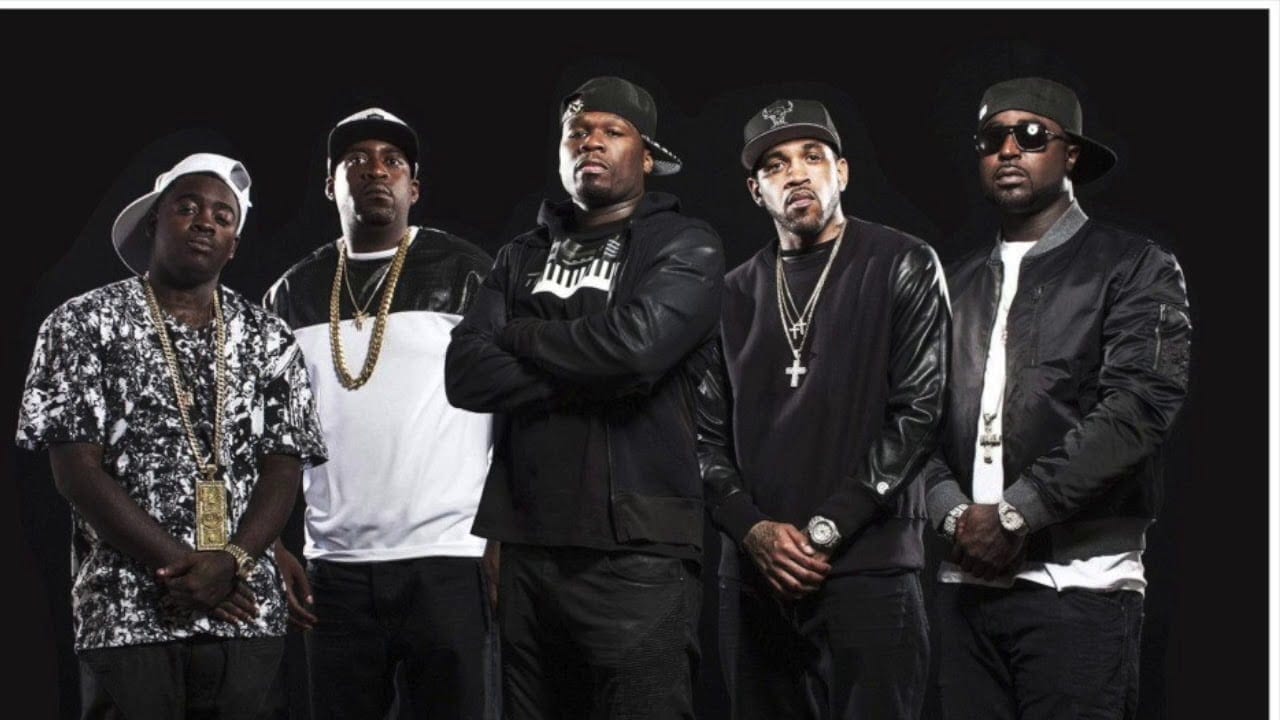 Rappers Curtis Jackson better known as 50 Cent was in the studio with his artist G-Unit. They all participated in a freestyle sampling rap legend Biggie Smalls beats. Many think that 50 has lost his juice. However, 50 and G-Unit smashed that freestyle with ease.
G- Unit is 50 Cent artists with his label
Guerilla Unit is better known as G-Unit the rap group that 50 Cent signed to his label in 2005. G-Unit has some of most talented rappers,Tony Yayo, Young Buck, and Lloyd Banks . The rap group started making mix tapes. G-Unit first album Beg For Mercy was produced by Sha Money XL who is also G-Unit co founder and business manager. The album soared to the 2nd rank of the Billboard 200 while also was certified five times Platinum worldwide.
I Wanna Get To Know You really showcased the talent of each rapper. And is one of my favorite songs of all time from the group. Many don't know that the song was music was first written by the late great Marvin Gaye Come Live With Me Angel. Check out the video below!
For more Hip Hop Music Throwbacks go to our YouTube channel, Hip Hop News Uncensored