Rick Ross Open 100th Wingstop Location!!! Throwback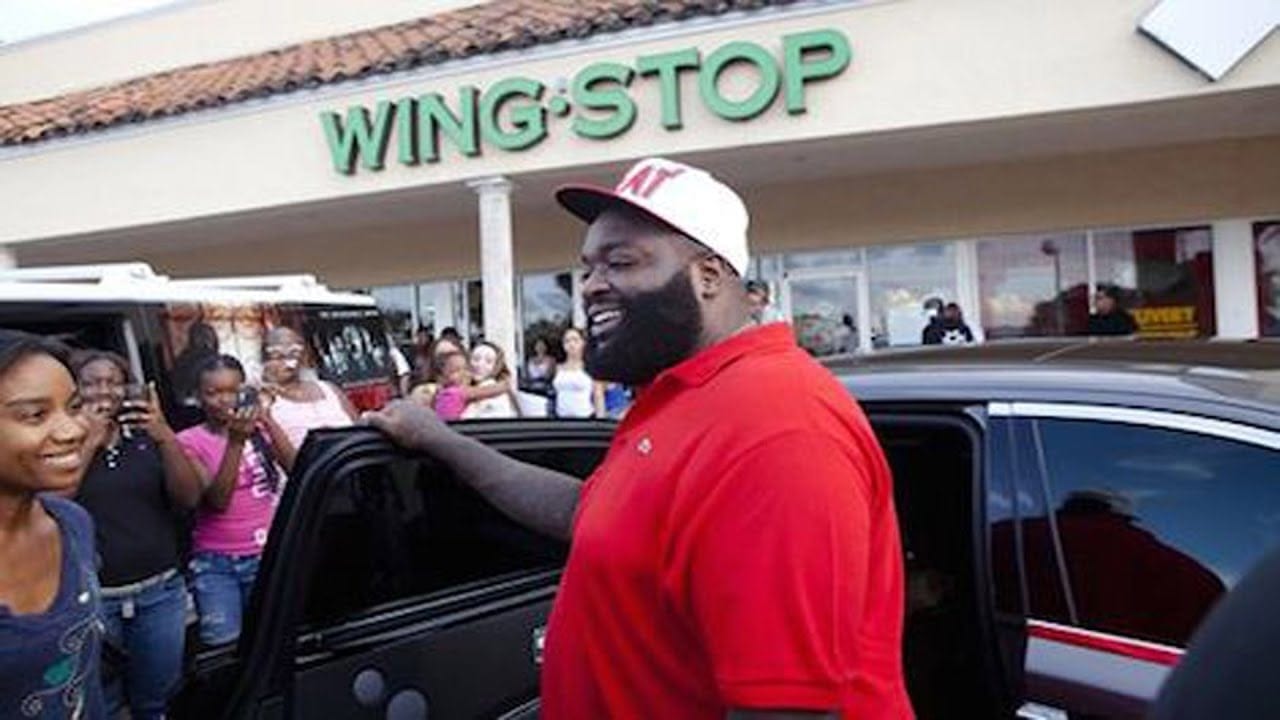 Rapper and entrepreneur Rick Ross makes big moves to expand his franchise. The new Wingstop is the one hundredth store for him. Wingstop is a restaurant that sells chicken served in different ways. Wingstop is popping up all over the United States.
Ross opened up the restaurant in Montgomery, Alabama. Ross fell in love with the lemon pepper wings and decided to make an investment in to the Wingstop franchise. He has made over $7 million dollars in 2014, so far.
" I just wanted it to be something." Ross told Forbes. "The business just grew. It really grew. The community really came out, supported it, and showed us a lot of love."
This was a great business move for Ross. These kinds of franchises provide jobs in the community. Not to mention it continues to make him richer and richer.
Check out this throwback by clicking the picture above.
For more Hip Hop Throwbacks check us out at Hip Hop News Uncensored. It's the best Youtube channel for Hip Hop.