Remy Ma Goes After Nicki Minaj With New Diss Track!!!|Throwback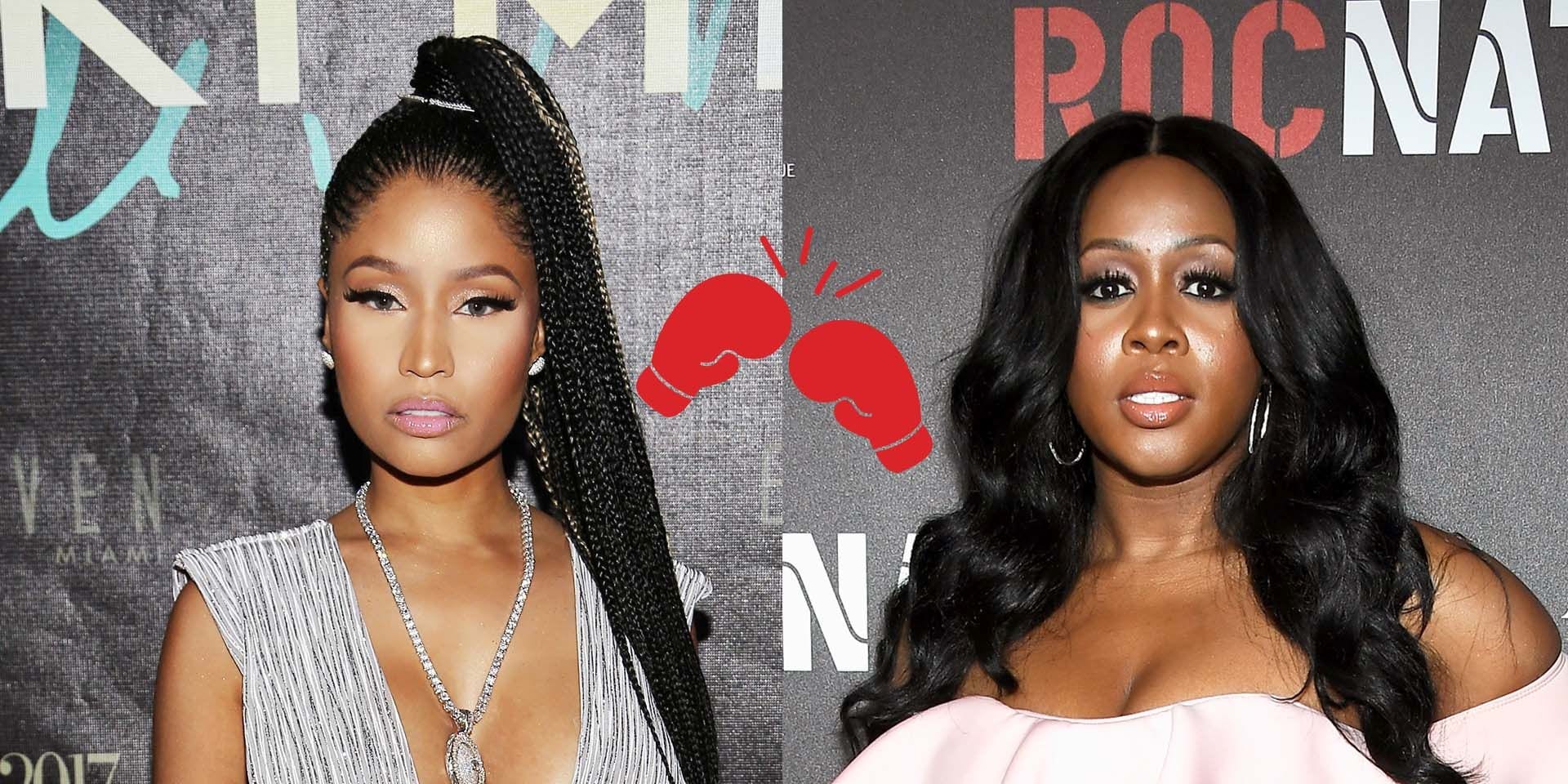 Rapper Remy Ma goes after Nicki Minaj with new diss track "shETHER." It appears that these two female rappers from New York really dislike each other. If you take a listen to the new track by Remy you can clearly she has beef with Nicki, according to Rolling Stone. Check out what Remy said on the Wendy Williams show about Nicki:
"It wasn't that [Minaj] was targeted," Remy Ma said of her over-six-minute song "shETHER." "People don't understand. I hear people like, 'We're waiting for [Nicki's] response.' ['shETHER'] was a response. She started [the beef]. I feel like it's weird because she's been doing this to a lot of females from Lil' Kim to Mariah [Carey] to Taylor [Swift] to [Miley Cyrus], and no one says anything."
Although, Remy said she has no beef with Nicki it certainly does not look like it. Its Nicki's turn to answer back. Will she?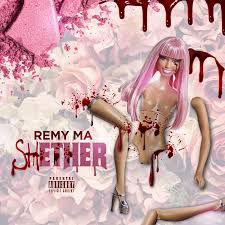 Check out the video above for more details
For more Hip Hop Throwbacks check us out at Hip Hop News Uncensored. It's the best YouTube channel for Hip Hop.