Lil Cease EXPOSES 2Pac "He is a Liar" | Throwback Hip Hop Beef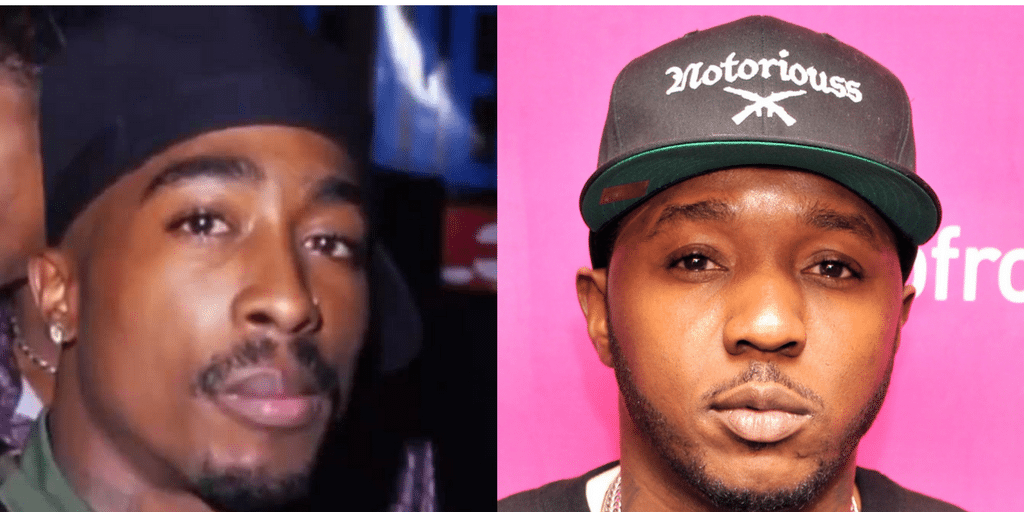 Tupac Amaru Shakur, also known by his stage names 2Pac and Makaveli, was an American rapper, poet and actor. Shakur sold over 75 million records worldwide, making him one of the best-selling music artists of all time. James Lloyd, better known by his stage name Lil' Cease, is an American rapper and member of hip hop group Junior M.A.F.I.A.. Did you know that at one point in time, they had beef? Well, they did. Check out this story:
For more Throwback Beef Hip Hop Videos, check out our throwback beef playlist on our YouTube Channel,  Hip Hop News Uncensored.