Frustrated. Dame Dash Speaks on Past and Future and More.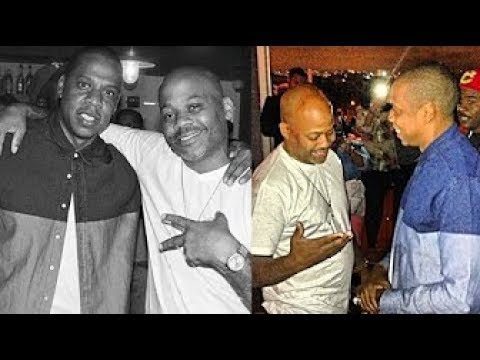 Old School and New School Mogul Dame Dash Speaks
They say that whenever Dame Dash speaks, people listen. In this recent interview, Dame Dash speaks, albeit frustratingly on his last "bumping" into Jay-Z.
For more throw back hip hop interviews and more, check out Hip Hop News Uncensored at https://hiphopun.com.
PLEASE SHARE THIS VIDEO & DON'T FORGET TO SUBSCRIBE TO
HIP HOP UNCENSORED TODAY!