Unseen Video Where P Diddy Addressed Tupac For Dissin Him!!|Throwback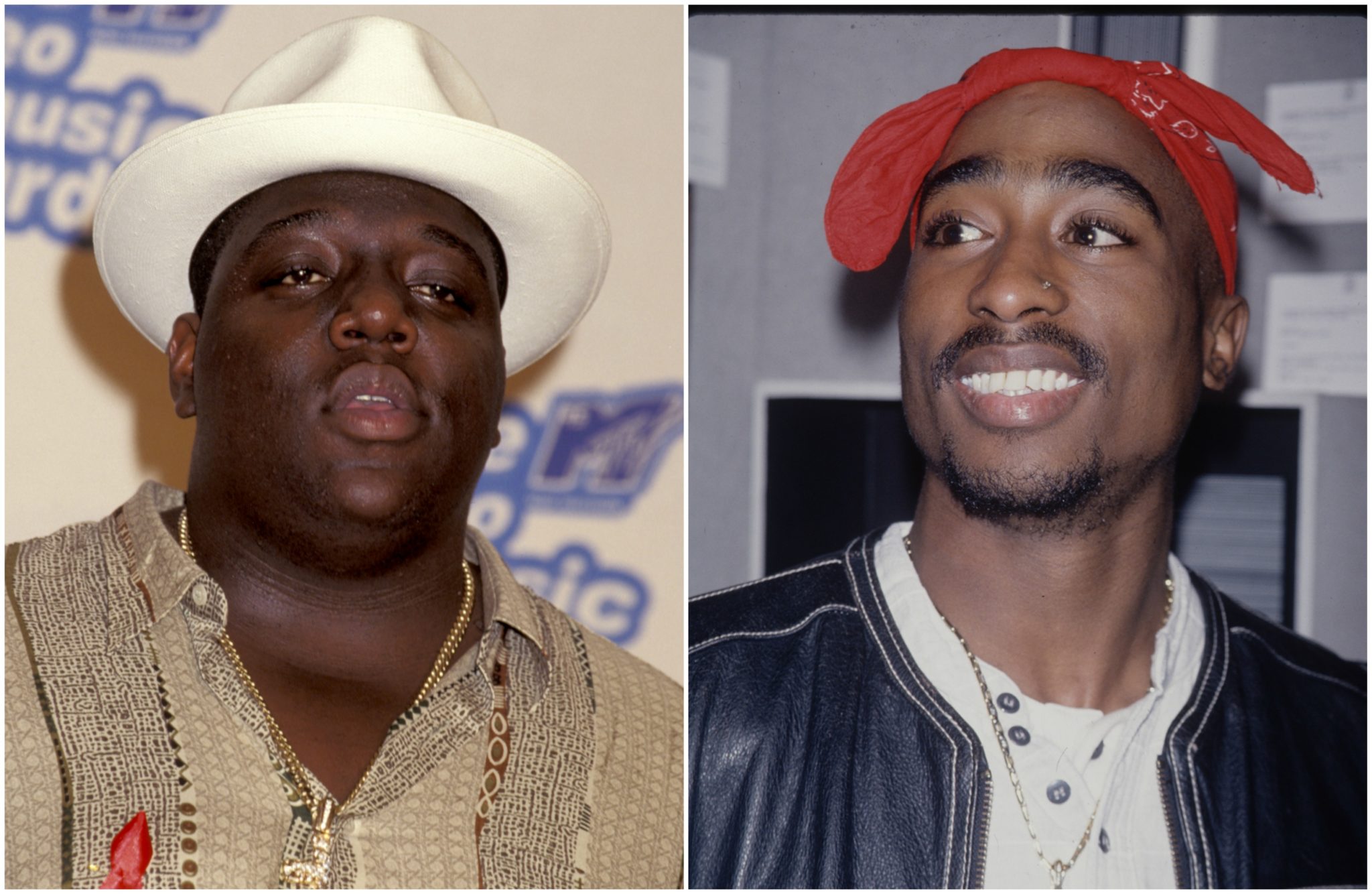 Unseen video where P Diddy addressed Tupac for dissin him. Pac shooting was a shock for Biggie and Diddy. Especially, since Pac and Big were best friends, according to P Diddy. After what happened to Pac and Big Diddy devastated. Both music legends were cut down in the prime of their lives. It was such a tragic loss for those in the Hip Hop community.
P Diddy remembers Pac and Big's close friendship
Music mogul Sean Combs aka P Diddy talks candidly about the deaths of Pac and his best friend Biggie. Diddy admits he has not fully recovered from losing his friends. Clearly, after seeing the movie about his best friend, Christopher Wallace aka Notorious Big Diddy was shook. The movie bought back some good memories. However, the movie also bought back the grief of losing someone so close. It appeared that Pac was blaming Diddy and Big for his shooting at Quad Studio in New York. Ultimately, Pac's allegations broke up both his friendship with Big and P Diddy.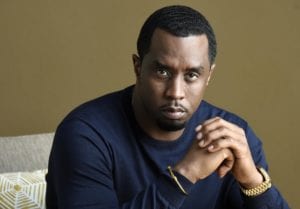 Check out the video above for more details
For more Hip Hop Entertainment News check us out at Hip Hop News Uncensored. It's the best YouTube channel for Hip Hop.