Suspected Killer Of Takeoff Arrested!!!!!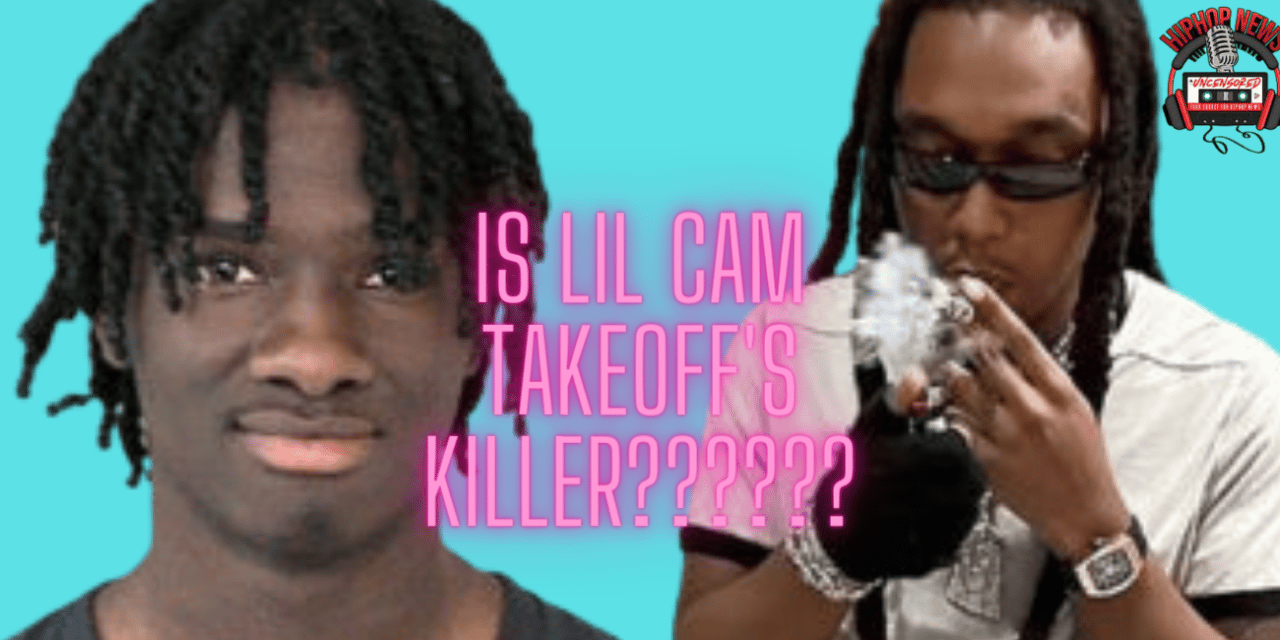 Suspected Killer Of Takeoff Arrested!!!!! Joshua "Lil Cam" Cameron, the person that Black Twitter believes murdered rapper Takeoff, has been arrested.
Joshua "Lil Cam" Cameron: Person Of Interest Or Actual Takeoff Murder Suspect?????
According to mediatakeout.com, documents exclusively obtained by them says that Lil was arrested for illegally carrying a firearm.
Firstly, he is currently in the Harris County Jail for the charge, and is being questioned by detectives with respect to the Takeoff shooting.
Lil Cam was out on bail for previous charges, and was released in April of this year. The latest warrant serves as a violation of the terms of his existing bond.
Secondly, Lil Cam has become a person of interest in the case, after sleuths on Black Twitter claim that the video footage shows that he may have been the trigger man, who fired the the fatal shots at Takeoff.
Lastly, Media Take Out reviewed the footage, and could not conclusively say that the footage showed Lil Cam firing the shots.
Houston Police have vowed to find the suspect(s) responsible for Takeoff's death.
In conclusion, RIP to Takeoff and may the suspect or suspects be brought to justice!!!!!
For More Entertainment And Music News, Go To The YouTube Channel, Hip Hop News Uncensored. It's The Best Channel For Hip Hop!!!!!