ASAP Rocky Arrested!!!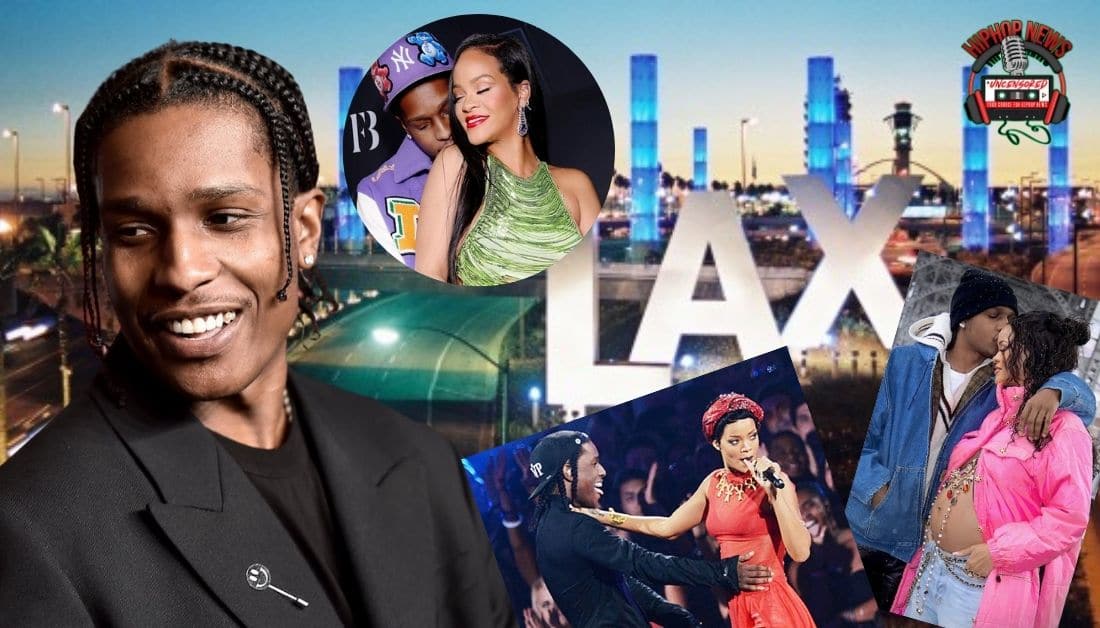 ASAP Rocky was arrested after getting off private aircraft. The incident went down at the LAX airport this morning.
ASAP Rocky Arrested At LAX After Barbados Vacation With Rihanna
ASAP Rocky was slapped with handcuffs and arrested.
As confirmed by TMZ, it all went down on Wednesday after he flew into LAX on a private plane.
First rumors were flying everywhere that the 33-year-old rapper/singer/songwriter and his very pregnant superstar girlfriend, Rihanna had broken up.
As that rumor is not true, the two were seen in her native Barbados living it up this past week.
After that beautiful time spent in the sun, ASAP (Rakim Athelaston Mayers) took a private plane to LAX.
That's when the drama unfolded, witnesses say the rapper was met at the terminal by cops.
As for what he was charged with…assault with a deadly weapon with a gun.
This all stems from an incident that went down in November of 2021.
Apparently, an alleged victim is claiming that Rocky shot at him about 3 or 4 times, resulting in his left hand being grazed by a bullet.
And this is not the first time ASAP has been in trouble with the law.
Remember when he was held in a Sweden jail after a brawl that was caught on camera?
Among various other run-ins, that headline gained national attention.
Eventually, it even made it to the desk of the U.S. President.
Since this is a developing story, all the details are not yet known.
And reportedly, Riri watched her boyfriend get arrested and was in a flood of tears.
Though it is not known when she will give birth, Riri announced the upcoming birth back on January 31st.
And when the announcement was made, she was already very obviously pregnant.
Let's hope this gets ironed out in time for their blessed event.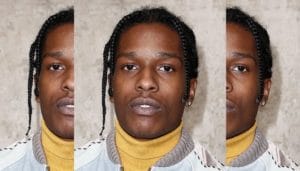 Hip Hop News Uncensored. It's the Leader in Hip Hop content on YouTube!