Ice-T Slams New Rappers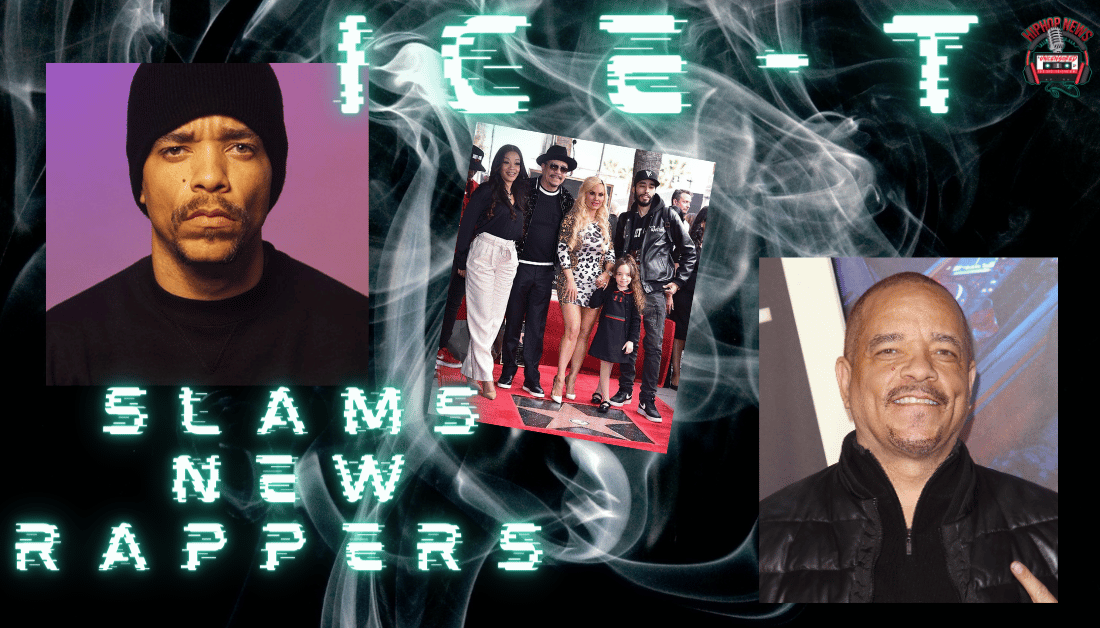 Ice-T Slams New Rappers. Rapper Ice-T got a few things off his chest about todays rappers. He believes they're soft.
Ice-T Slams New Age Rappers
Ice-T Slams New Rappers. According to Tracy 'Ice-T' Marrow, todays rappers ruined the genre. He hit the hip hop scene in the eighties with hit likes 6 n' The Morning. 
Of course, the past 30 plus years have seen a shift. He reflected on how his slowing record sales bothered him at one point. But after artists like Big Daddy Kane and Wu-Tang Clan experienced the same thing—he recognized the paradigm shift.
Ice hasn't released an album since Gangsta Rap in 2006. And he plans to keep it that way because the scene today makes him uncomfortable.
"The music got goofy to me. The kids started looking weird. It all turned into something I wasn't comfortable with," he explained. "There was a point where I was selling tons of records, then it cooled off. I felt a certain way. Then I realized Public Enemy, Rakim, Big Daddy Kane and Wu-Tang Clan weren't selling records, either."
He speaks about hip hop artists becoming soft.
"There was a paradigm shift. These kids got softer, and soft is not something I'm able to give audiences. The first word in hip-hop is 'hip' so how something stays hip for over 10 years is difficult."
Contrarily, Ice-T confirmed that he'll continue performing his classic fan favorites. Of course, the Ice-T: Art of Rap shows remain a big hit.
Next, the rapper/actor provides insight into what motivated him to begin rapping.
"When I started making records, I didn't come into the music business thinking I would be a star. I was just seeing if I could get a fan base. I didn't want to be the best rapper. I just wanted to be mentioned among the greats: LL Cool J, Run-DMC."
Well, being mentioned among the greats is exactly what he's earned. Recently, the father of three was honored with a star on the Hollywood Walk of Fame.
Certainly, he's exceeded his own expectations. Stay tuned for updates!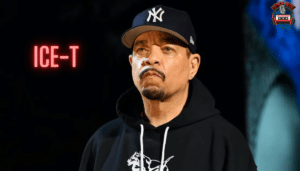 Hip Hop News Uncensored. It's the Leader in Hip Hop content on YouTube!