Was Meek Dissing Nicki And Oschino On Instagram?|Throwback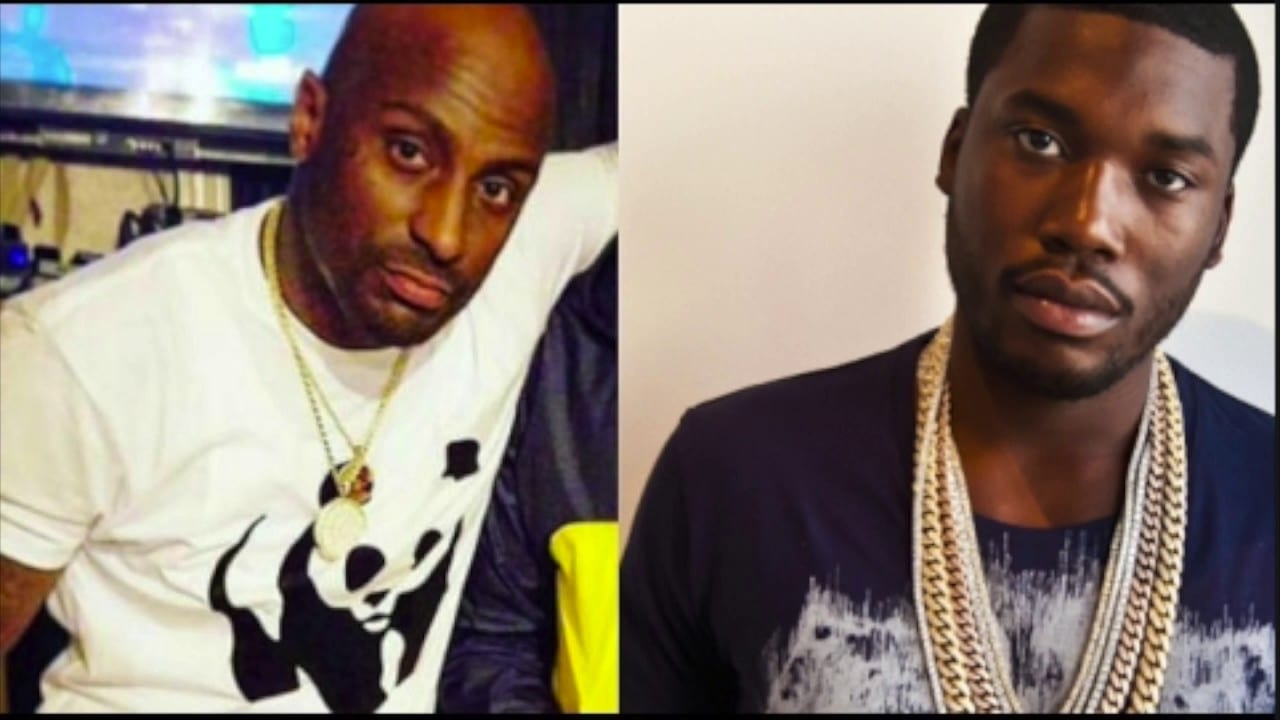 Popular Philly rapper Meek Mill was on Instagram posting throwback pictures of old girlfriends. Was Meek dissing Nicki and Oschino on Instagram? Or was it just him having fun? At any rate, it was a little shady to say the least. Apparently, rapper Oschino is upset with Meek because he did not get what he wanted. He wanted Meek to endorse his new album. Meek did not.
Of course, everyone knows that Meek's break up with Nicki was bad. And, every since it seems both Nicki and Meek are throwing shots back and forth at each other.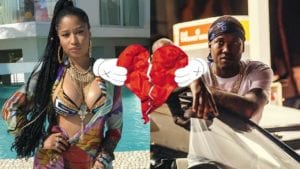 Check out the video above for more details
For more Hip Hop Throwbacks check us out at Hip Hop News Uncensored. It's the best YouTube channel for Hip Hop.