PnB Rock Blasts Young Rappers Music!!!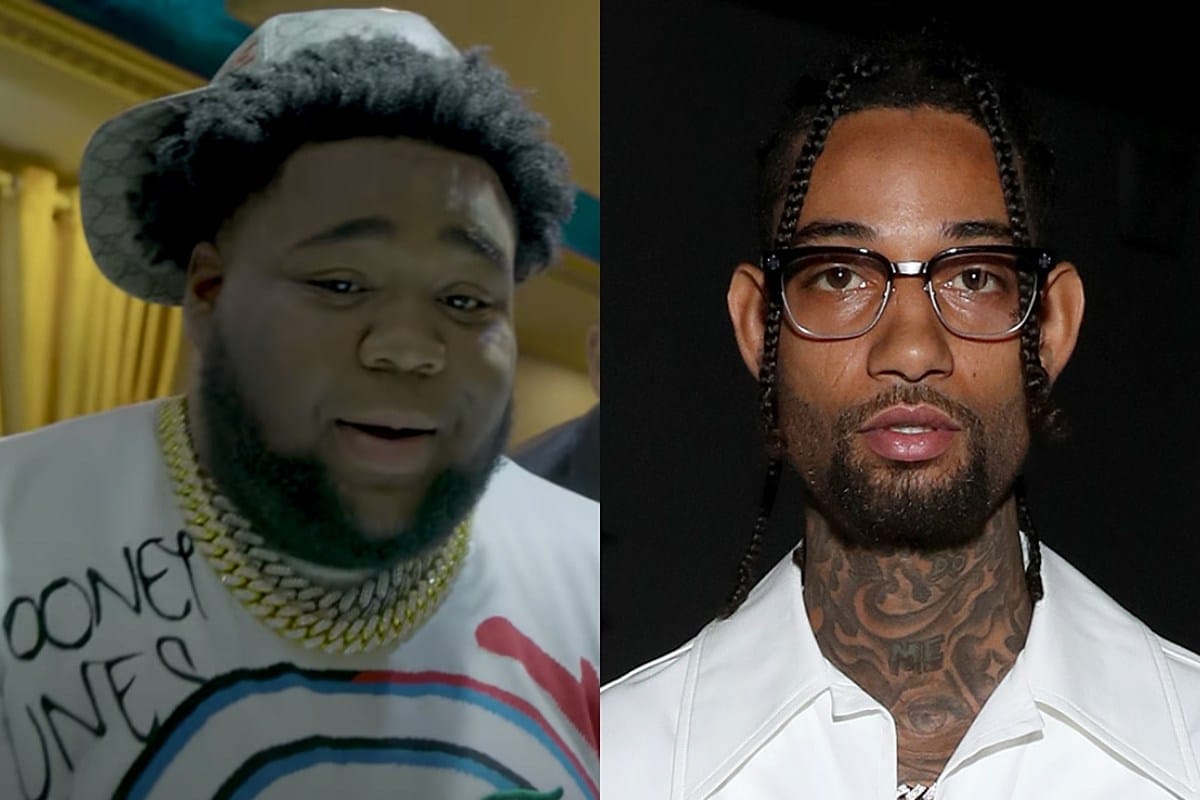 PnB Rock Blasts Young Rappers Music. The Philadelphia rapper is upset with today's young rappers. He feels that their music is too sad.
Rod Wave fires back at PnB Rock's comments
PnB Rock blasts young rappers music. Does PnB Rock have a point? Is today's young rappers music very sad. Or is it possible that PnB Rock assumptions are incorrect? One could consider this topic very controversial. Especially, since artist are sensitive about their music creativity. I often hear music artist say its about expressing themselves. But do young rappers keep it 100 or not?
According to PnB music should have an uplifting feel. This all started when PnB posted some negative comments on Instagram, as reported by XXL Mag. Here is some of what PnB shared:
"newer artists have been releasing music that makes him "wanna go kill" himself. "All these lil niggas albums n tapes be sad asf lil like all these lil mfs depressed smh I can't listen to this shit make me wanna go kill myself listenin to Dese sad ass Lil boys lol,"
What will happen next between PnB and Rod?
With that said, PnB started a firestorm. The Florida rapper Rod Wave called PnB out. I am not sure why Rod took what PnB said personally. But he did. And, Rod went for the Philly rappers jugular:
"Put an address on that shit 'cause I feel like you talkin 'bout me, nigga," Rod Wave said. "We ain't sneak dissin'. If I feel a certain kind of way, nigga, we gon' address it. Nigga, so put an address on that shit. Now you wanna talk 'bout it's pressure? Man, let me tell you something, man. I know you rap niggas love to come to Florida, nigga, From Pensacola, nigga, to Miami, nigga. A nigga will make this shit rough for you, nigga. A nigga will make this shit real rough for one of you niggas, bro. You trippin', bro. You gon' have to get with one of the opps or another rap nigga, you feel me? Or the police and then you gon' have to pay $50,000, $60,000 in security every time you come, nigga."
Of  course, where I come from those are fighting words. Unfortunately, these two rappers beef may continue forever. Also, I am sure other young rappers will weigh in on PnB's comments.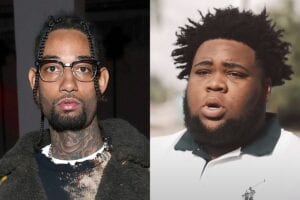 r For more Hip Hop Entertainment News check us out at Hip Hop News Uncensored. It's the best YouTube channel for Hip Hop.